From bank robber to Hollywood heartthrob and Oscar-winning director – Warren Beatty is a living legend and an iconic megastar. 
But unlike many other celebrities in Tinseltown, he has been staying true to the same woman for over three decades.
Of course, every relationship starts differently, but few have started, like Warren Beatty's…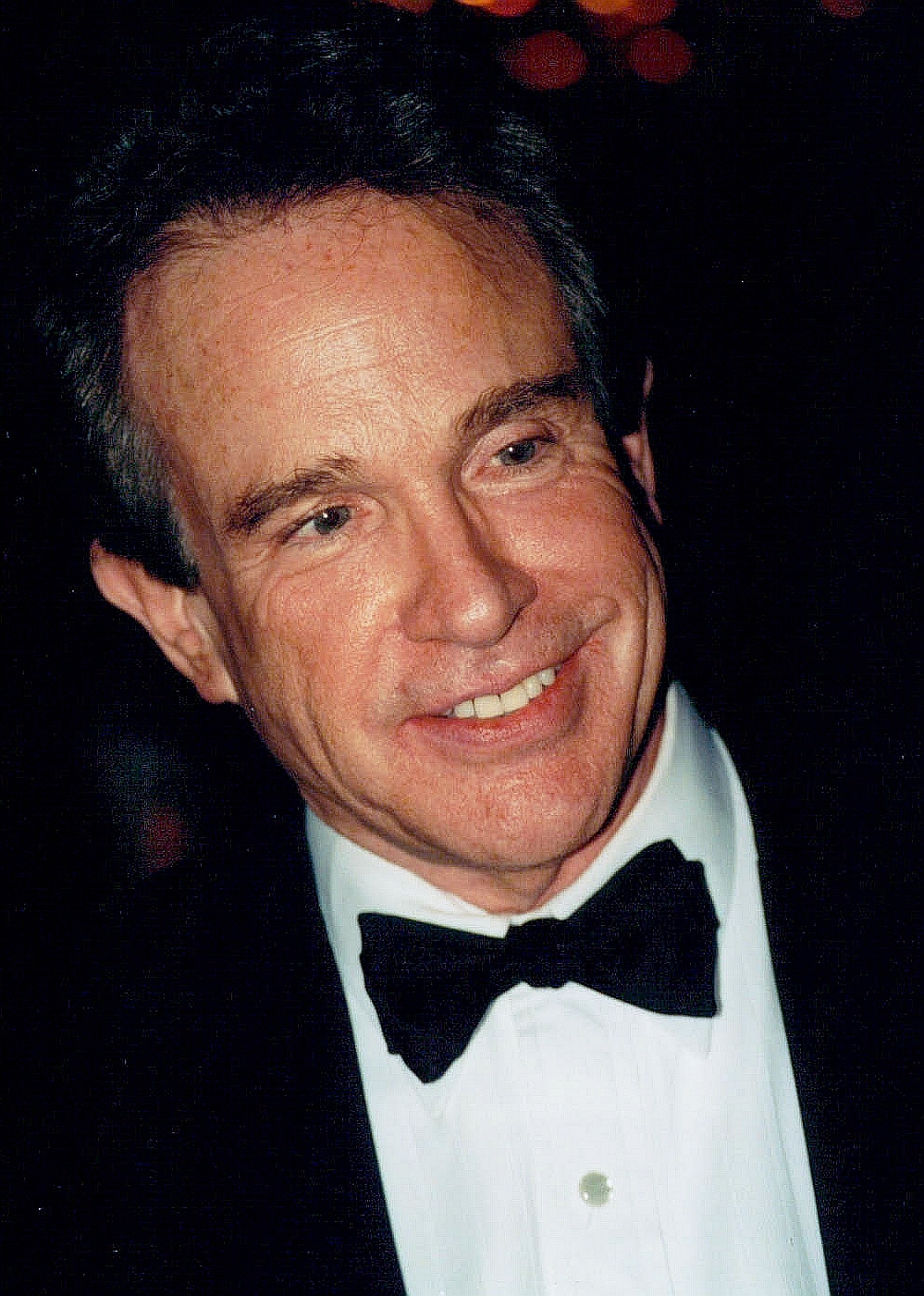 Warren Beatty successfully became known for various roles in the film industry: actor, producer, director, and even screenwriter. 
Many are also aware of his long marriage to the American Beauty actress Annette Bening as well. The two were married in the 1990s and raised four healthy children together.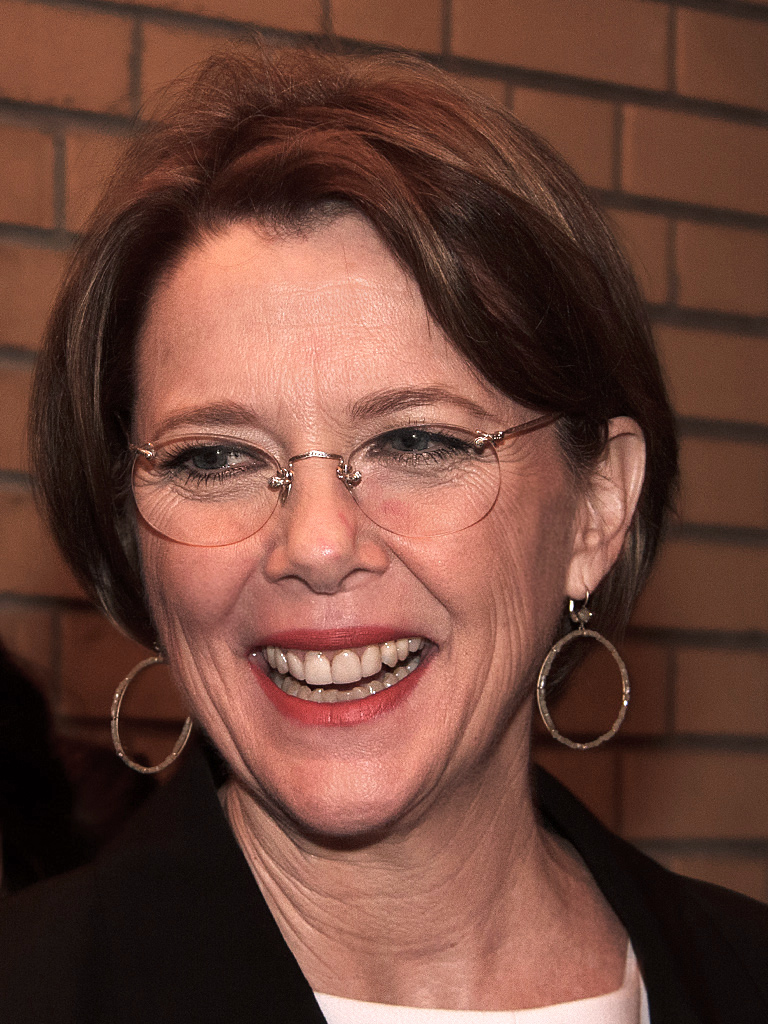 The stars met, as many celebrities do, on a movie set. In preparing for their roles in the 1991 film Bugsy, Beatty and Bening met for lunch to discuss the upcoming production. 
Beatty immediately fell for the actress, even if he began mourning his days as a womanizer. Bening was equally charmed by the actor.
Despite their mutual attraction, things were a bit complex for the two. Beatty, for one, was 21 years older than the actress. In his 50s at the time, Beatty also knew the dangers of engaging in a romantic relationship with a co-star during productions. 
Beatty told the director of Bugsy, Barry Levinson, that he would marry Bening. At the same time, he told Bening herself that he would never hit on her during production. 
"I didn't ask," she replied.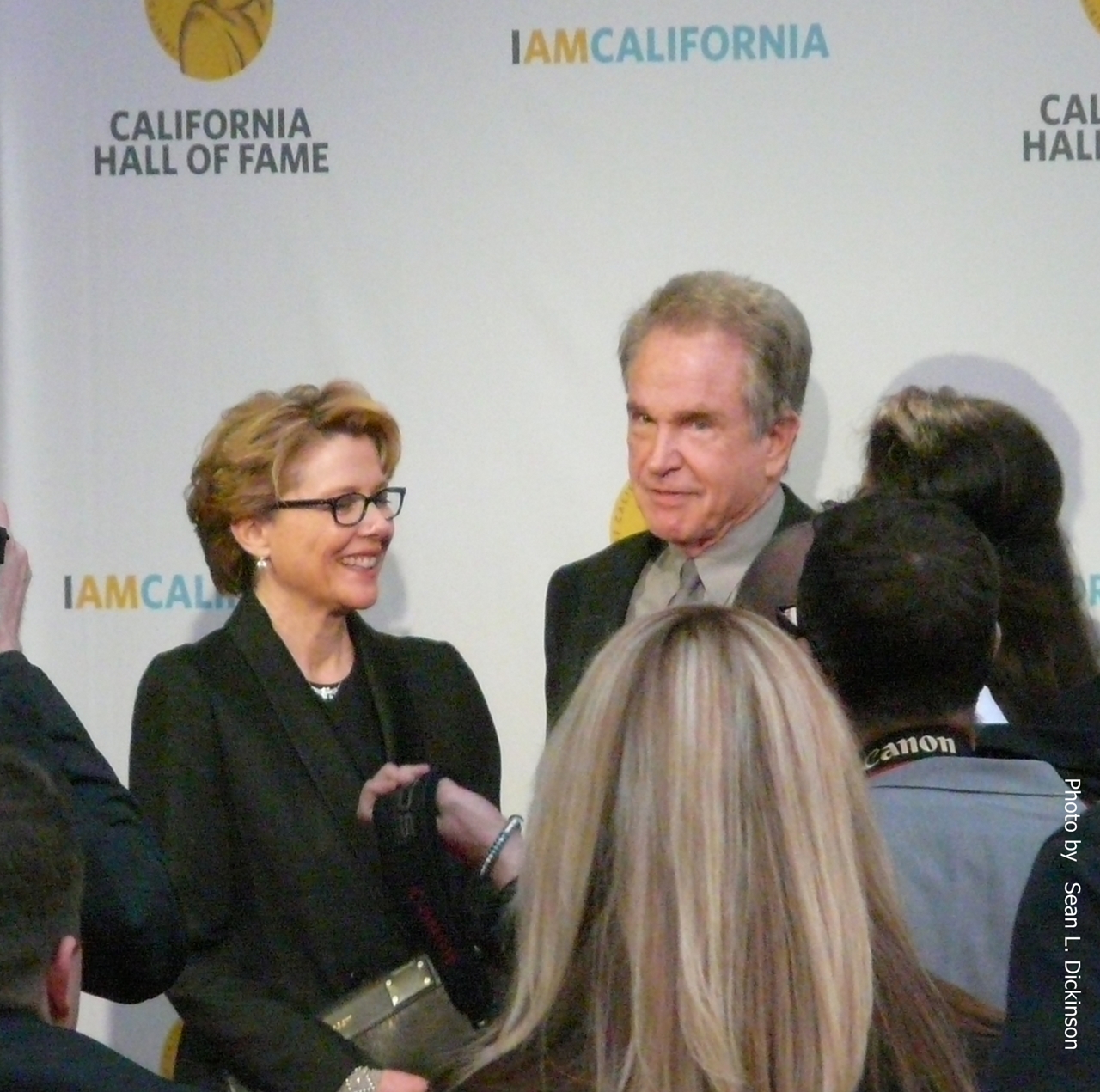 Accordingly, the two stars kept things professional throughout the filming of the movie. It wasn't until after filming had wrapped up that Beatty broke his own promise and asked his co-star out. 
Bening, of course, accepted, the two dated while keeping it quiet to the public for quite some time. They denied they were dating various times. 
In January of 1992, Bening gave birth to the couples' first son. The pair married two months later.
According to Bening, the proposal was not a spectacle in any way. In fact, Beatty proposed to her privately and in the home the two shared.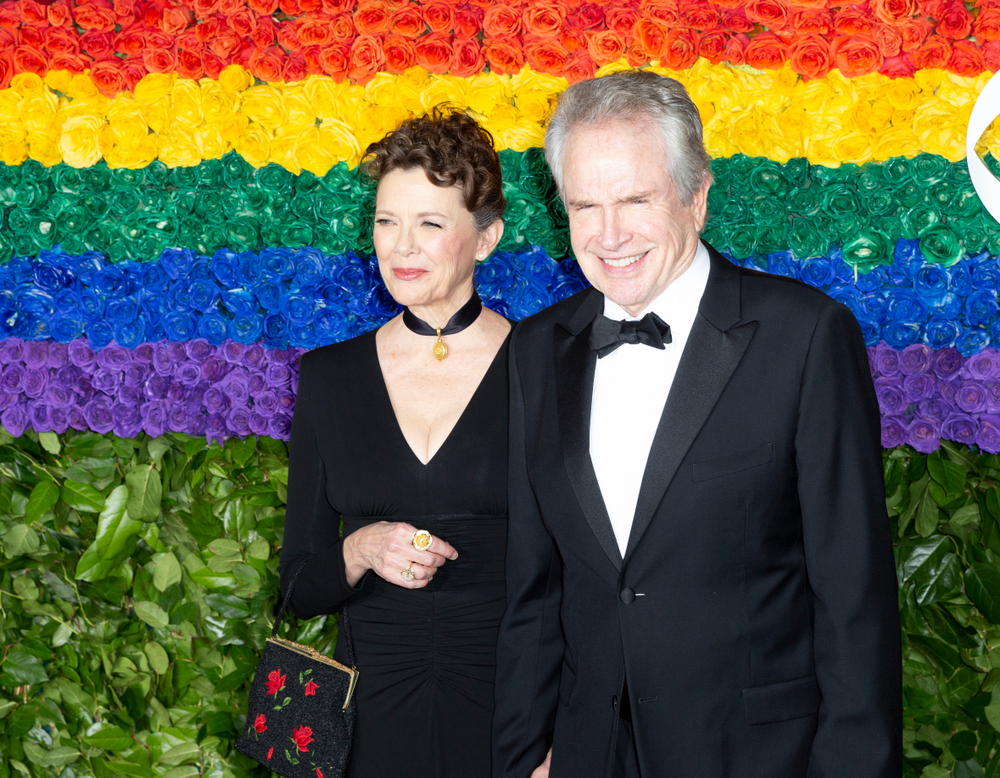 The marriage was surprising to many fans, as Beatty had a reputation for dating around at the time. However, Beatty explains that is did not feel like a dramatic change. He said:
"I always felt I wasn't trying to avoid marriage. I was trying to avoid divorce. I had no doubt when I met Annette that it was time to get married."
The pair eventually had four children in total: Stephen, Benjamin, Isabel, and Ella. Beatty has openly discussed how having their children was the most significant event in their marriage.
Proving it with his actions in addition to his words, Beatty even chose to take a break from show business for a period of time, explaining that it was necessary for his children to grow up with normal family life.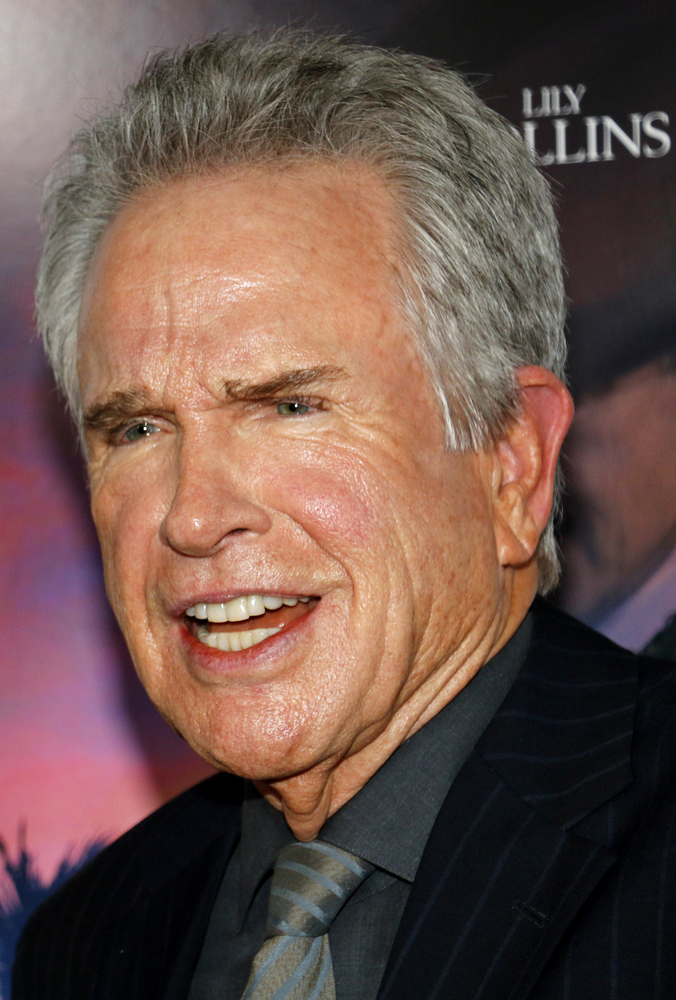 Having grown up with famous parents himself, Beatty has insisted on giving his own children the privacy he felt he lacked in his upbringing. He has confessed:
"I could go on and on and on and on talking about [my kids] because they're brilliant and fun. But no, I think you have to give them a break, and they have their privacy."
Bening is in complete agreement with her long-term husband. Explaining that she does not ever try to speak for her husband or children, she has also admitted to not being a "perfect" parent. She has, however, also referred to herself as an "avid" mother.
When asked about the secret to their long-lasting marriage, Beatty confessed that Bening has spent the decades surprising him every day with unexpected things.
The two certainly have a dream relationship in Hollywood, and one that their children must appreciate as well! Let us know what you think of Beatty and Bening's family life.