Legendary musician Willie Nelson, 89, lives on a sprawling Texas ranch with his wife and over 70 rescued horses.
The horses, once living in a slaughterhouse, now roam the almost 700-acre land and contribute to the free, loving spirit of the estate.
Country music legend Willie Nelson has been writing songs for the last 8 decades. Not only is he a living legend but he is a very good man on top of it. Born during the Great Depression and raised by his grandparents, Willie grew in the tiny town of Abbott, Texas. 
"Might sound corny," Nelson wrote in his memoir in 2015 and continued:
"But the truth is we were dirt poor in material possessions, but we were rich in love."
The award-winning musician, who wrote his first song when he was seven, has served in the U.S Air Force, starred in movies and is also a liberal activist. He has lived a successful life on the roads and touched millions with his songs.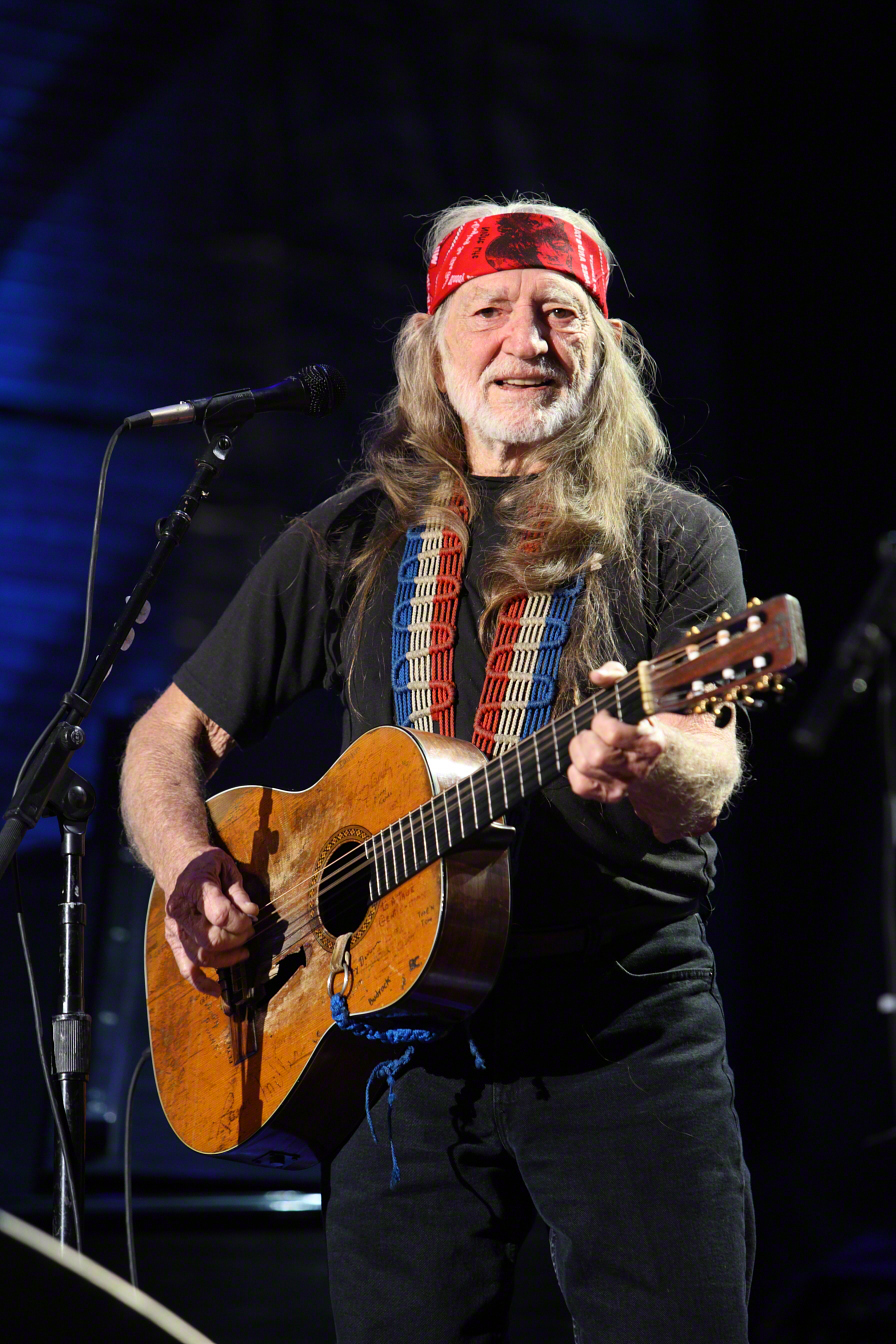 But Willie's private life has been a long journey with many crashed marriages and several children. The 89-year-old has been married four times and has 7 children. Today, the Outlaw country singer resides at his 13,691 square foot home in Spicewood Texas.
In 2019, Willie Nelson explained to ABC's KSAT 12 that he refers to his home as the "Luck" ranch–when individuals are on the ranch, the icon explained, they have more luck than when they are off of it. When looking at the lush grounds and untethered horses, it is easy to see why.
The Luck ranch also includes the pop-up western townlet Luck, initially built on Willie's farm in the 80s. But Willie's home holds more than just the leftovers of an old saloon, post office, and chapel.
If you visit the ranch, you must follow Willie's Three Rules:
Don't be an asshole.
Don't be an asshole.
Don't be a goddamn asshole.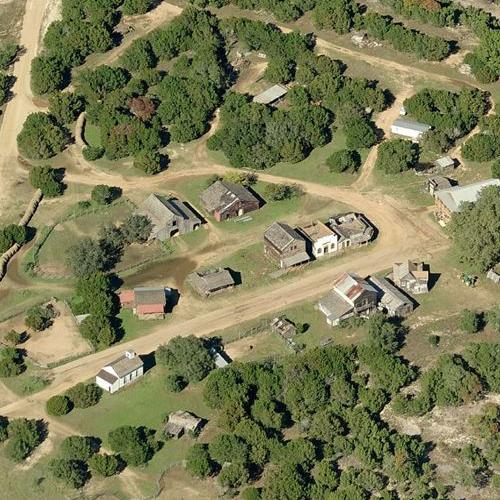 Far away from cameras and fame, Nelson's Texas Hill Country ranch houses the almost 70 horses who were almost victims of slaughterhouses. 
For KSAT 12, Nelson explained the luck that the horses themselves have now experienced: "They get hand-fed twice a day, and they were just ready to go to slaughter is probably the last thing they remembered, so they're happy horses."
Nelson is no stranger to rescuing these extraordinary animals. In 2021, he wrote an open letter to Congress urging further legal action in the protection of wild horses and in the prevention of horse slaughter.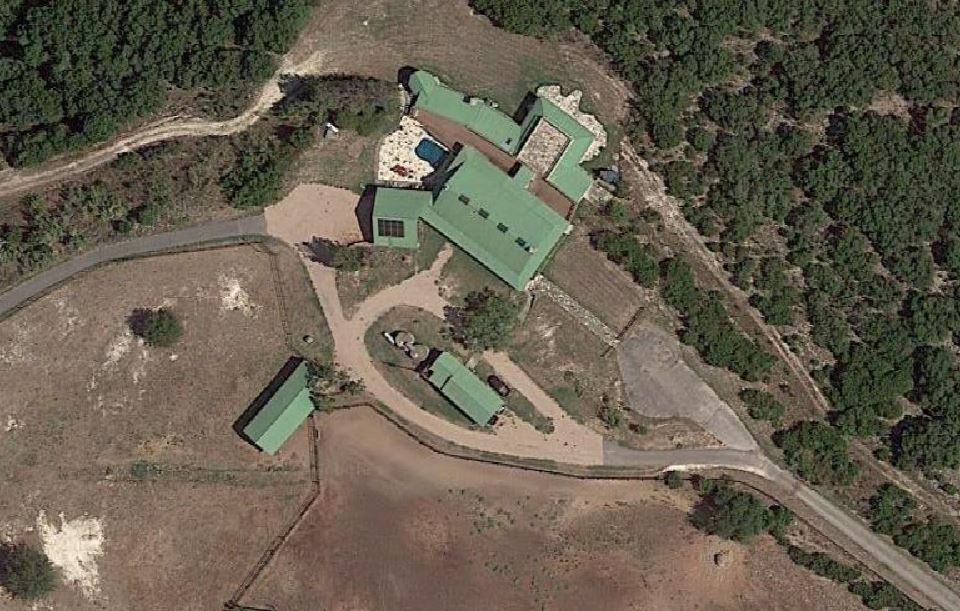 ABC's KSAT 12 visited Willie Nelson's Luck ranch in 2019, viewing and meeting with the remaining rescued horses there along the way. Nelson, a Farm-Aid cofounder, allowed the group of fans through the property to see sights such as the boundless, grassy rounds and sturdy wooden stable there.
In the tour, Nelson's handling of the horses clearly demonstrates that his love for the animals is not merely a publicity stunt. He can be seen petting them and feeding them grass as the horses reciprocate his affections. 
The country legend also has a watering hole on his estate.
The interviewer was then able to enter Nelson's home with him, noting the Country Music Hall of Fame Star's consistent generosity in offering them refreshments. His kitchen was as humble and straightforward as the star himself, serving as the perfect backdrop to his sincere offer of coffee for the crew.
Willie Nelson's kindness and lack of frills seem to be serving him well, as the star turned 89 this last April of 2022. While being interviewed for the Wall Street Journal in 2021, Nelson explained his advice for living a long and successful life, saying, "If you want to live a long time, you have to take care of yourself."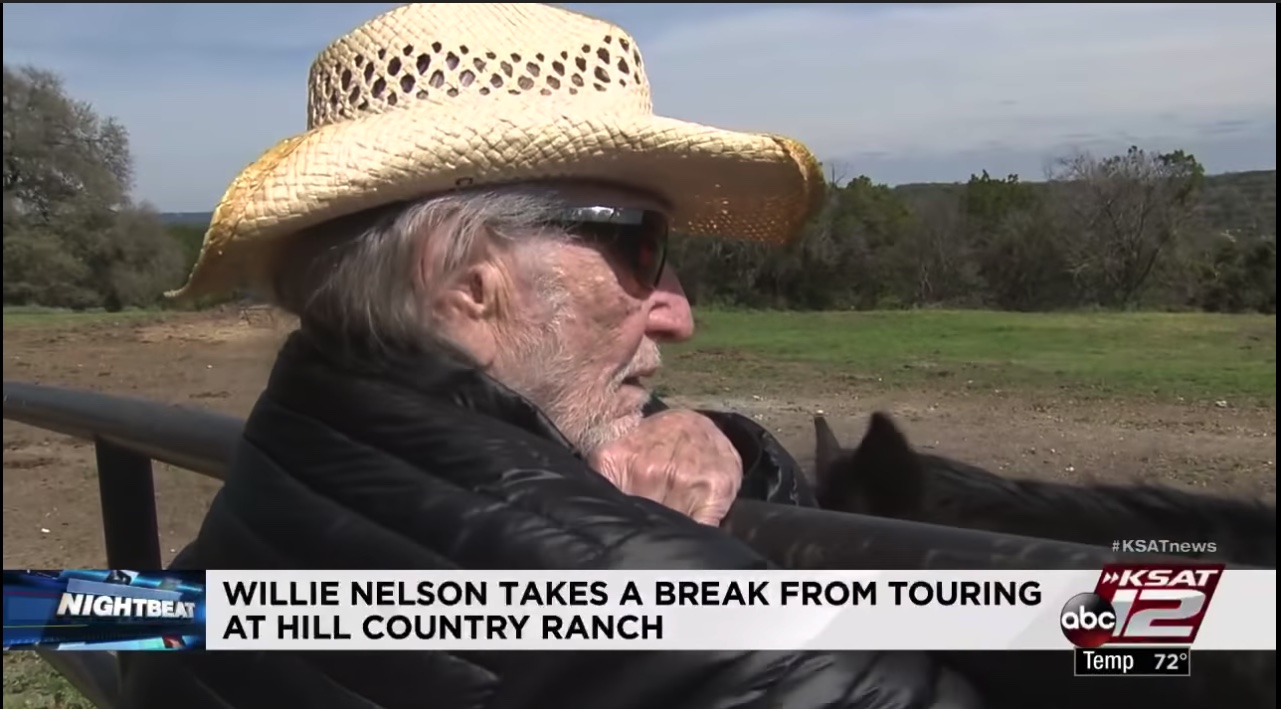 The star also added, "You have to pay for the day, every day." It is his belief that things that are not used will be lost. He cited his daily sit-ups, walks, and jogs as his payment for the days he has been given. 
Even more impressive than his age is the fact that he is still creating and performing music. When speaking with Parade in 2021, he said of retirement, "Music is what I do, and retiring is something that I don't even want to think about."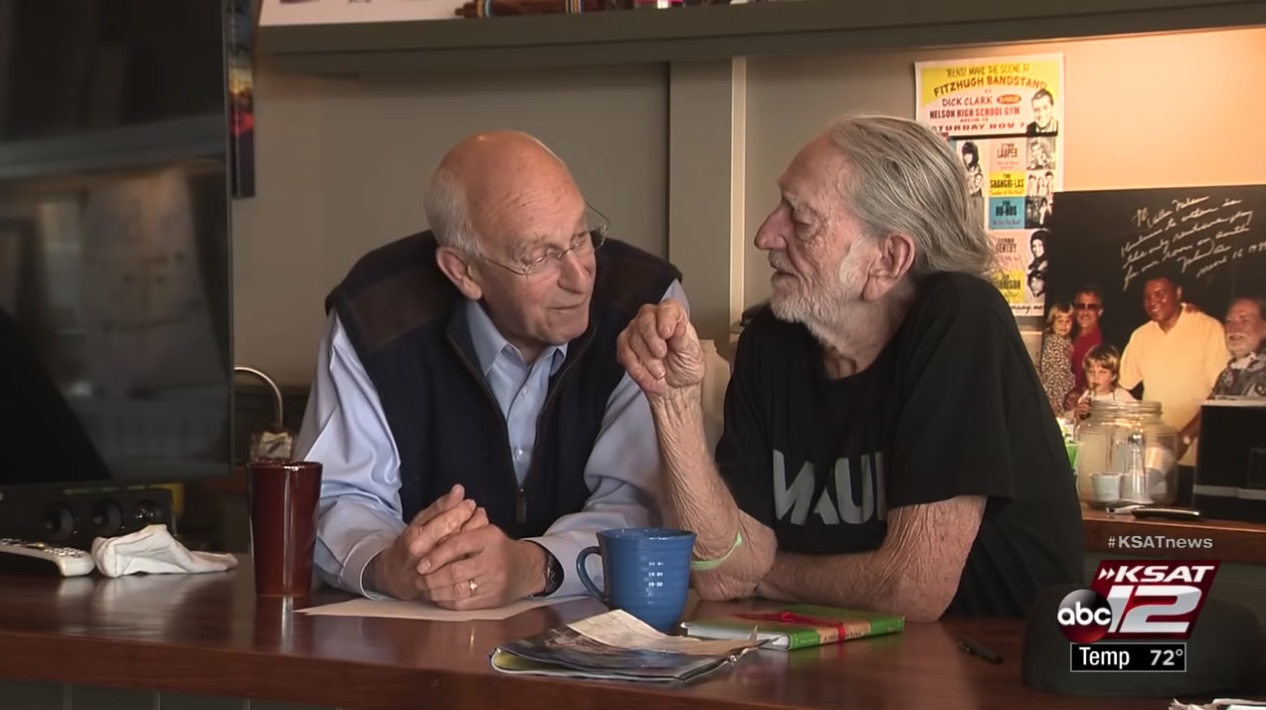 Outside of music and staying active, Nelson's love for his family has helped him continue to get through each day. After three marriages, the star has five daughters–Lana, Susie, Paula, Amy Lee, and Renee–and three sons–Willie "Billy" Jr., Lukas, and Micah. Sadly, Billy passed in 1991.
It is clear from his social media pages that the legendary musician values bonding with his many children and grandchildren. 
Between his active lifestyle, calm demeanor, strong values, and time spent with animals and loved ones, we can see that Willie Nelson's 89 years have been well-spent.
By taking his lead in protecting parts of our planet, giving back for every day, and caring for others, perhaps we can all hope to live as long and full a life as he has thus far!