The 1960's Batman series is a pop culture phenomenon even today.
However, I didn't know much about one of its stars – Yvonne Craig – and her tragic death in 2015.
One of her dying wishes was something that we all should read.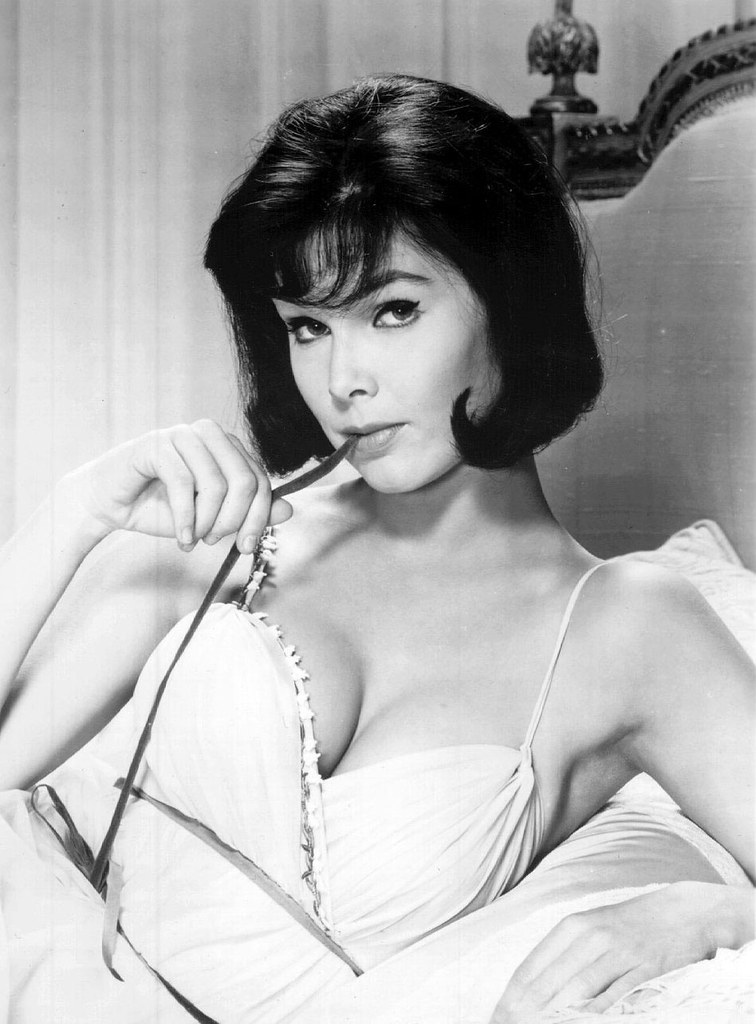 Yvonne Craig was born in May of 1937 in Taylorville, Illinois.
As a teenager in her hometown, she showed a talent for dancing. Eventually, she was even accepted to Denham's Ballet Russe de Monte Carlo as the youngest member of the ballet company. 
She was just 16, and Yvonne's classical ballet training would certainly show in the way she walked and carried herself.
READ MORE
"I never dated in high school because I was very shy. The only thing I wanted to do was to get away from school to practice dancing. I thought of men only as a means of being carried from one part of a stage to another," she said. 
In 1957, Yvonne left her ballet company after a disagreement regarding casting changes. The future star moved to Los Angeles to find more dance work, but was soon cast in films. Her first few roles were small and included movies such as Gidget (1959) and The Gene Krupa Story (1959).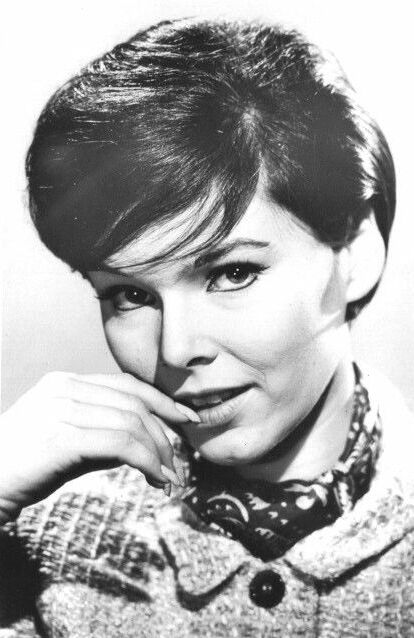 Dated Elvis Presley
When she began dating Elvis Presley, she was cast in supporting roles in "It Happened and the World's Fair" (1963) and "Kissin' Cousins" (1964), two of the singer's films.
Her biggest break, of course, was her casting in the 1966 "Batman" series as Barbara Gordon, Commissioner Gordon's daughter who was secretly also Batgirl.
"I think that they ultimately chose me because of my ballet background," Yvonne recalled and added:
"Though they didn't want me to do my own stunts, I finally talked them into it."
Yvonne looked great in purple and yellow and made an everlasting impression in her tight, spandex costume with pointy ears. I think it's safe to say that Yvonne became the first TV crush for many young men out there.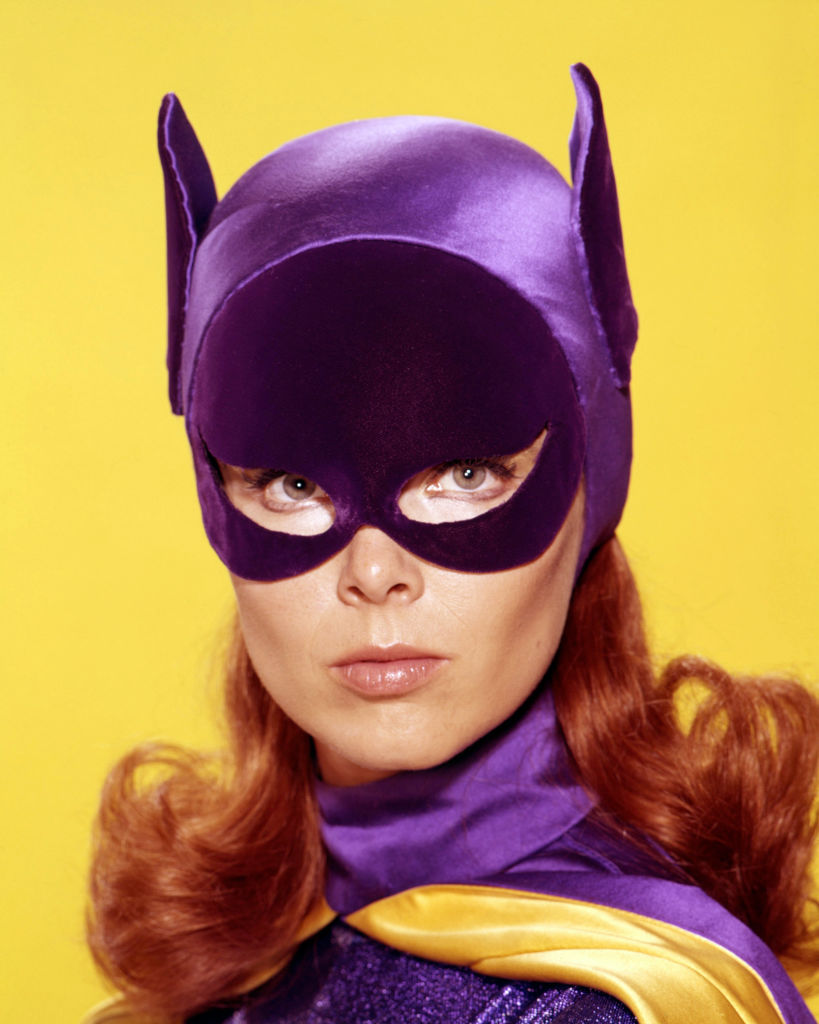 "The outfit is like a second skin. A masseur comes to my house twice a week to break down muscles it has taken me years to build as a dancer," Yvonne told Detroit Free Press in 1967. 
The brown-haired beauty with mesmerizing green eyes also became a hero and role model for a lot of young girls.
"I meet women today who tell me that they grew up viewing Batgirl as an important role model," Yvonne later said.
"If they choose to know me in that context, well, I'll take it."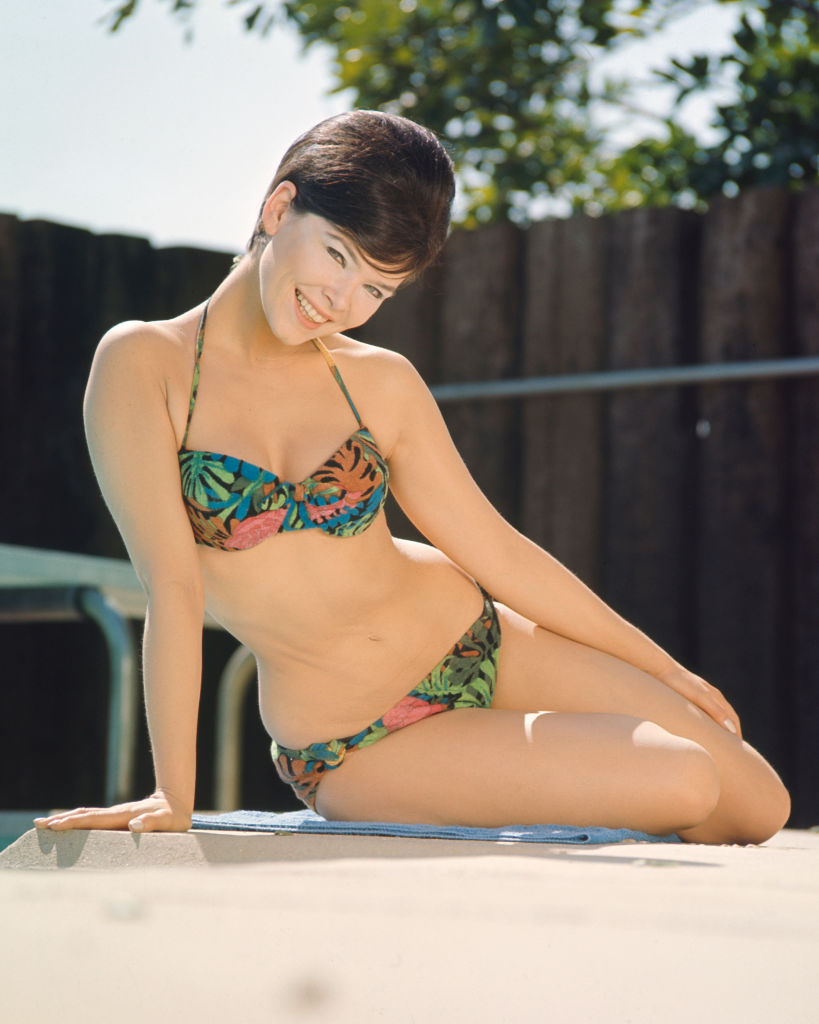 According to Yvonne Craig, playing Batgirl was the dream job in 1967.
In 1968, ABC considered launching a Batgirl TV series with Yvonne Craig as the lead character – but the production company decided to abandon the idea.
After the show ended, the bright and outspoken actress continued to participate in other specials and shorts to reprise her role.
She worked on a television short, Batgirl, and spoke about how much she enjoyed filming the fight scenes. Reportedly, she even pushed producers to allow her to perform her own stunts.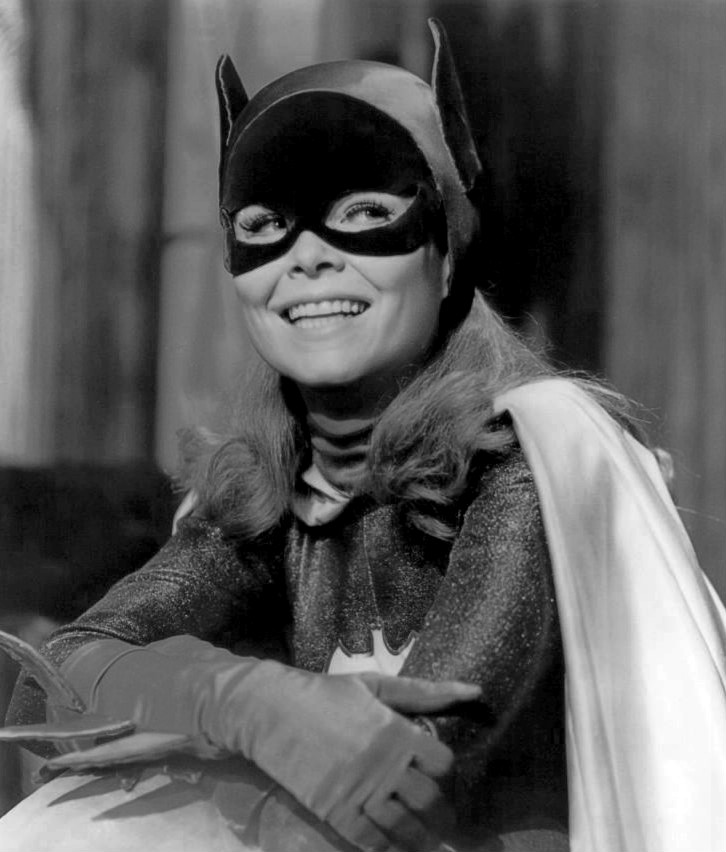 Post-Batman, she began getting roles in other films and shows. She worked as a green Orion girl named Marta in the original Star Trek and appeared in the episode "Whom Gods Destroy" as well.
Most of her roles were smaller in the 1970s, likely because she was no longer in her 20s. In fact, after 1980, she only had 3 roles altogether. The star decided to retire from acting and became a successful real estate broker.
As reported by The Guardian, Yvonne Craig passed away on August 17, 2015. She passed away after a long battle with breast cancer. Sadly, her cancer metastasized to the liver and after being in chemotherapy for nearly two years, it wasn't much more do to. Yvonne died in her home in Pacific Palisades, Los Angeles.
"In the end, her mind still wanted to fight but her body had given up," her family said in a statement in 2015.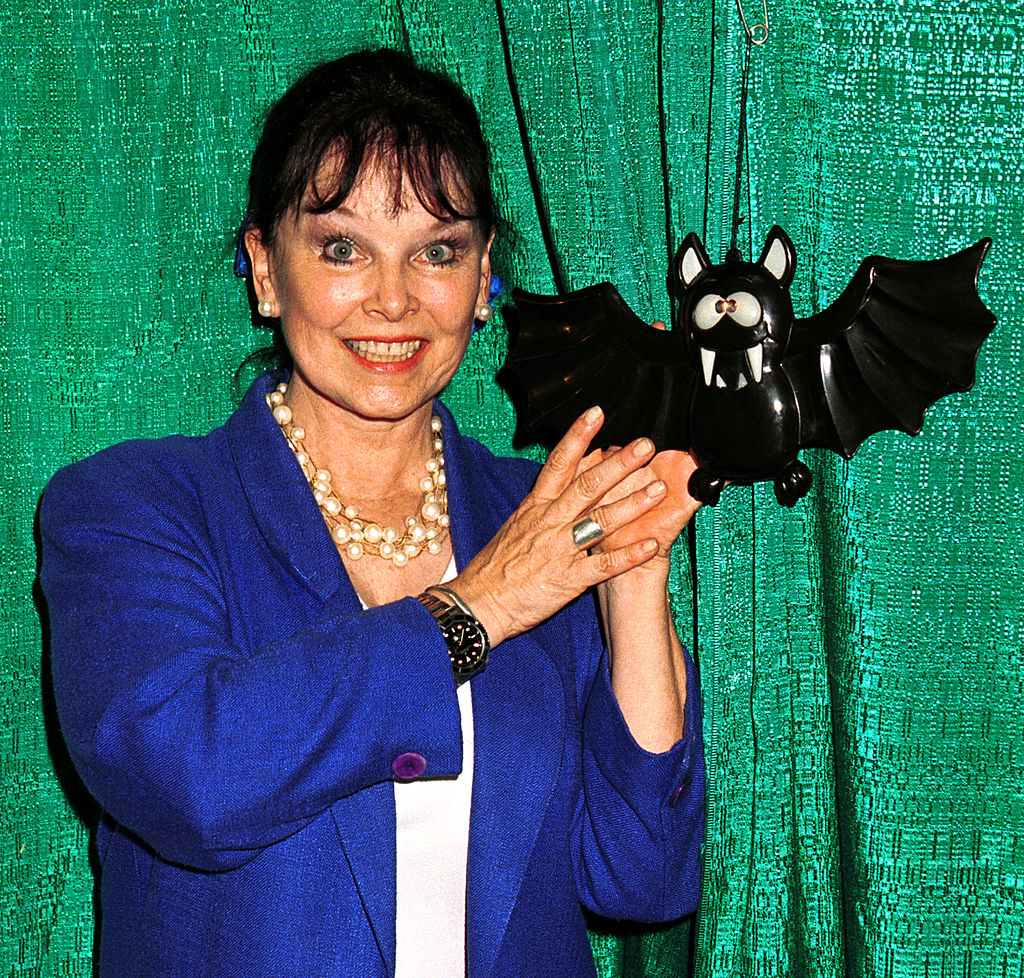 In the same year, before her death, Yvonne had opened up about the enduring legacy of the Batman series. The former Batgirl told Closer Weekly that part of it is that "it was a sign of our times" and that everybody would like to go back to the time of "Flower Power."
According to her family, one of Yvonne's dying wishes was, "that no one waste a moment of their time in mourning for her loss in sadness but instead celebrate the awesome life she had been fortunate enough to live".
READ MORE:
We certainly remember Yvonne Craig! What do you recall from her and the "Batman" series? Let us know in the comments!