When Shirley Clements, a now retired physical education and dance teacher from British Columbia, Canada, created the Outbreak Dance Competition as a way to showcase hip-hop and breakdancing there was no way she could have predicted how her last competition would change her life.
Clements decided to retire in 2015, and in celebration of her final days she wanted to go out in style.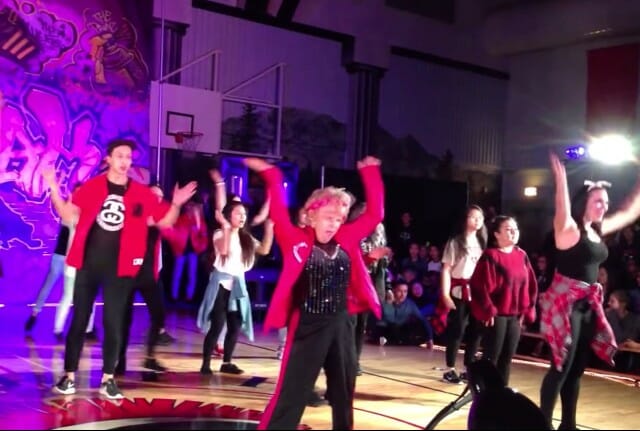 During the 19th Outbreak Dance Competition and her last, Clements danced to Bruno Mars' "Uptown Funk" alongside her students.
"You give something because you want to give a present to somebody and someone had said to me… that maybe you shouldn't do the dance because people don't know who you are," she told Global News. "And I thought 'well that's it then. If I do this, they won't forget.'"
She absolutely rocked it.
Videos of her dancing made their way online and immediately started racking up views. One video was even published on EllenTube, Ellen Degeneres' video sharing website, and caught the attention of her producers.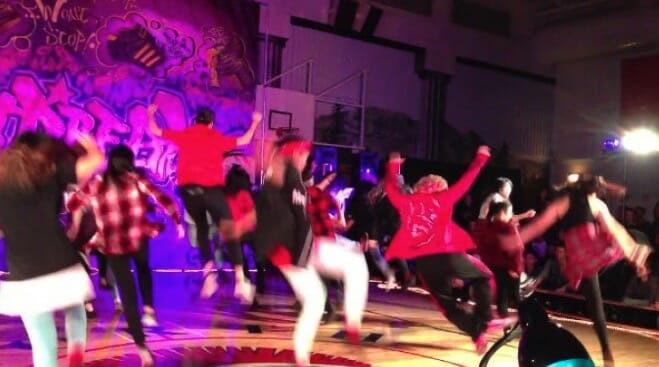 Clements and 12 of her students were invited to Los Angeles to appear on the daytime talk show host's show. She described the experience as "surreal."
"I had 60-year-old butterflies that you wouldn't believe," she told CBC.
But those butterflies didn't stop Clements and her students from putting on another incredible performance.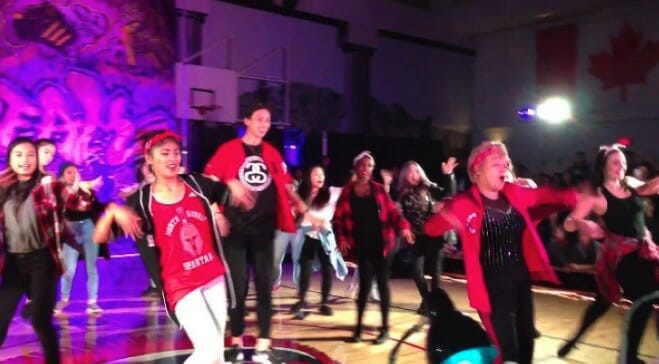 While on the show, Ellen Degeneres gave Clements gave a $10,000 to open her own dance studio in Mexico where she planned to live with her husband following her retirement.
"This has been my dream to do this. And this little bit of money is going to help bring this to fruition."
Can you believe Shirley's moves? She's been dancing since she was four years old, but it's still hard to believe, especially that head spin!
If you found Shirley's hip hop moves out of this world, pass this article on!