A 9-year-old South Carolina boy wanted to do something special for those who might not be able to afford to celebrate Christmas this year.
And the Greenwood County Sheriff's Office made sure to recognize the boy's big heart.
According to the deputies, Graham Lowery was shopping with his mother earlier this year when it occurred to him that there may be children who might not receive Christmas presents.
He wanted to do something about it.
"He and his mom were out shopping, and he just came up and said 'Mama, we've got to get some stuff for other kids,'" Eric Lowery, Graham's father, told the Index Journal.
With the help of his mom, he began fundraising and asking family members for donations.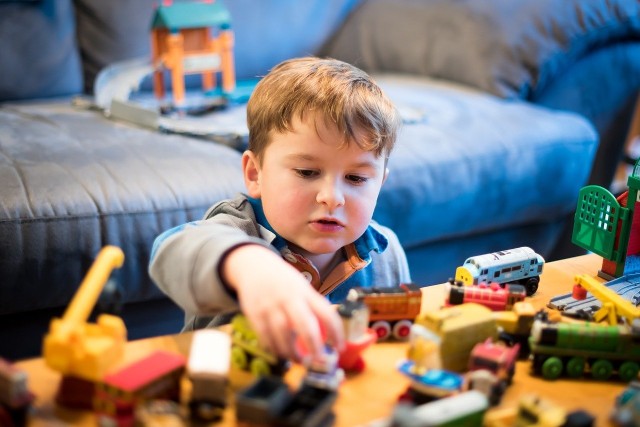 His parents reached out to Captain Scott Russ to see if Graham could make a donation to the deputies' annual "Shop with a Cop" program, an event that is funded by donations from local businesses.
The answer was yes!
When Graham brought his donation in to the sheriff's office he had more than 100 toys to donate.
The toys will be used for this year's Shop with a Cop program.
The large donation will no doubt help to ease the burden that so many families are facing this year, especially during the holiday season.
"On the way home from the sheriff's department, he said 'Well mama, I think we're gonna do this every year," Eric said.
Thank you for your incredible kindness, Graham. We need more people like you. You are an inspiration to all.
Share this wonderful story on Facebook.