At 93 years old veteran John Hobson is showing no signs of slowing down.
At an age when he should be sitting back, relaxing, and letting others take care of him, the former Air Force colonel is raising money for his local food pantry.
John is carving walking sticks and selling them to raise money to help buy food for the pantry which serves those in need in his local community of Xenia, Ohio.
It takes John about a day to carve the sticks and so far this year he's made around 100.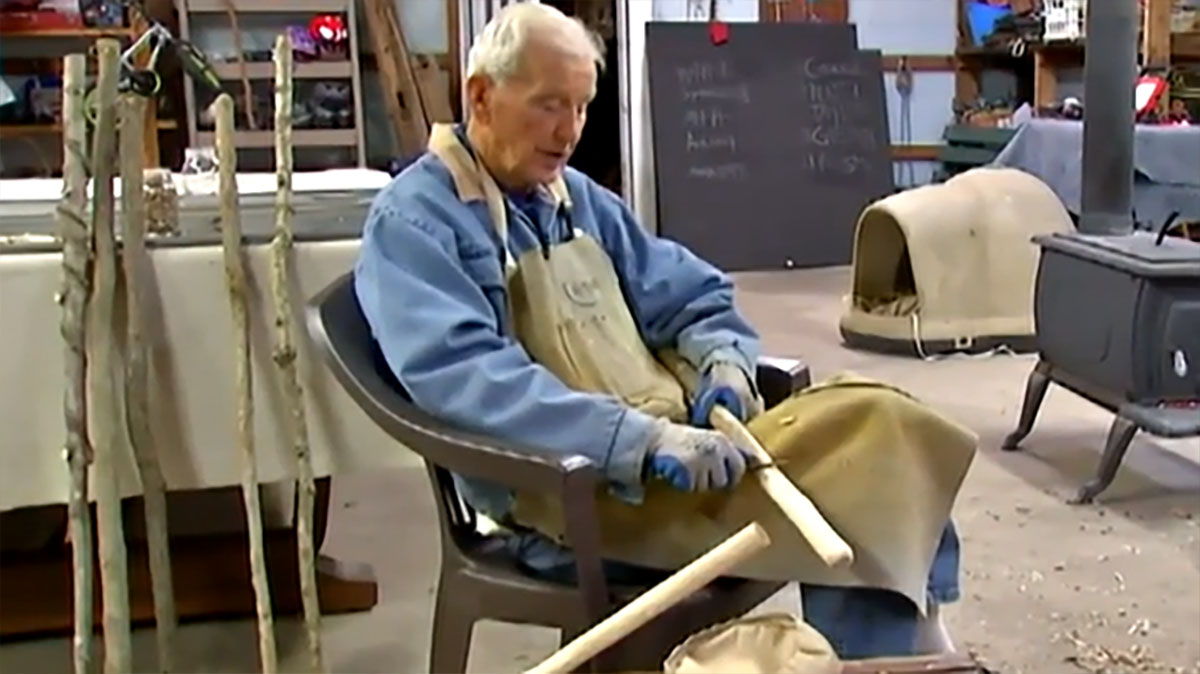 "If he just got put somewhere and told him to sit down, he'd go crazy," John's son Mark Hobson told WKEF-TV.
"He's just a sweet man that gives a darn about other folks who don't have nothing," said Mark.
He's whittled about 100 this year, and it can take him about a day to make each one, the TV station reported.
"Makes me feel good," John said.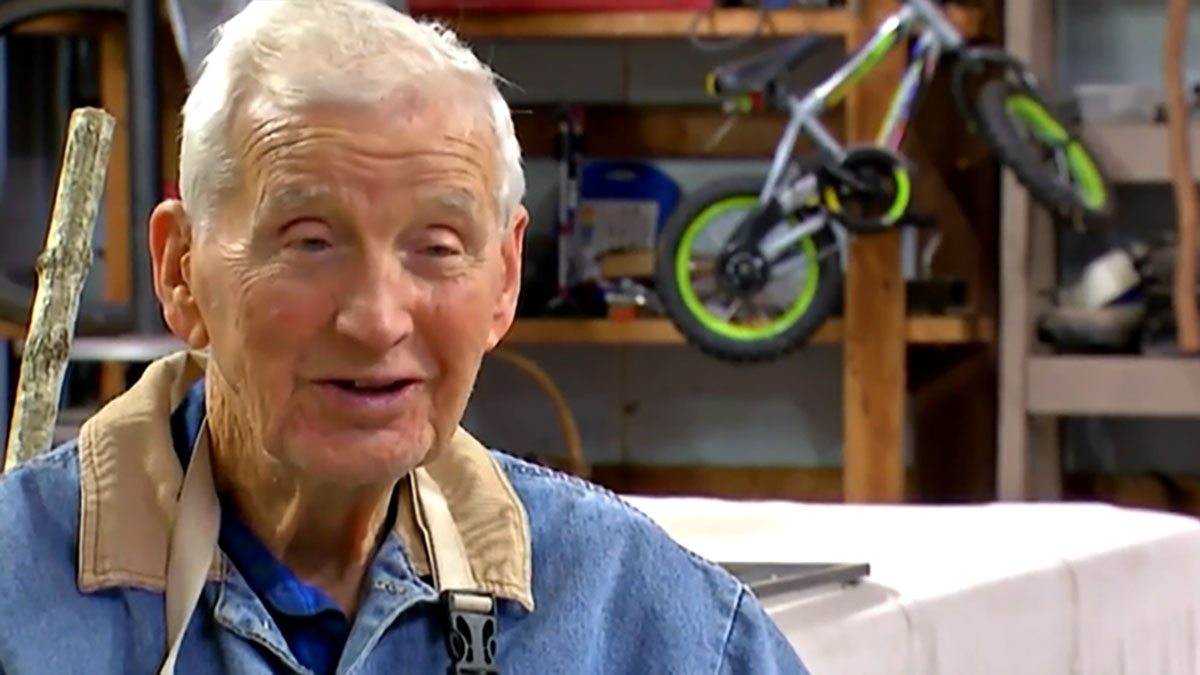 He sells them for $3 each at the end of his driveway in aid of Xenia Area Fish Food Pantry. He's raised more than $600.
In addition to his fundraising crafty work John has now set up a GoFundMe page to help the pantry which has so far raised almost $7,000.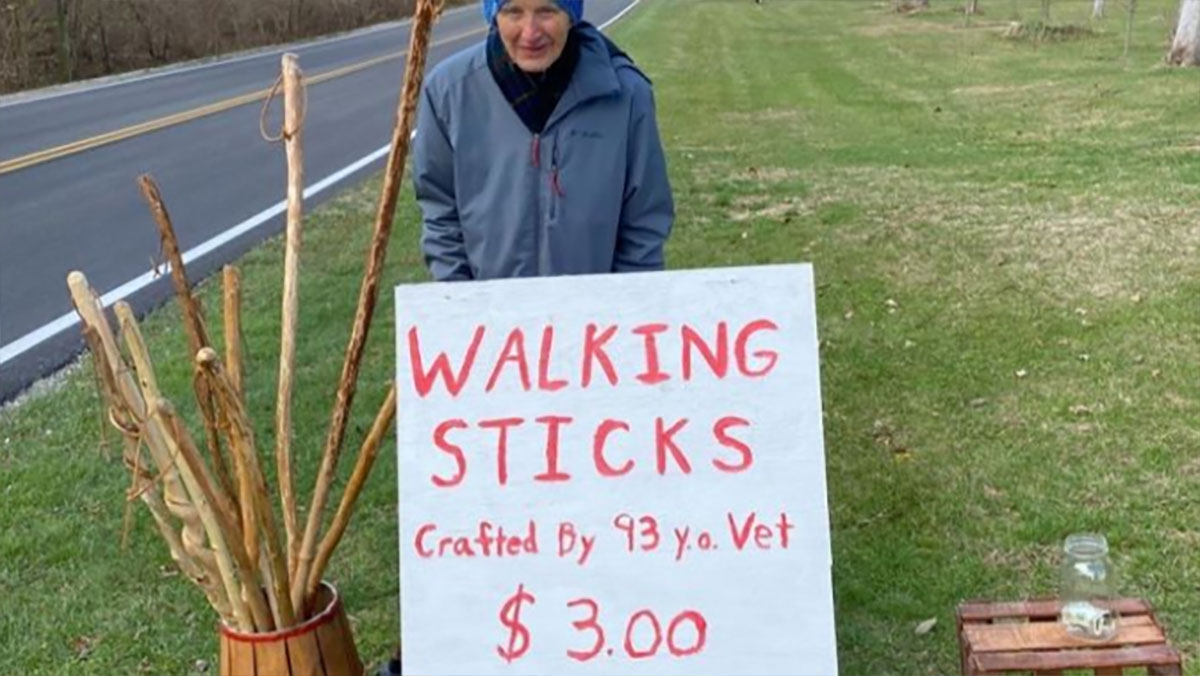 John is proving that there is no excuse not to help those in need and now more people know about his efforts he's set to raise thousands for those worse off than him in his local community.
Help us highlight his fundraising efforts by sharing this story with everyone you know today.