Thanks to a good-hearted couple a number of people in Ohio won't have to spend hours upon hours fighting with FedEx searching for a lost package.
Tristen Raisch and Zachary Arnwine were driving home on Black Friday when they spotted a FedEx truck on the side of the road. When they slowed down to investigate they witnessed the driver allegedly tossing precious packages to the curb.
The couple quickly went over their options and decided the best was to deliver the goods themselves.
"I mean there was flowers, somebody's flowers, like that broke my heart, because it could've been for anything, funeral flowers." Raisch told WLWT.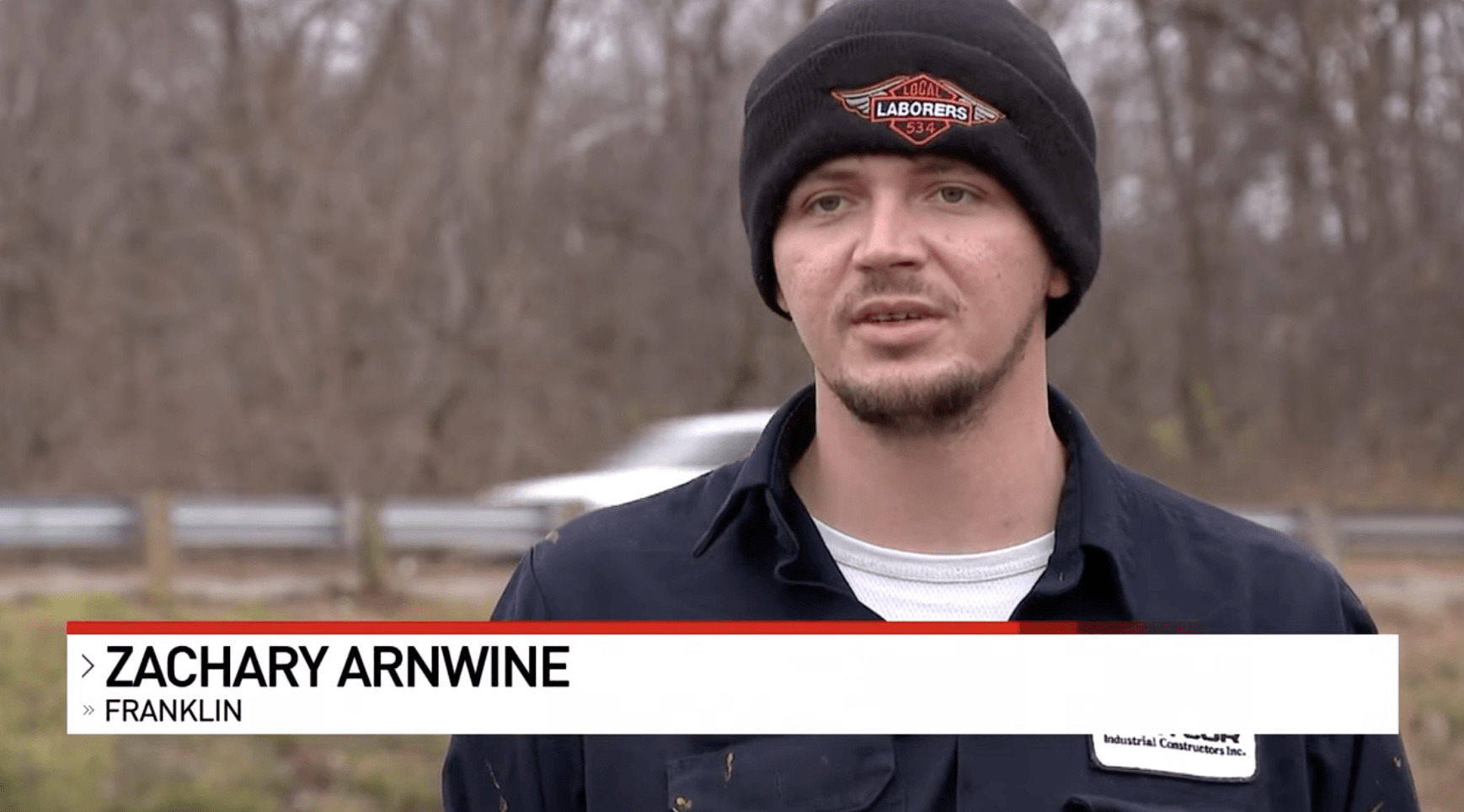 Arnwine and his fiancée were driving on Ohio State Route 123 in German Township when they saw the FedEx truck on the side of the road. Raisch thought it seemed suspicious, especially because it appeared like the driver was dumping boxes on the shoulder.
The couple turned their car around to check, but by the time they returned the truck was gone.
All they saw was several packages strewn alongside the road.
The discovered the boxes contained everything from kitchenware to flowers.
While they debated calling the police, they knew the packages would have to go into police custody as evidence, thus delaying their delivery even further.
So they took matters into their own hands.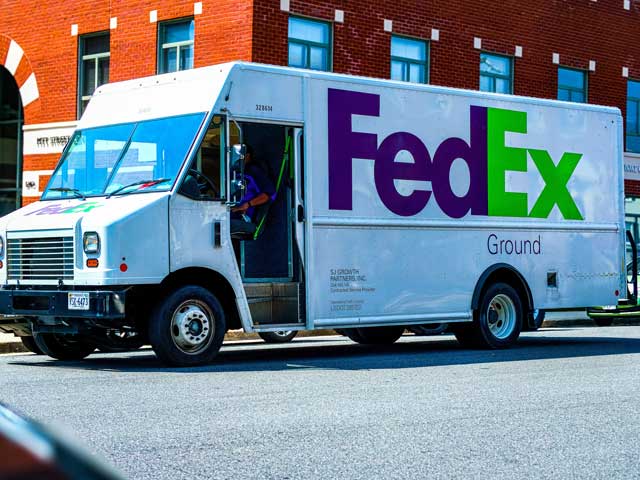 "[It was] horrible, like that's something that you wish you never you would never see. I called every number on each box and told them that I had their package and I will deliver them to their house," he said.
For the next several hours the couple drove from town to town delivering the discarded packages.
Most of the recipients were "amazed" and couldn't stop thanking them for their kindness.
Arnwine and at least one customer reached out to FedEx to file a complaint. The company told The Post that "reviewing this matter and will take the appropriate action."
Thank you so much to Tristen and Zachary for not only paying attention and noticing the packages, but for then going the extra mile and delivering the packages!
Please share this heartwarming story.