A DoorDash driver is being hailed after rescuing a nearly-naked toddler who he found wandering around by himself.
"He was standing in the middle of Eight Mile," Robert Jackson III said.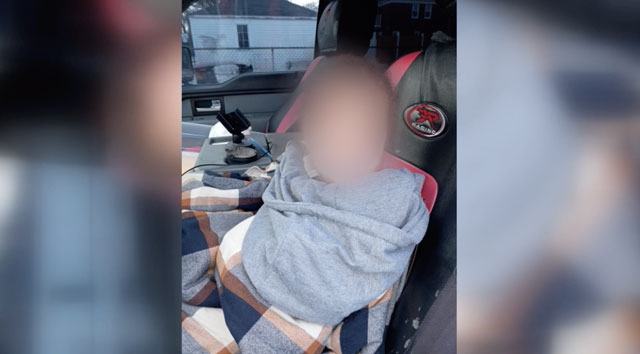 Jackson was in the middle of a delivery on the morning of January 9 when he spotted a small child on 8 Mile Road in Detroit.
"(he) was shaking, his hands and his lips were purple and his fingers were purple."
The infant was only wearing a diaper and socks. At the time it was 38 degrees, but with the wind it felt much colder. Jackson immediately stopped his car, grabbed the child, and wrapped him in his coat to warm him up.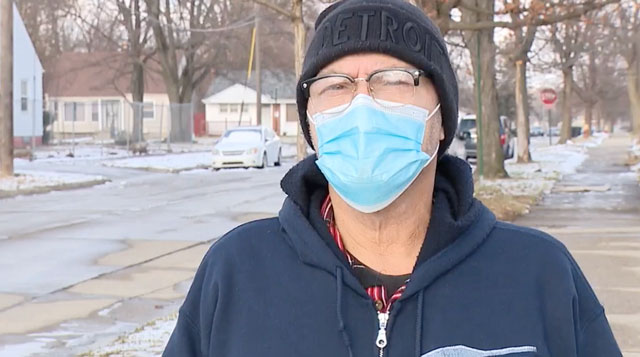 He was able to wave down another driver who called 911. When police arrived, they were able to locate the child's family.
It was determined the child had wandered away from home while their 16-year-old sibling had been watching them.
"A baby – yeah man I know. You can't ask him who is mommy is. He can't talk," Jackson said. "Look, he has no shoes."
Thankfully Robert was in the right spot at the right time. We need more people like Robert who will take the time and slow down and help others.
Please share this story with your friends and family.