Evanston, Illinois became the first U.S. city to make reparations available its Black residents. The reparations program is designed to compensate for discrimination and the lingering effects of slavery.
This particular program will address housing issues faced by many of Evanston's Black residents.
On Monday, the city council voted 8-1 to distribute $400,000 to all eligible households.
In order to qualify, residents must have "origins in any of the Black racial and ethnic groups of Africa," have been been a resident of Evanston between 1919 and 1969 or their direct descendent.
Those who qualify would receive $25,000 to use for repairs on their home or to make a down payment.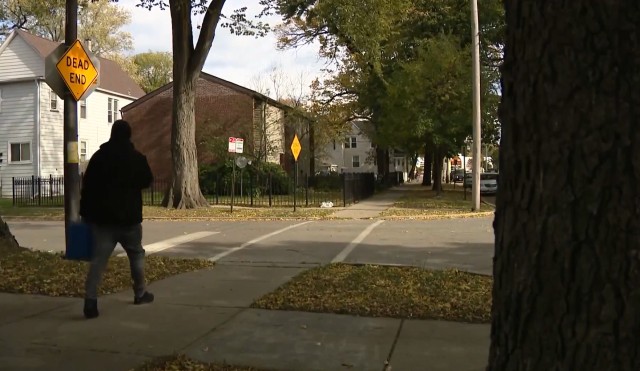 Ald. Robin Rue Simmons first proposed the program in 2019, and while she was happy to finally see the initiative receive approval, she said there's still a long way to go.
"It is, alone, not enough," Simmons said. "We all know that the road to repair and justice in the Black community is going to be a generation of work. It's going to be many programs and initiatives, and more funding."
Funds for the program will come from a 3% sales tax on recreational marijuana sales and more than $21,000 that has been made in private donations.
The program received mixed reviews.
"As a housing program I think it's great," 9th Ward Alderman Cicely Fleming said. "As a reparations program, it falls very flat to me."
"I think what's being proposed is admirable but doesn't quite rise to the stature of what most people understand as reparations," one resident said.
However, some have taken a look at the big picture and see that it's a good first step.
"We're talking about 4% of a $10 million budget," one woman said. "Wisdom of the ages says that a journey of a thousand miles begins with a single step."
What do you think about reparations? Should more cities follow Evanston and pay their residents?
Share your thoughts with us on Facebook.