A family from New Hampshire is asking for the public's help after their rental car was burglarized in San Francisco. The family was in the Bay Area so their 12-year-old son could receive medical treatment when someone broke into their vehicle and stole a few items, one of them being a beloved stuffed toy.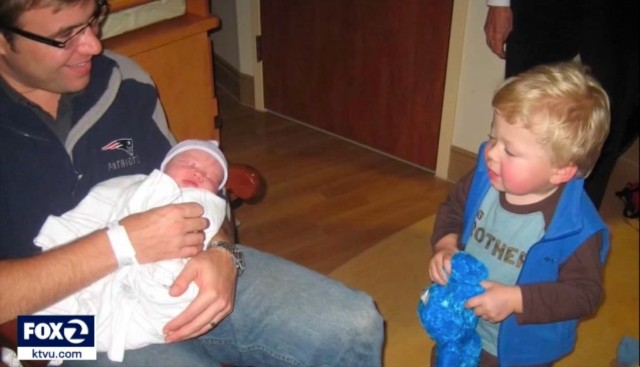 "When I see him, I imagine him like he's actually alive, like Toy Story alive," Aidan, 12, said. "I see him, like, he's always going to be there for me."
Aidan Carter's family recently made the 3,000 mile trip from their home in New Hampshire to San Francisco so Aidan could begin a six-month treatment for Hunters Syndrome, a rare genetic condition, at UCSF Benioff Children's Hospital.
After arriving on the west coast on New Year's Day, his family took a trip to the beach near the San Francisco Zoo.
"We were walking back to the car and my kids noticed the two back windows of the rental car had been shattered," Jennifer Carter, Aidan's mother, said. "And that's when we discovered that some of our items had been stolen."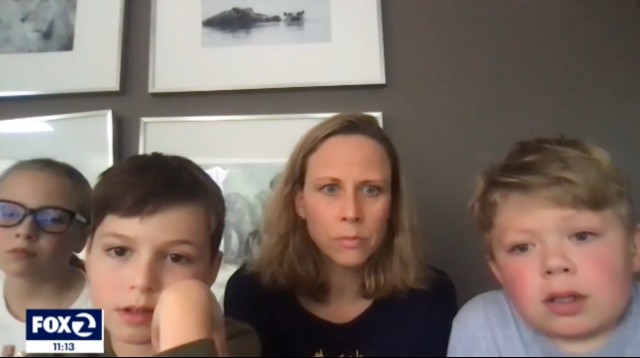 Someone had smashed their vehicles windows and stole several items, including Aidan's backpack where Cookie Monster was kept, from inside.
Aidan was extremely upset when he learned his comfort toy was gone, and though he was devastated, he stayed strong for his brother and sister who were shaken up by the burglary.
While it's possible to go to the store and purchase another stuffed Cookie Monster, it wouldn't be the same.
"He's [Cookie Monster] absorbed countless tears and so we were hoping that he'd help Aidan through the next six months of medical treatments while we're here."
The San Francisco police are currently investigating and they, along with the Carters are hoping that anyone who has any information about the whereabouts of a blue Cookie Monster will come forward.
Let's help spread the word about Aidan's stolen Cookie Monster.
Share this story on Facebook and help bring Cookie Monster home.