When Gary Tognetti went to work last Thursday, his 15-year-old daughter showed him a wallet that had been left behind at their fruit stand the day before.
"You've got to be kidding me," he said after looking through the wallet.
The driver's license inside the wallet belonged to William Shatner, perhaps better known as Captain Kirk from Star Trek.
His next task for the day was to figure out how to return the lost wallet to the celebrity.
Last Wednesday, Shatner reportedly visited one of Tognetti's fruit stands in Gilroy, California. Tognetti wasn't there are the time; his daughter and her friend were working the stand.
While they were working they helped a 91-year-old man buy some cold cherries and $2 worth of corn. After he left the teenage employees realized the elderly man left behind his wallet in the bin of corn.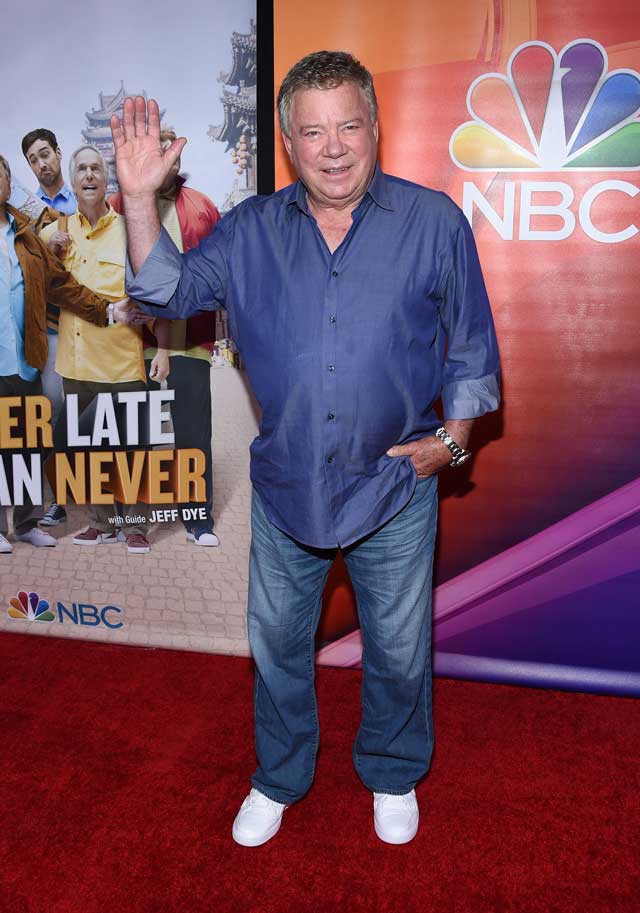 The following day Tognetti's daughter let her father know about their encounter with Shatner, although they hadn't recognized him at the time.
Tognetti, a fourth-generation farmer, was in shock.
He immediately reached out to his friends in law enforcement to try and find a way to get in contact with Mr. Shatner.
"I told Gary, 'Hey, let me help you out.' I was on my way to work, met up with a few folks there to include Sgt. John Ballard who has some detective experience," Officer Mark Tarasco told KABC. "And I asked him, 'Hey, how do I get a hold of a celebrity?'"
Tognetti also reached out to a friend who worked at the Santa Clara County Sheriff's Office and a little competition broke out to see who could get in contact with Shatner first.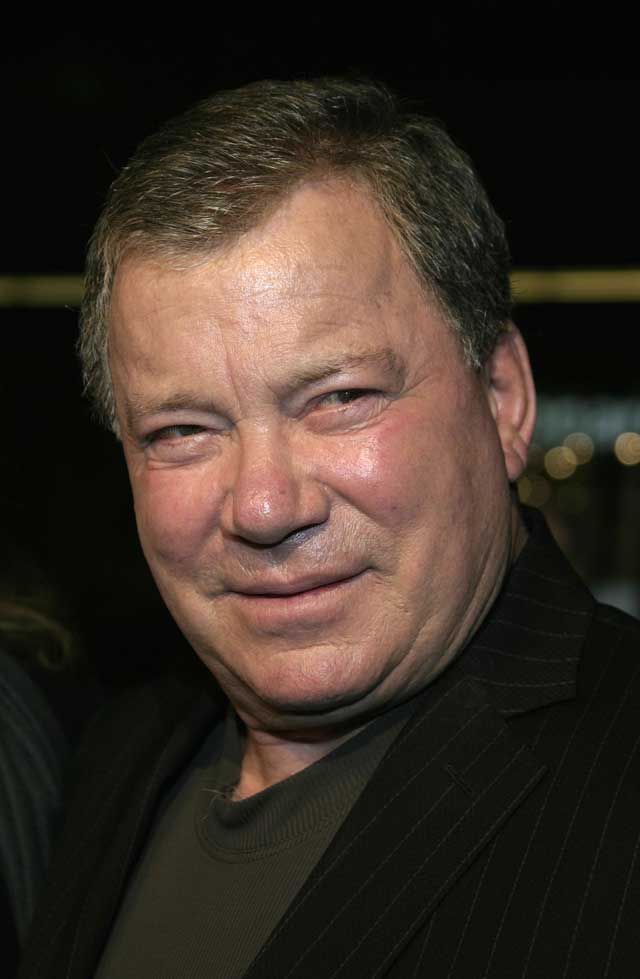 Within two hours, officials got ahold of Shatner's agent and the wallet was sent via FedEx to the star.
Days later Shatner publicly thanked Tognetti and his wife for their kind act of returning his wallet.
Since celebrity sightings at his fruit stand at few and far between, Tognetti joked that he's considering putting up a sign indicating that William Shatner was there.
"I'm waiting for people to start popping in and say, 'Hey, is this where William shopped?' " he told The Washington Post.
Such a fun little story, and it's even better because the family did the right thing by returning William Shatner's wallet!
Please share.