"Back in my day I walked five miles to school uphill both ways…"
We've all heard some variation of that phrase, heck, maybe we've even said it ourselves. Now, did anyone actually walk uphill both ways, unlikely. Comments about how far kids had to walk to school are often made in jest or to show how "easy" kids may have it these days.
But the fact of the matter is, times are different, and small children walking miles to school is no longer as safe as it once was.
A Texas mother recently received a frightening phone call from her son's school after her four-year-old was reported missing. For unknown reasons he was dismissed from school with the children who walk to school, despite having a "bus rider" tag on his backpack.
The mistake led to a young boy wandering nearly a mile away from the school's campus for more than 30 minutes.
"They can't find Carter."
Taylor Singleton, Carter's mom, received a phone call on October 27 alerting her that her four-year-old son was missing from Meridiana Elementary School in Alvin, Texas.
Administrators closed the campus once they realized Carter was nowhere to be found.
For some reason during dismissal, Carter was able to line up with the students who walk home even though he has a tag on his backpack that indicates he takes a school bus.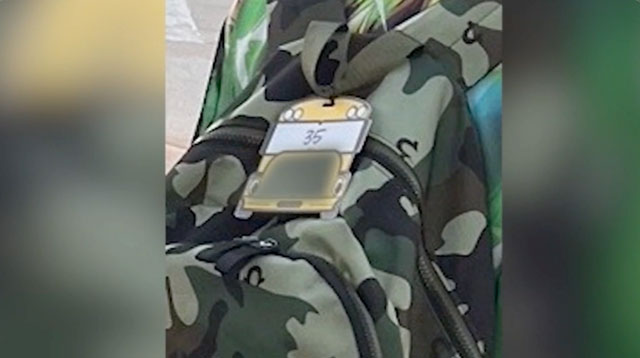 "How does this happen? He's a 4-year-old walking by himself. Nobody notices anything out of the ordinary?" he mother questioned.
Once school administrators realized Carter wasn't where he was supposed to be, a search, which included the school's principal driving around town, began.
It wasn't until 30 to 40 minutes later that the pre-schooler was found by another mother approximately one mile from campus near a Starbucks parking lot and a frontage road.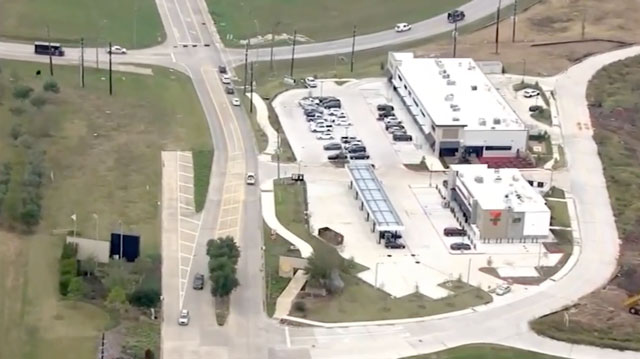 "When she said that they saw him close to 288, I immediately broke down because I'm like, 'My son's going to get picked up, or he's going to get hit.'"
Carter is now safe, and the school reviewed their "safety protocols which led to procedure modifications" to make sure it doesn't happen again.
They admitted to not having enough staff to monitoring both the bus rider line and the children who walk line.
The school has since apologized to Singleton, and while the apology is appreciated she just wants to make sure it never happens again.
"I understand mistakes happen, but this could have been a mistake that could have cost us our child," she said. "This should have never happened at all."
Thank god Carter is okay! Hopefully the changes that have been made prevent this situation from happening again.