When Shaina Bell, 24, went to work recently, she had no reason to believe it'd be any different than usual.
She left two of her three young children alone in their hotel room, while she went to work at a nearby Little Caesars.
However, she didn't get to finish up her shift because police responded to a tip and paid a visit to her room where they found her 10- and 2-year-old daughters.
Bell was arrested at her place of employment and charged with two counts of child endangerment.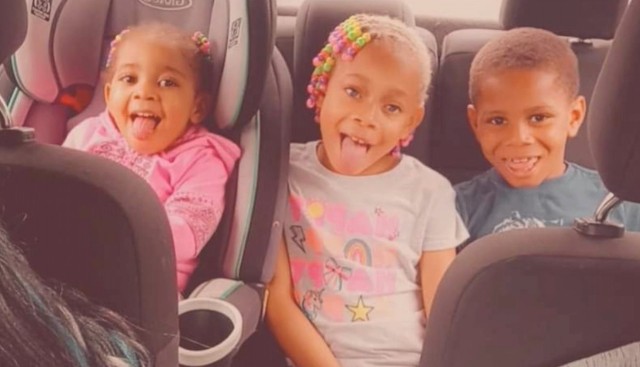 The single mother of three from Liberty Township, Ohio was released the following day, but suddenly found herself without a place to stay, according to a GoFundMe.
"My kids bring me joy. They make me laugh. They're my world. I would never do anything to harm my kids. My kids are everything to me," she told WKBN. "That's all I do is go to work and take care of my kids. That's all I do."
Facing a decision so many single parents face, Bell had to make a tough call when it came to work and her children.
"My daughter told me that this is where she wants to be, and I felt that she was old enough to be able to stay here with her sister for a few hours because my job is right down the street," she said.
She reportedly told police that she had someone checking on her children every hour.
But while she was at work, the children's father contacted police.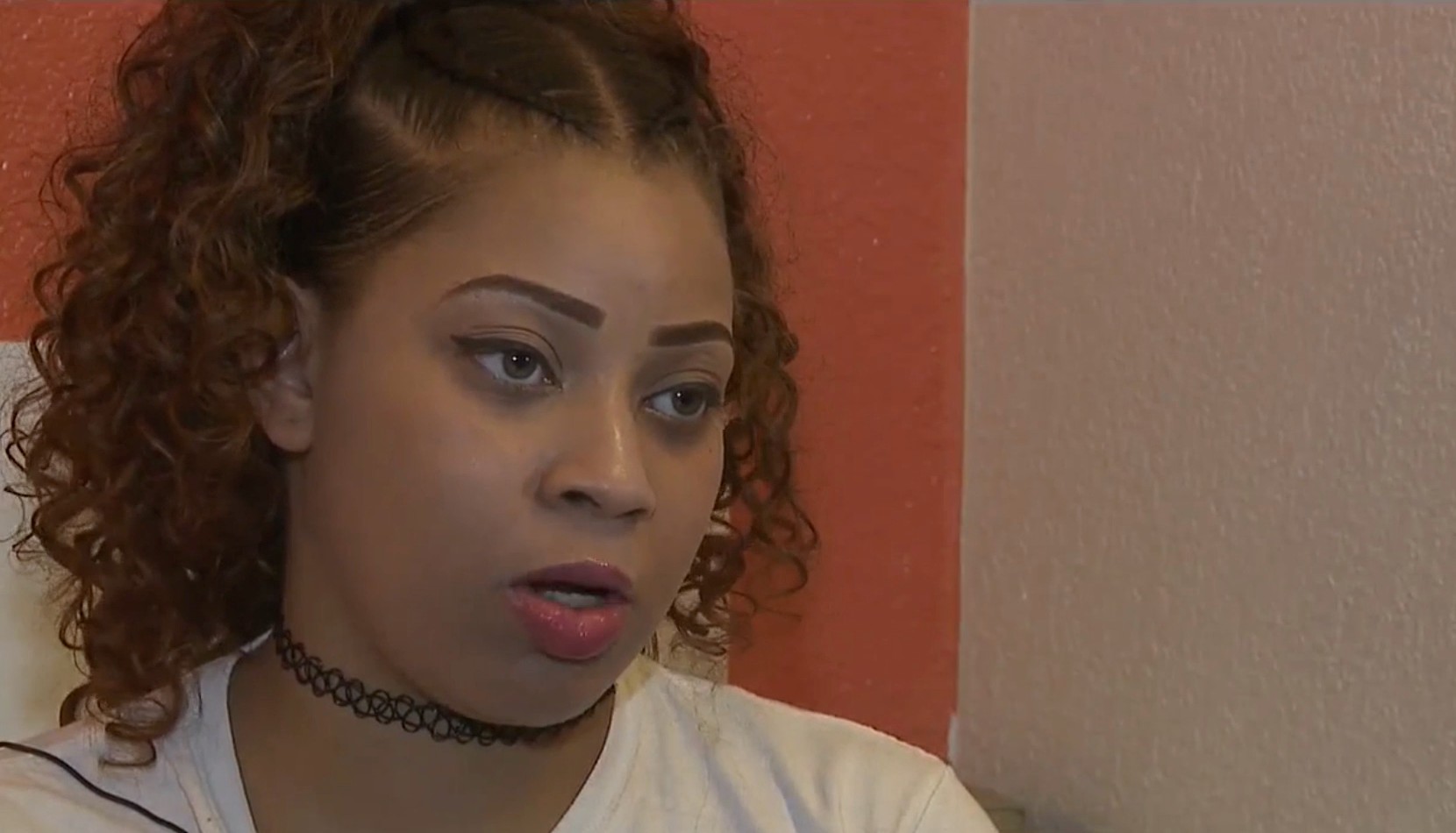 Despite the charges and now no home for her and her three children, Bell isn't upset.
"I never set blame on anybody for anything because at the end of the day nobody left my kids in the hotel but me," she said. "I've cried a couple of times since this situation started. I'm just trying to keep a level head and trying to stay strong because that's all I can do."
Following her arrest a GoFundMe was set up for her and her children so they could put money towards a more permanent home. The initial goal was $5,000.
In just seven days, people from all over raised more than $165,000.
It isn't easy being a single parent, and everyone is only doing it the best they can.
It's so heartwarming to see so many people show their love and support to Shaina and her family. I hope now they're able to get back on their feet.
Share this post on Facebook to show your support.