A veteran who makes sure he exercises every day is celebrating his 100th birthday with singing, a cake and a boxed lunch.
Manuel Figueiredo, who goes by the nickname "Figgy" turned 100 on September 18 but didn't celebrate until October 22 due to lockdown restrictions.
The centenarian from New, Bedford, Massachusetts, enjoyed a gathering of friends and family who wished him Happy Birthday outside his home in Verdean Gardens, as reported by ABC13 News.
"I feel great for an old man," he told reporters.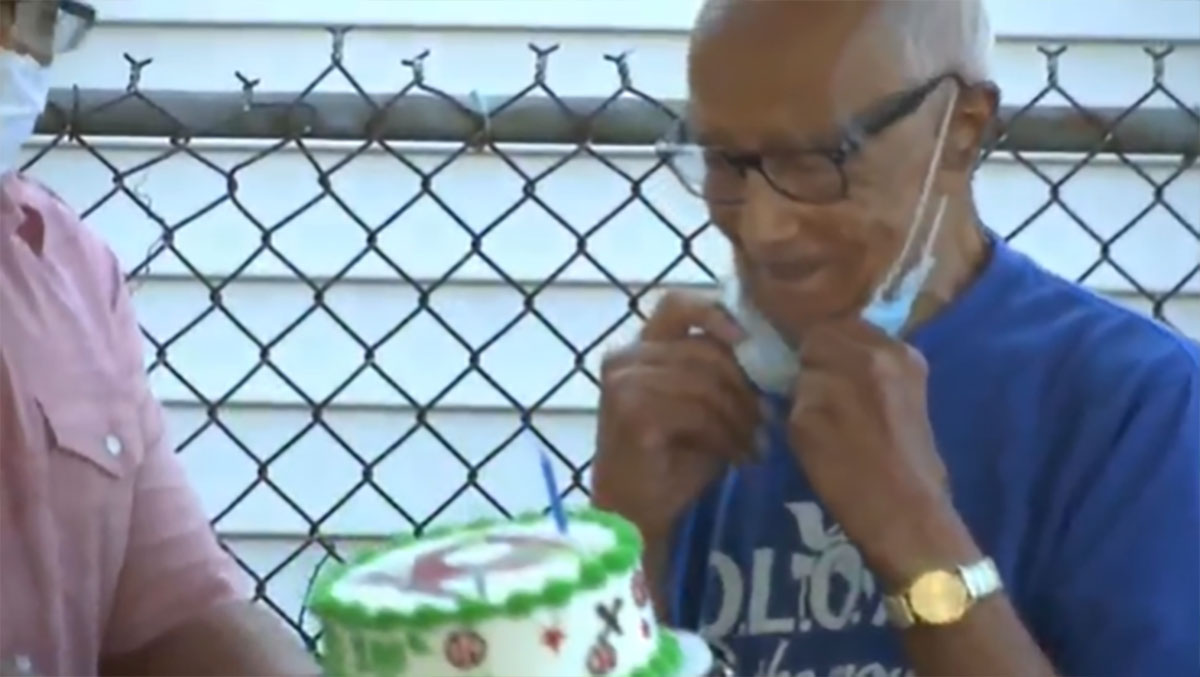 Standing at five feet four inches tall and weighing 123 pounds Manuel enlisted in the U.S. Army during World War II in 1942.
He was deployed to England and Belgium and received three Battle Stars for his tour of duty in Europe, as reported by the New Bedford Guide.
Walks every day
He also worked for the city of New Bedford for 38 years.
He said he still goes for walks every day visiting the grocery store and the barbers.
When asked what his secret to a long life was he said it was "staying active."
John B. Cruz III, President and CEO of Cruz Companies, which owns the senior residence where Manuel has lived for the last decade said he was honored to celebrate such a special resident.
"Our families came from Cape Verde to work and build a better life. And Figgy is living a life he loves!" he said, as per New Bedford Guide.
"We are grateful to pause, in his honor, and appreciate the celebration of life. Especially for those of us in our communities who work so hard and overcome barriers every day."
Manuel, whose wife died earlier this year, was also joined by his son and grandson for his celebration.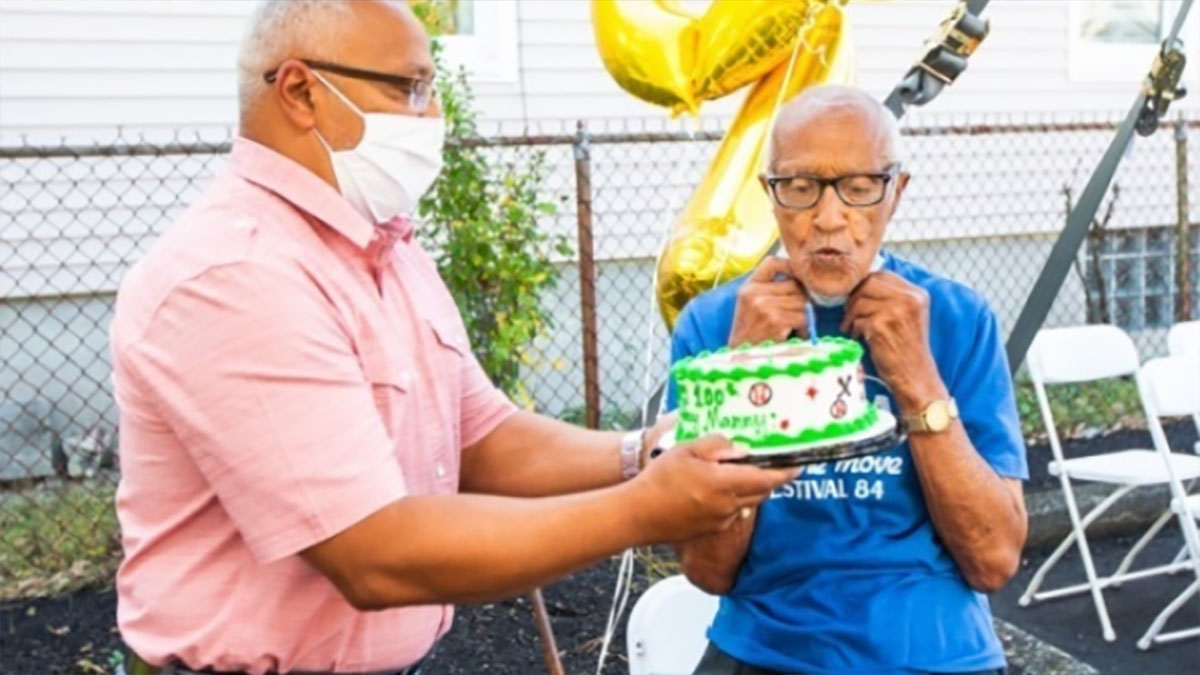 Help us wish this very special man a Happy Birthday and thank him for his service by sharing this story.