A 14-year-old has used her love of cross country running to strengthen an already close bond with her brother.
Susan Bergeman decided she wanted to do a sport with her 15-year-old brother Jeffrey but running with her brother has a whole different meaning for this determined teen.
Susan was one when Jeffrey, then 22-months-old, suffered a sudden cardiac arrest that deprived his brain of oxygen for 20 minutes. Jeffrey was left with severe brain damage and a diagnosis of cerebral palsy and relies on a wheelchair to get around, unable to speak.
"They've always had this very close relationship and she's never really seen him any other way," Susan's mom Jess told WKYC News. "They've grown up together and this has always been her normal."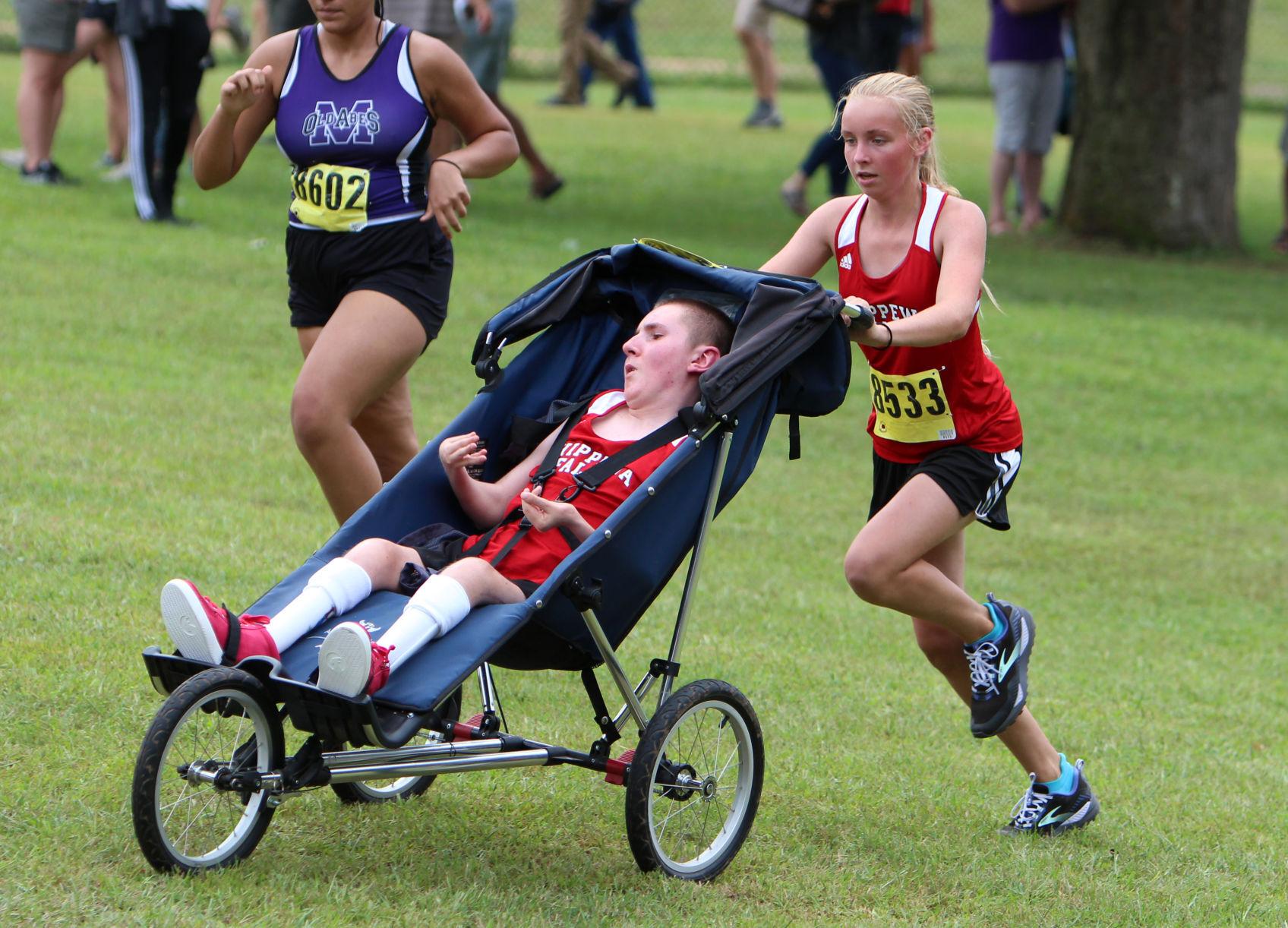 When the siblings from West Salem, Wisconsin, got to high school and sports became a big deal in their lives, Susan wanted to find a sport she and her brother could both participate in.
She'd always loved running and her parents would also run while pushing Jeffrey when he was younger but pushing her older brother meant pushing more than her body weight and doing it on uneven surfaces and grass.
Despite her parents suggesting this might be too much for the 14-year-old and her coach telling her of his concerns, Susan was undeterred and takes pushing her older brother on a cross country course all in her stride.
"He loves running," Susan says. "I think it helps me get even closer to my brother."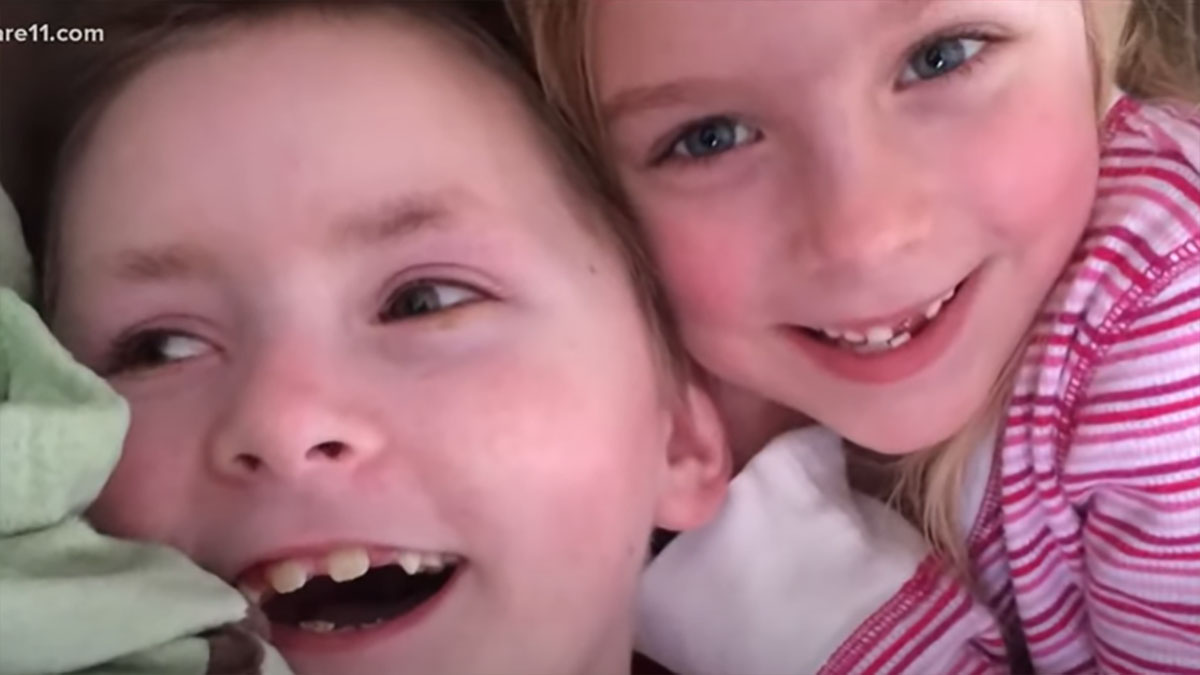 When Susan's mom questioned her decision telling her it might be too much, Susan's reaction was something her mom will never forget.
"She looked at me as if I had grown two heads. She's like, 'This is not an option, we're doing it.' I was so proud of her."
But Susan says running while pushing her brother at the same time gives her an even greater focus to finish.
"Mentally I just push away the pain and focus on him enjoying it," she says.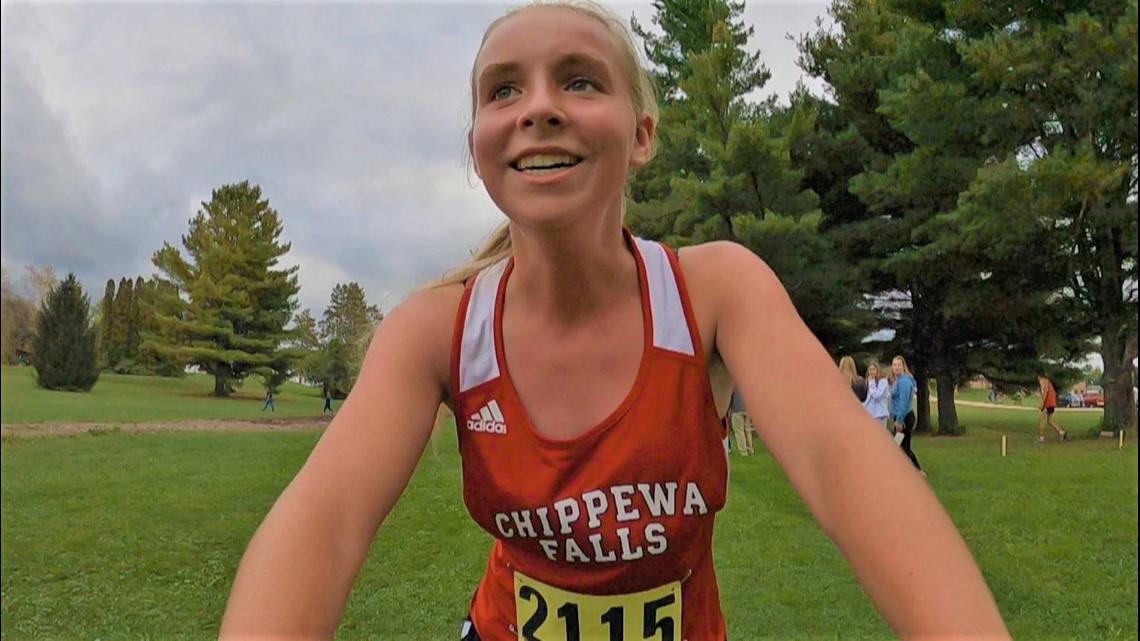 The Wisconsin Interscholastic Athletic Association, which regulates the state's high school sports, agreed that Susan and Jeffrey could run together, but not compete in an official capacity. So the sibling's race times are neither logged nor counted like those of the other runners, as per WKYC News.
Their coach and parents are lobbying to change that.
"We'd love to see the day where people aren't like 'That's different. It's just normal,'" the siblings' dad Jordan says.
The bond these two have is so inspirational. The fact that Susan does this for her brother knowing that the two will get no medal at the end saddens me; there should be some recognition for the sacrifice she is making for her brother.
Help us pay tribute to this outstanding teen and the bond she has with her brother by sharing this story.