In life some things can be rather easily avoided, while others, not so much.
Whenever a tragedy in the USA unfolds before the entire world, such as the unspeakable horrors of Sandy Hook, the Las Vegas massacre and most recently, the Texas church shooting, the cries are loud and clear: 'How could such things happen? We must do something about it.'
Yet there are in fact something that can even more easily be avoided. More easily be prevented.
Drunk driving.
Across the US, someone is killed every 53 minutes by a drunk driver.
Mishel Eder and Marcus Kowal know all too well the kind of indescribable pain this causes. The California-based parents lost their 15 month old son, Liam, last September, after a a drunk driver struck his stroller at a crosswalk — and I simply can't imagine the rage they must have for their child's murderer.
But instead of turning to rage or even despair, the brave couple did something incredible: they gathered every inch of their strength, love and compassion and began working tirelessly to prevent such senseless tragedies from ever occurring again.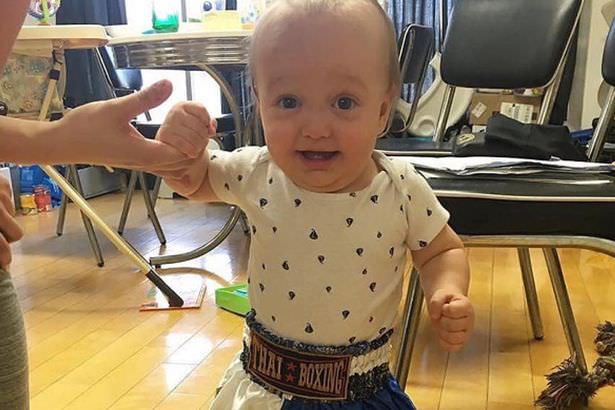 A truly special baby
Liam was born on May 25, 2015 in Santa Monica, California.
He loved interacting with people, smiling at them, waving, blowing kisses, and giving high fives. He was a very determined toddler; if Liam wanted something, he would work until he got it.
For parents Mishel and Marcus, Liam was by far the best thing that had ever happened to them.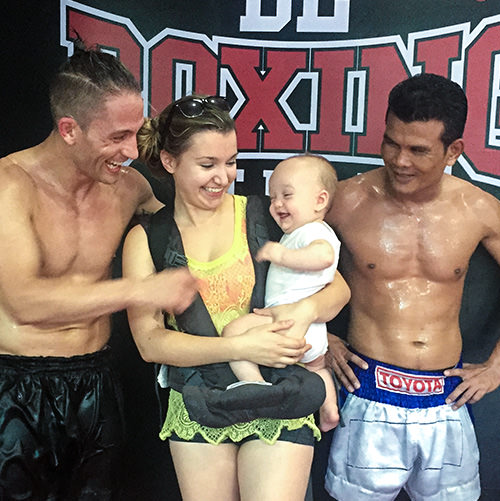 Indeed, all seemed picture perfect for Mishel and Marcus. A professional MMA fighter, Marcus was used to fighting, quite literally — undeterred by the most difficult challenges.
But nothing could have prepared him or his wife for the tremendous challenge they would soon have to face.
A dark September day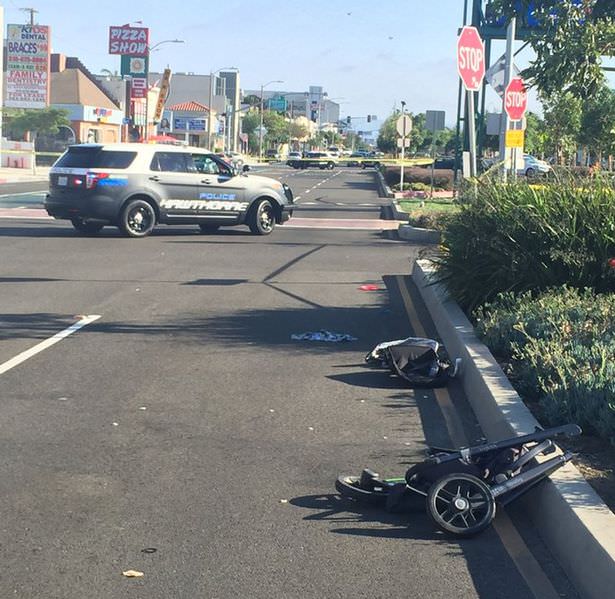 On September 3, 2016, as Marcus was taking a nap, Misha asked her sister to take Liam for a little walk so that she could do some studying.
Liam's loving aunt obliged, and the two happily went on their way.
As they approached a crosswalk, Liam's 15-year-old aunt cautiously waited for the traffic light to signal green, then began to cross.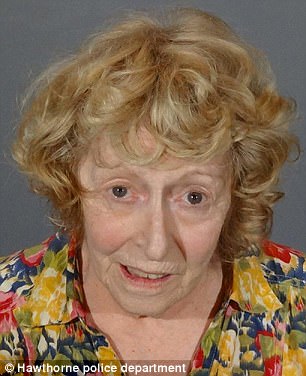 That's when 72-year-old Donna Mary Higgins came zooming their way, striking both Liam and his aunt. While the aunt later recovered from a concussion in hospital, sweet bright-eyed Liam was later announced brain dead and taken off life support.
Liam lives on
Despite the unspeakable horrors of losing their child, Misha and Marcus knew they had to do the right thing. They decided to donate Liam's organs so that another child could live.
"We wanted Liam's life to live on through someone else," Marcus told Newsner. "And there are not nearly enough organ donors out there."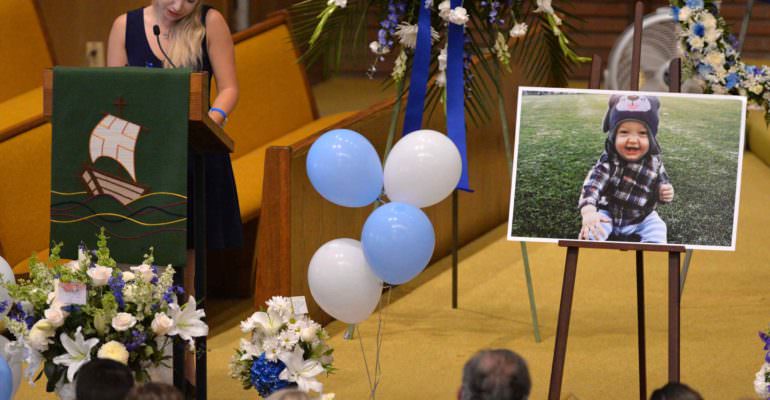 The couple has then since worked relentlessly to attempt to reshape American laws and the overall culture surrounding drunk driving.
"Drunk driving is preventable. By definition it is a crime, it is attempted murder, but yet still the average American has to drive drunk 80 times before getting caught and penalized," Marcus says.
The couple is fighting full-force to reduce the US legal driving limit of 0,08 to 0,04 or lower — as can be seen in several other developed countries that have proven track records of dramatically fewer alcohol-related accidents.
"We need to follow suit. Driving under the influence is a crime that isn't taken nearly seriously enough in the USA. That needs to change."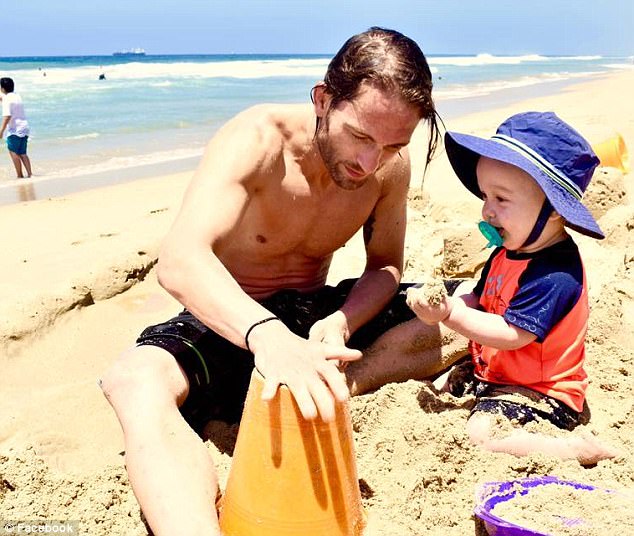 See more about the tragic incident in the news report below.
Please — do your part. Share Misha and Marcus' heartbreaking tale if you agree that something must be done now to better prevent drunk driving. You can learn more about Marcus and Mishel's efforts on the Liam's Life webpage.
The couple is also working on a documentary about their heartbreaking tale to help raise awareness about this issue. If you were as moved by Marcus and Mishel's dedication to do something about this crucial issue, you can support their important cause here!
Published by Newsner. Please like.