Where to begin when it comes to Pierce Brosnan? To me, he is the perfect gentleman, both inside and out.
Perhaps best known for portraying the world's favorite spy, James Bond, between 1994 and 2004, the talented Irish actor has certainly gathered himself a huge fan base over the years.
That fan base, understandably, consists of well, a majority of women who just can't help but go ga-ga over his charming good looks and undeniable sex appeal.
But as for Pierce Brosnan, he appears to have only one fan of his own — and it's his wife of 17 years, Keely Smith.
Hollywood couples don't have the best rap when it comes to relationships — in particular, maintaining them.
But Pierce Brosnan and his wife Keely clearly defy that stereotype. The loving couple has been together for 25 years and married for the last 17.
Brosnan is known to be completely devoted to Keely and not to mention to their five children. They have gone on the record saying that they not only consider themselves partners and lovers, but also best friends.
"I love her vitality, her passion. She has this strength that I wouldn't be able to live without. When Keely looks at me, I go weak," Brosnan said in an interview with People.com.
"My wife and I took a short road trip up to Santa Barbara – we were going for a romantic weekend and to look at houses and drink great wine," Brosnan added. "We didn't listen to any music, but we just listened to the sounds of each other's voices and sorted out the world."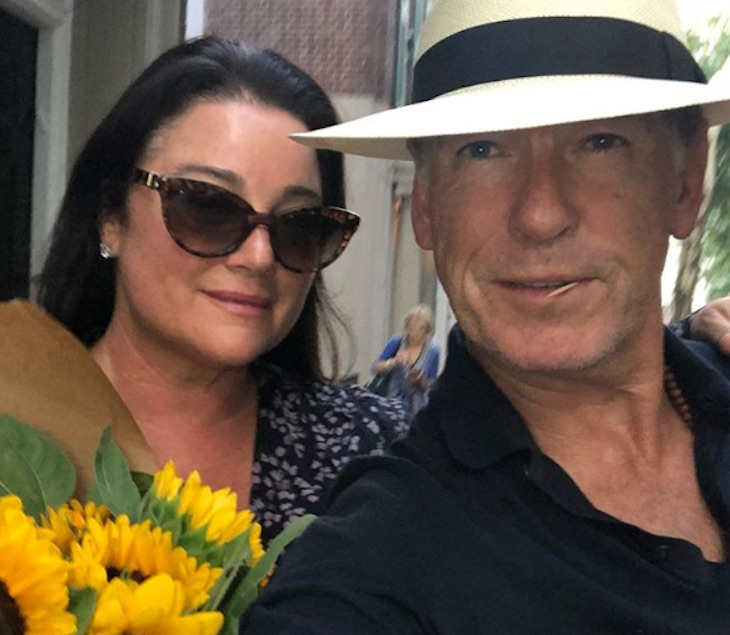 On the occasion of their 17th wedding anniversary, Brosnan publicly announced his love for Keely in a moving Instagram post, right where the whole world could see it: "Thank you for the love my love of these past 25 years, onwards."
Such sweet, romantic words! This made my heart melt.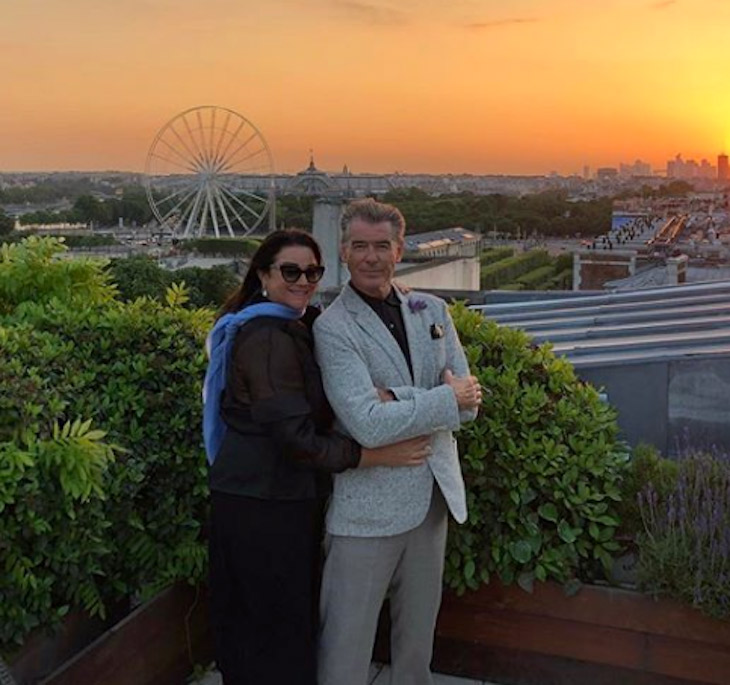 In a fast-food world where instant gratification is increasingly the norm, I think Keely and Pierce have an important lesson for us all. Relationships take care and nurturing — but the end result is like no other! Share to wish this wonderful couple loads of continued love and success together.