A kindhearted 21-year-old was hit and killed by traffic on I-75 in Charlotte County on Wednesday night in the process of trying to help others involved in a separate crash.
As per reports, a car had initially slammed into a semi-truck on I-75 South at around 6:08 p.m. The two vehicles are said to have come to a halt against the guardrail of the left lane.
Todd Dunn, with Charlotte County Fire and Rescue, told how a 21-year-old male who had not been involved in the crash stopped on the shoulder of I-75 and attempted to run across the lanes to help.
Sadly, the would-be hero was struck and killed by a pickup truck while crossing, with that vehicle then colliding with the first crash.
Dunn explained that the driver of the semi-track from the initial crash was taken to Lee Memorial Hospital having sustained grievous injuries. Two passengers in the car, meanwhile, were extricated from where it was wedged in between the pickup truck and the semi-truck.
They were taken to Fawcett Memorial Hospital.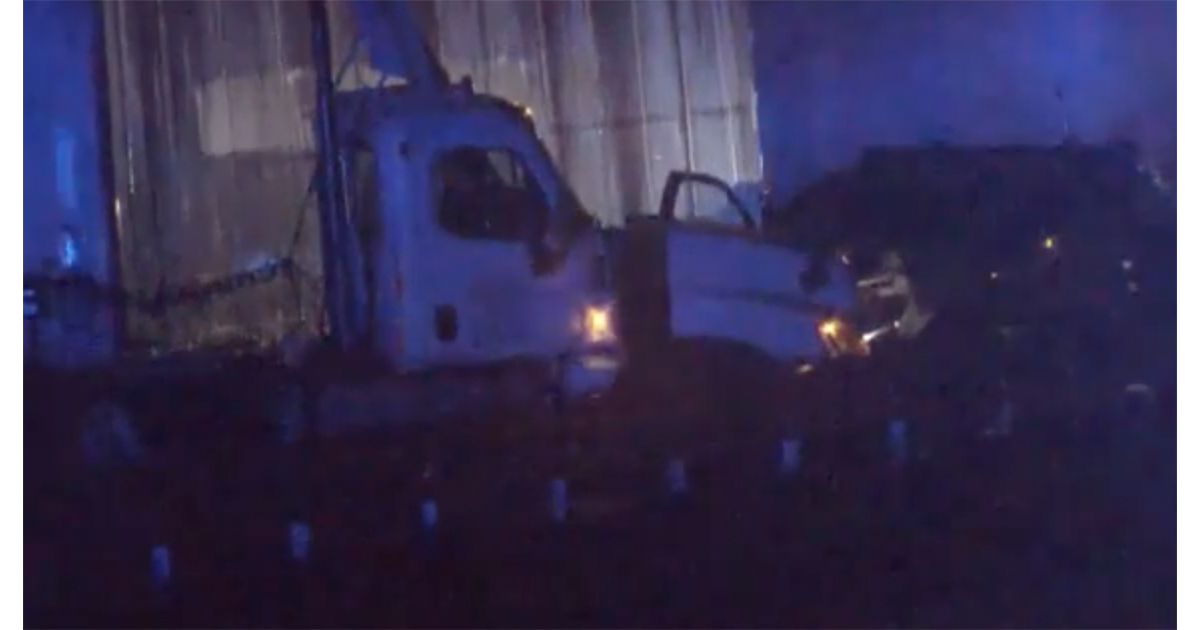 The three males in the pickup truck that struck the 21-year-old male escaped without physical injury.
Tragically, the 21-year-old victim could not be saved. In the act of trying to help others and potentially save lives, he lost his own. Rest in peace, young man.
Such a story makes my heart bleed. What this victim did was truly courageous, and it's fair to say most other people would never have risked their own safety to help others in such a way.
Share this article to say rest in peace.