A heartbroken mom has revealed how her little boy, who suffers from a life-threatening condition, has been bullied by adults.
4-year-old Banner Sears was diagnosed with ROHHAD in June of last year (Rapid-Onset Obesity with Hypothalamic Dysregulation, Hypoventilation, and Autonomic Dysregulation), after experiencing dramatic weight increase and breathing problems.
It means little Banner now weighs 70lbs, almost twice the average weight of a child his age.
What's shocked mom Lyndsay more than anything, however, is how his appearance has become the subject of mockery from other members of the public. She claims even adults have made cruel jibes.
Boy, 4, with cancer bullied by adults because of his weight ROHHAD stands for Rapid Onset Obesity (RO) with Hypothalamic Dysregulation (H), Hypoventilation (H) and Autonomic Dysregulation (AD).

Read more: https://t.co/uS8aTwGEDyhttps://t.co/ZCack14soy via @MetroUK

— ???Kelly Louise ??? (@kellyUKx) September 16, 2019
"People can be so cruel," Lyndsay explained, citing an occasion wherein someone refused to give her boy sweets when they were out trick or treating.
Another time, Lyndsay says, "a woman started pointing at him and doing a blow up face' as he ate a doughnut."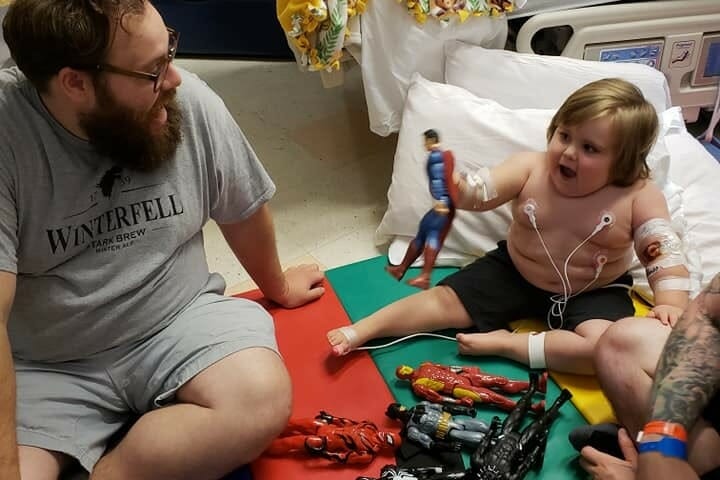 "In 2019 when there are so many invisible diseases it shocked me that an adult could behave like that," said the mother-of-two.
"He's just a little kid and he doesn't understand, which is lucky, but people are just unbelievably cruel."
Banner's condition is so rare that, according to the ROHHAD Association, only 100 children in the world have it. Metro state that those diagnosed with the illness typically die in their teens or early twenties.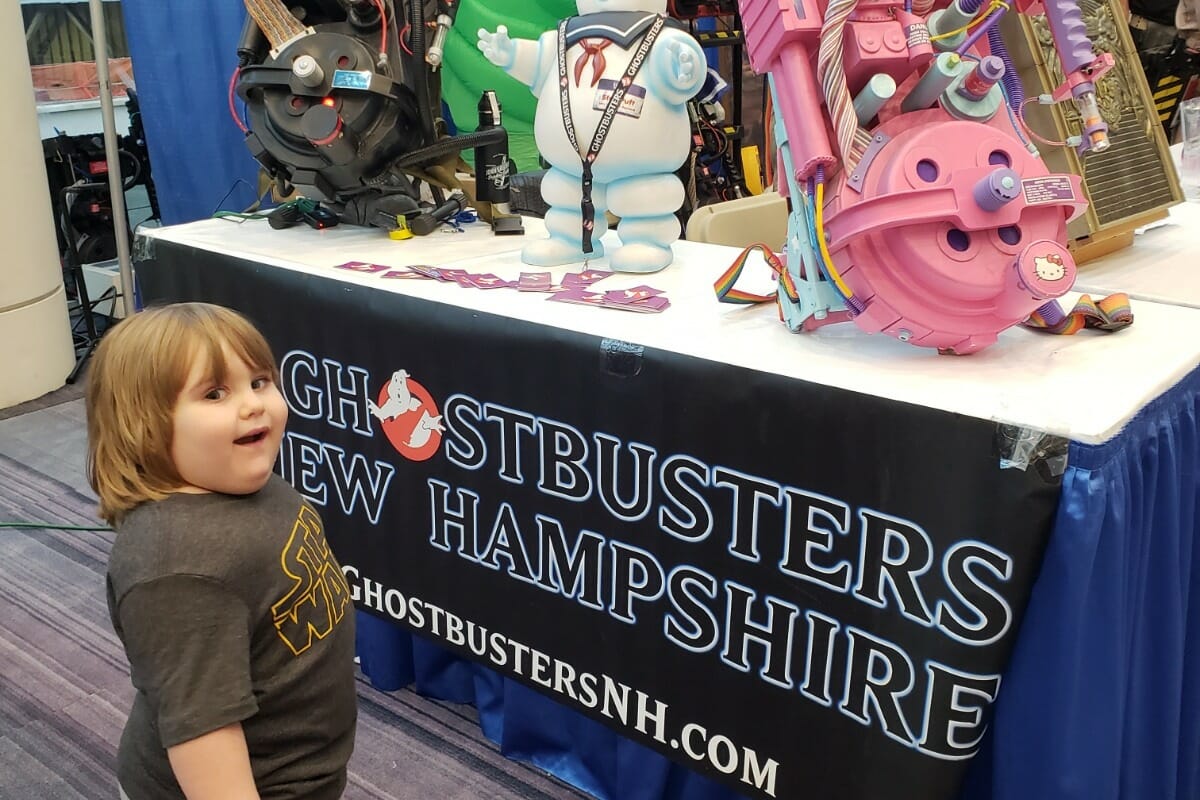 Banner's symptoms first began to present themselves back in February 2018, when the 4-year-old gained 7lbs in six weeks. From there, he continued to grow heavier and heavier, culminating in a six-month hospital stay due to a viral infection last September.
Not only that, but Banner underwent surgery to remove a tumor last December, whilst also being put through low-dose chemotherapy to try and slow the onset of his condition.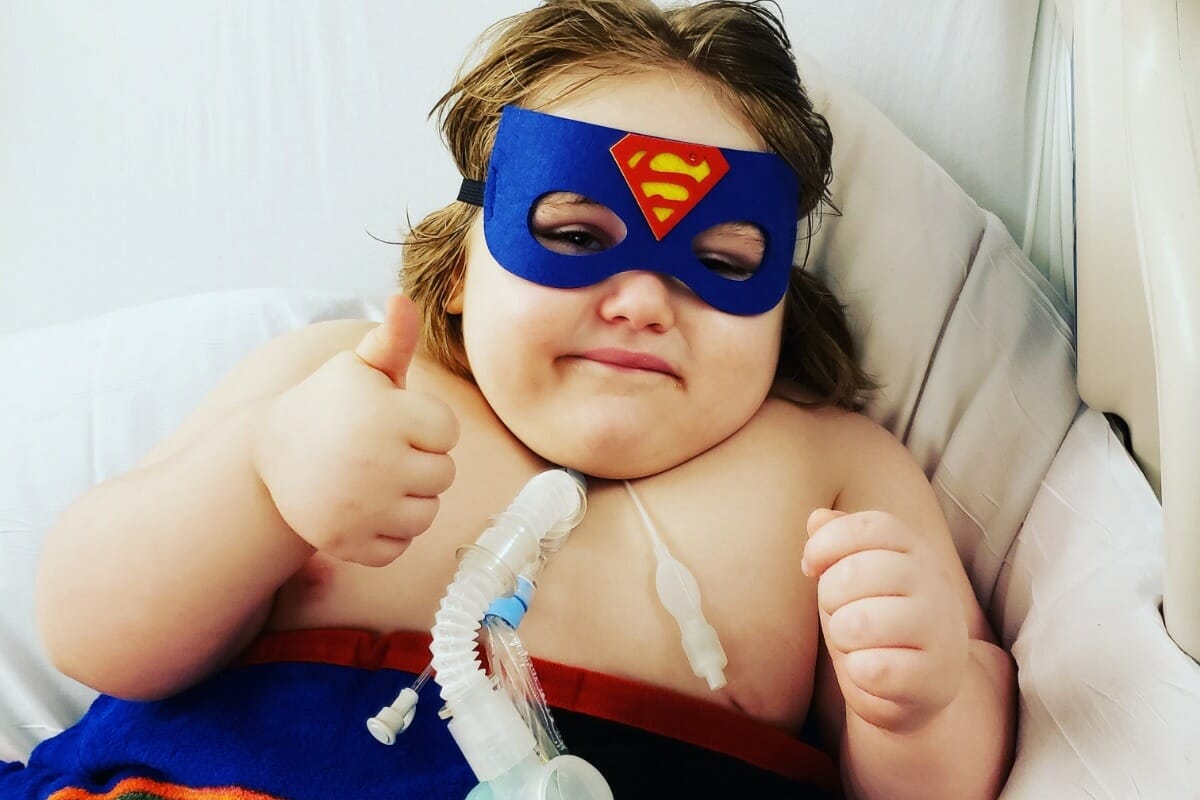 Even so, Banner himself remains joyous and full of life. He's due to start preschool on September 17, and Lyndsay hopes it will be the boost he needs.
Banner's family have established as GoFundMe Page to help Banner in his battle. It can be found here.
We're sending all our prayers in your direction, Banner! Keep fighting the good fight.
If you think adults bullying a child over his or her weight is disgusting, we want to know!
Share this article on Facebook if you stand against bullying in all forms.