A five-year-old boy in Alabama was hit and killed by a car after being forced from his own vehicle in an apparent act of punishment.
As per shocking reports, Austin Birdseye was traveling with his mother's boyfriend, Bryan Starr, when the latter kicked him out of his own car in an attempt to discipline him.
Austin was then struck by another vehicle. The boy was reportedly still alive when help arrived on the scene, but later died in hospital.
Sheriff Heath Taylor told how Starr was driving the car when he suddenly pulled over and told Austin to get out of the car for being "unruly".
"It was raining at the time and it was, obviously at 8 o'clock at night, dark," Sherif Taylor said.
Starr later told investigators that he had lost sight of Austin until he saw other cars stopped on the road.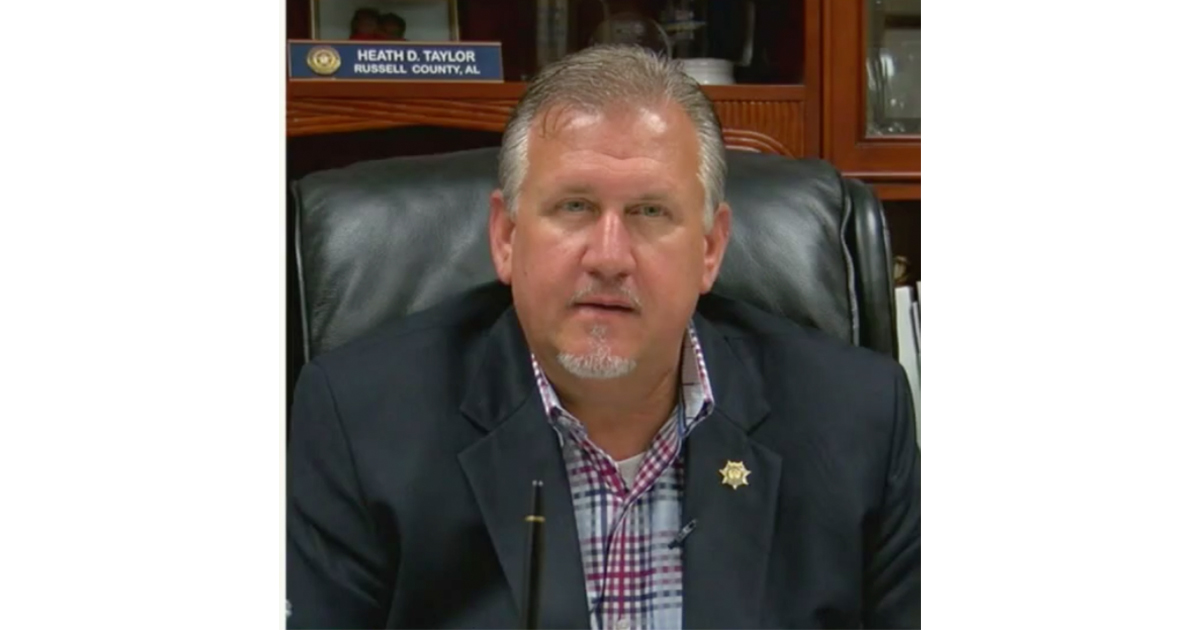 "He has no idea where he is or how to get home," Sheriff Taylor continued. "Who thinks to tell a five year old to get out of a car because they're being potentially loud?"
Starr is being charged with reckless murder in the case.
As the sheriff said, who in their right mind would ever think to kick out a 5-year-old in the dark simply because they were making noise?
Rest in peace, Austin. You're safe in the arms of the Lord now.
Please, share this article to pay your respects to this poor little boy.