When a 56-year-old woman found three men gang raping her daughter, she intervened without the blink of an eye. She grabbed a knife to stop the crime, resulting in the death of one of the men.
The woman was arrested, but has the courts have no decided that she will not receive any jail time for the murder.
On September 2, a South African woman was notified by a friend that her daughter was being raped in an empty house in the village of Qumbu. The 56-year-old mother rushed to the house, only to discover her daughter being gang raped by three men. She grabbed a knife and started stabbing at the three rapists in order to help save her daughter, writes Times Live.
Dead Rapist
One of the men died from injuries from the knife attack, and the mother faced murder and attempted murder charges.
The case immediately received great attention in South Africa as well as international media, and the mother was soon coined the "Lion Mama".
Many sympathized and showed support for the mother, and a crowdfunding campaign was launched to cover the woman's legal costs amounting to close to USD$10,000.
"She still needs to go for trauma counselling for her and her daughter. We have transferred the money that was paid to us to her for her wellbeing," the mother's lawyer told Times live.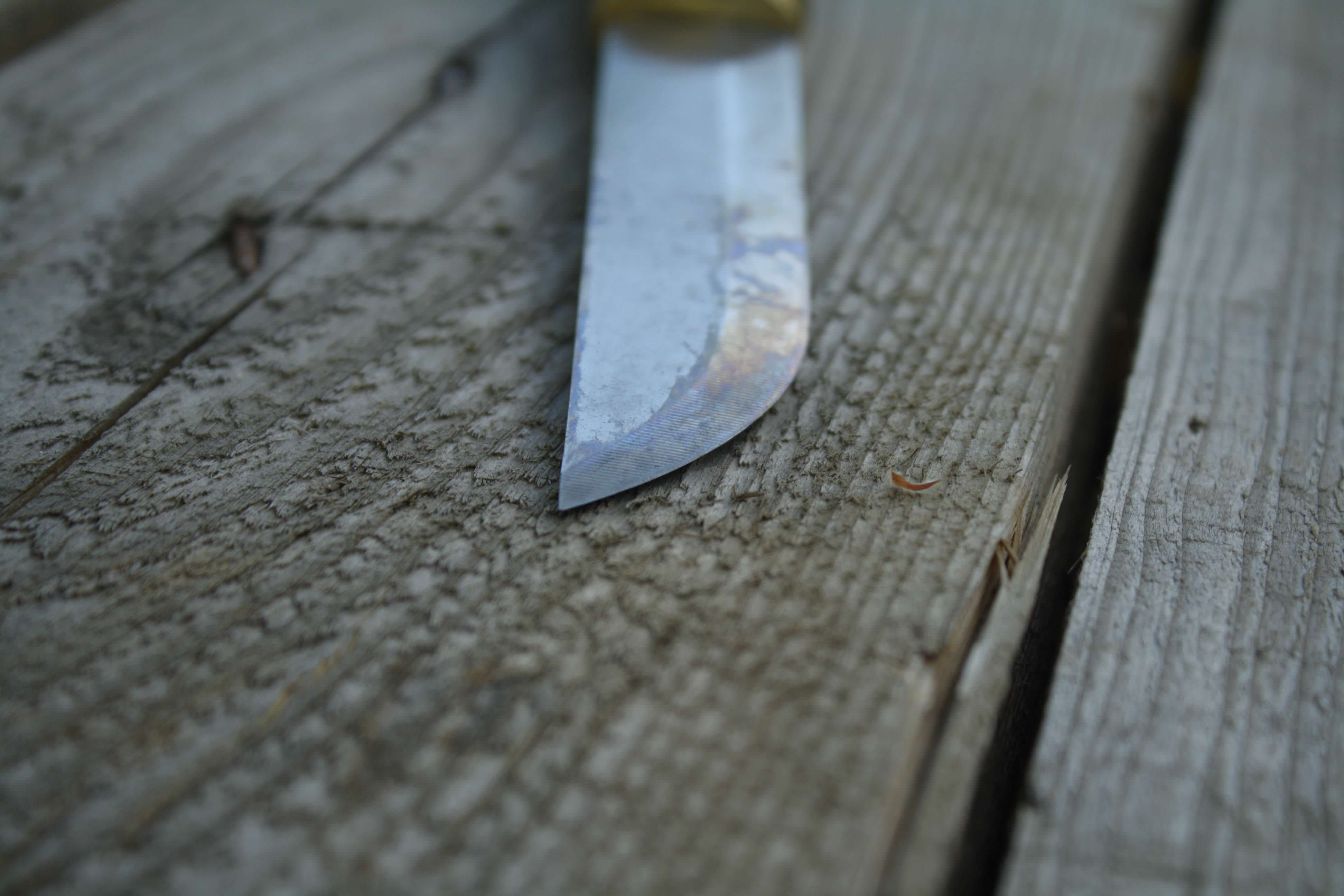 Escapes Penalty
The Lady Frere Magistrate's Court in announced that the woman would not be charged with the murder of the 'Lion Mama'. The other two men accused of rape have been arrested and are awaiting prosecution.
Addressing hundreds of her supporters outside court, the mother said she was touched by the public's support.
"I felt like an old baboon that has no friends, but today you showed me I have people and that I was not alone. Thank you," she said.
This mother did what she felt she needed to do to save her daughter from the ongoing violence. What do you think of their decision not to send her to jail? Please share your comments in the comments field.