Benefitting from an upbringing in a caring family is something many of us take for granted.
I myself never paused to think when I was young that not all children received the same love and attention that I got.
Sadly, the truth is that there are thousands of kids all over the country who don't have a forever home and, as a result, don't have a forever family either.
One 6-year-old, Kaitlynn, of Oklahoma, knows that feeling all too well. She's been through a lot over the course of her short life thus far, including having to watch her brothers and sisters getting adopted while she's been left behind.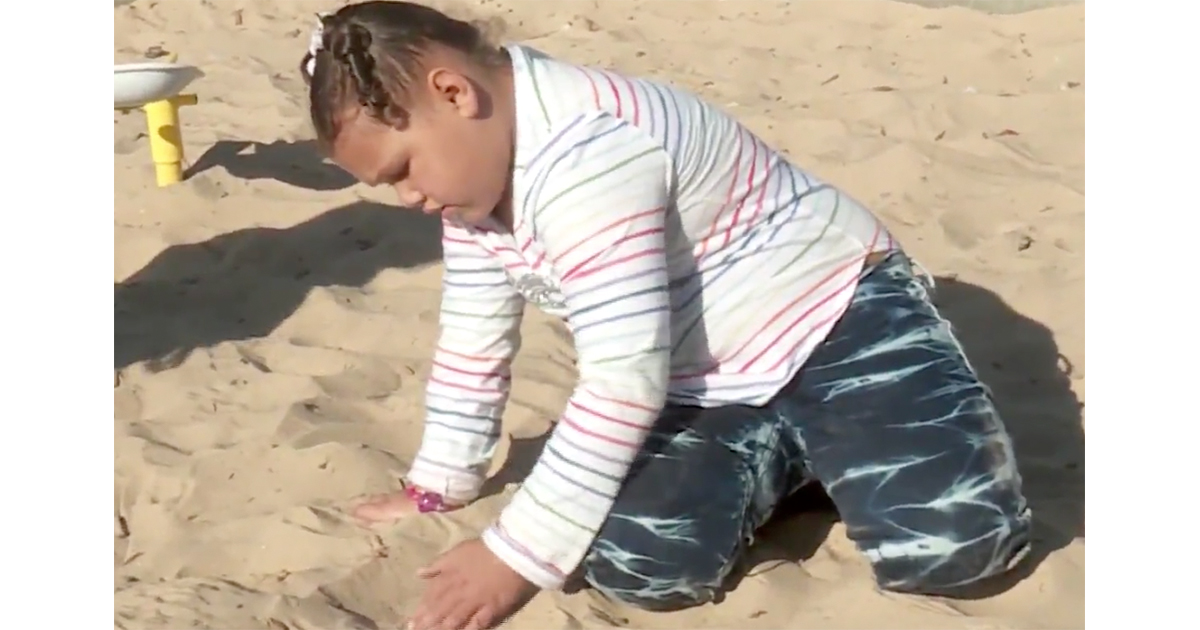 As per reports, Kaitlynn has three biological siblings, all of whom are in the process of being adopted. She herself, however, had had no such luck.
The 6-year-old loves Frozen and likes to play with glitter and bows, though she's equally at home in the sandbox.
Kaitlynn's adoption worker explained that due to COVID-19 she's spent much of 2020 separated from her siblings, making life even tougher.
"She's adjusted to the situation well, it's just very important for her to maintain those sibling bonds because she loves her brother and her two sisters," said Tifani Burns.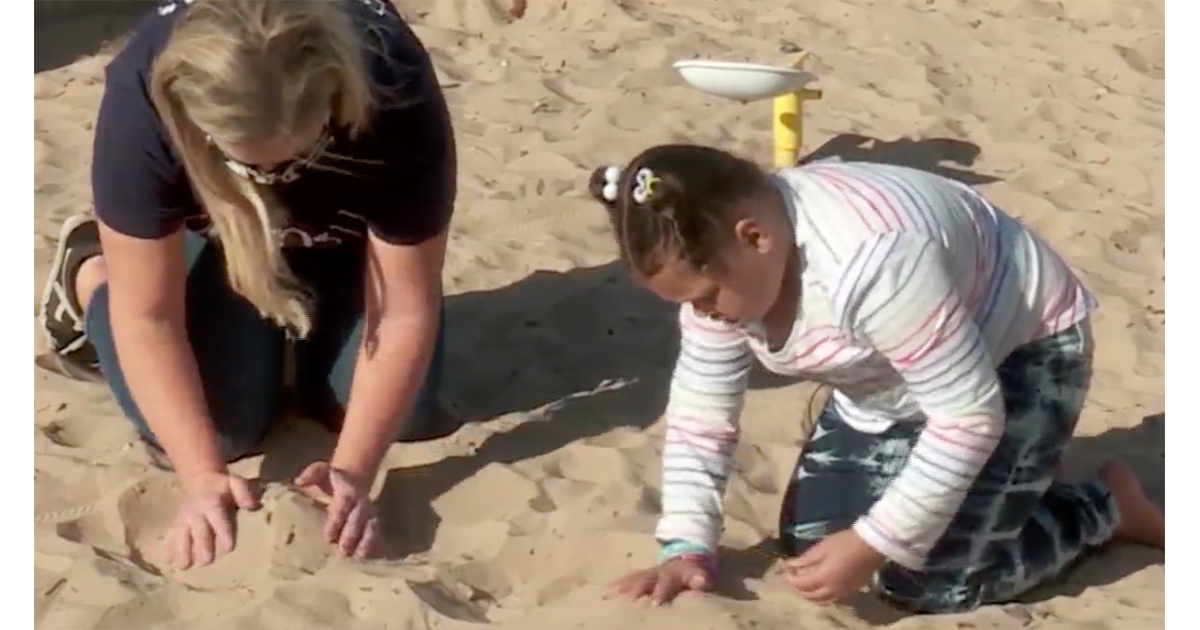 As one can imagine, the world can be a confusing, scary place for a 6-year-old, especially one who's had to watch her only family move on into loving new homes.
My heart truly goes out to little Kaitlynn, and I hope she can find her forever home soon.
Somewhere out there is a family that's just perfect for this 6-year-old, so please help us find them by sharing this article on Facebook and shedding some light on Kaitlynn's situation.
Anyone interested in the adoption process is advised to contact the DHS hotline at 1-800-376-9729 or visit online.
We're sending all our support to this little 6-year-old in the hope that she gets adopted soon. All children deserve a warm and loving home, and someone to call mom and dad.
Please, share this article on Facebook so we can spread the word.