Every day the Martinez family is thankful for their boy Michael. He was born at 27 weeks and weighed only three pounds.
But after a recent near-death experience, the family is even more thankful for the 7-year-old.
"He's our little hero. He saved our family," his mother Angie Martinez said.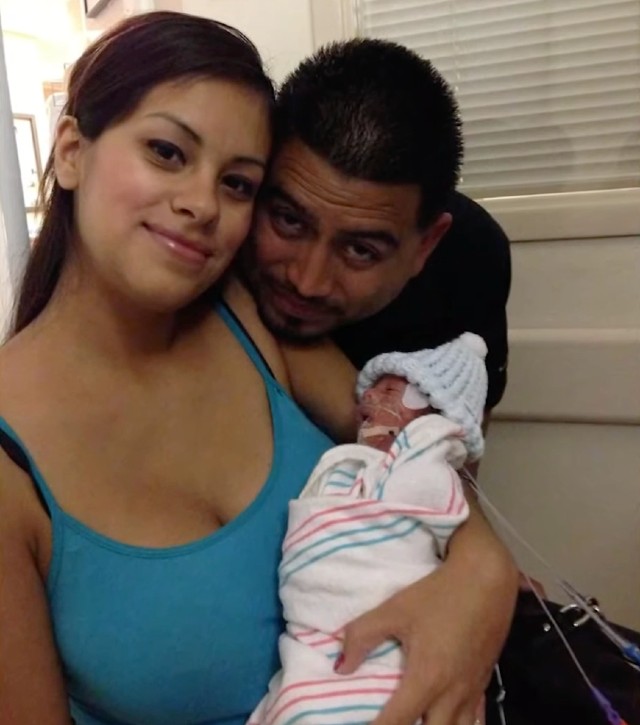 Recently, Michael and seven of his family members were asleep in their Atascocita, Texas home when Michael heard a beeping.
"I was shaking because I was scared," he said.
Not knowing what it was, but thinking it was important, he crawled to his parents room to alert them.
Michael has cerebral palsy and uses a wheelchair.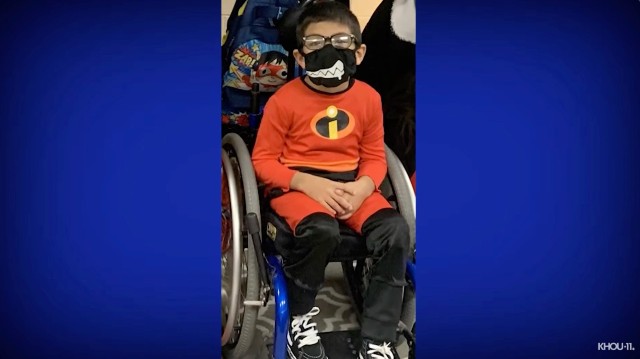 The beeping was coming from the home's carbon monoxide detector.
Michael's mother and her sister did suffer from some symptoms of carbon monoxide poisoning, but thankfully because of Michael they were all able to make it out alive.
Carbon monoxide is an odorless and colorless gas and can be deadly. It's produced when burning any type of fuel. Improperly ventilated appliances are often the cause of dangerously high levels of carbon monoxide.
It is almost impossible to know the level of carbon monoxide without a detector.
However, the symptoms of carbon monoxide poisoning are: headache, weakness, dizziness, nausea, confusion, shortness of breath, blurred vision, and loss of consciousness.
If you believe you or someone you're with may have been exposed, get to fresh air and contact emergency medical services.
Share this brave act on Facebook and then warn everyone you know about the dangers of carbon monoxide.
Do you have a detector in your home?