An 85-year-old veteran has upset the odds and beat COVID-19 after being placed in an Intensive Care Unit as he waged a three-month-battle.
According to reports, Sid Wakser, of Mayfield Heights, Ohio, took himself to the hospital on July 3 after experiencing a lot of coughing and a sore nose. At Hillcrest Hospital he was diagnosed with COVID-19. Due to his advanced age, he was admitted straight away.
"I went to Hillcrest hospital on July 3 to get tested and I never left," Sid said, as per 13MAZ.
His son, Barry, explained: "He really had a very mild case according to his doctor for the first week or so."
Sadly, his condition failed to improve. In fact, Sid worsened, and after five days was transferred to a skilled nursing floor at Menorah Park.
"He was there for about three days and his oxygen levels started dropping pretty drastically," Barry said.
Sid found himself being taken back to Hillcrest, but this time was moved to the ICU. Despite the best efforts of the doctors, it looked as though he was on a slippery slope.
Barry continued: "The doctor called me the one morning and said, 'We're not seeing any improvement in his lungs. It's time to talk about end of life care. It was pretty devastating."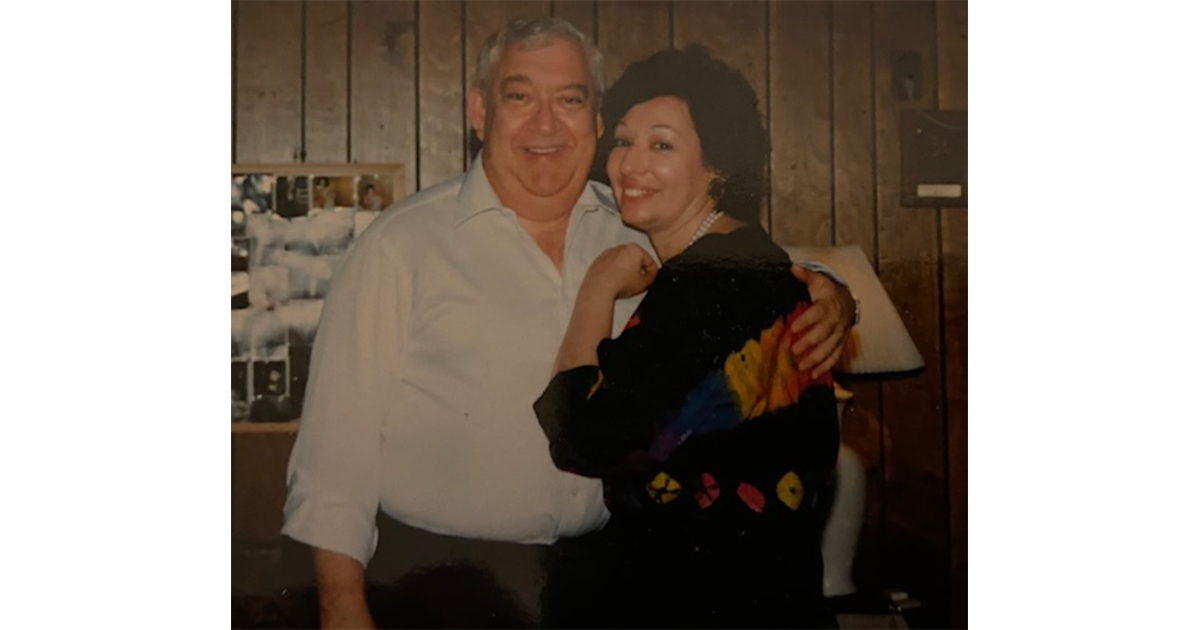 Sid was on a ventilator by this point, dreaming of reuniting with his wife, Karen, who has already passed.
"I'd rejoin my wife … in heaven," Sid said. "I was ready to say my prayers and go."
Then, as though from nowhere, he began a dramatic U-turn. Barry recalled the moment he received a call the very next morning.
"The next morning that same doctor called me back and said, 'We're seeing a little bit of improvement."
After being transferred to Aultman Hospital, Sid was able to pull through. All told, he spent five weeks on a ventilator and three months battling COVID.
As for his future plans, Sid said: "If I'm lucky enough, I want to take my immediate family. My two sons, my two granddaughters and Amy and Matt and Mary. I'd like to take them on a cruise so we can be together for a week."
"I'm not somebody who believes in miracles typically, but it really is," Barry said.
Of course, it's wonderful that Sid pulled through, but we must all remember to remain vigilant during these troubling times.
Please join us in sharing this article so that people are reminded of the care that must be taken, particularly those who sit in high-risk categories.
Share this article on Facebook and let's help keep America safe.