Adam Lambert. Whilst that name was once upon a time synonymous only with American Idol, it's long since become one of household distinction.
The former runner-up of the 2009 edition of American Idol has surpassed all of the competition's winners, as well as a good deal of expectations. He's gone from success to success, his singles registering as hit after hit.
Even so, few present at the 41st Annual Kennedy Center Honors in early December could have anticipated the performance he would give when he took to the stage at the event. Delivering a stunning rendition of Cher's classic "Believe", Lambert moved most of the audience to tears in a show that won't be forgotten anytime soon …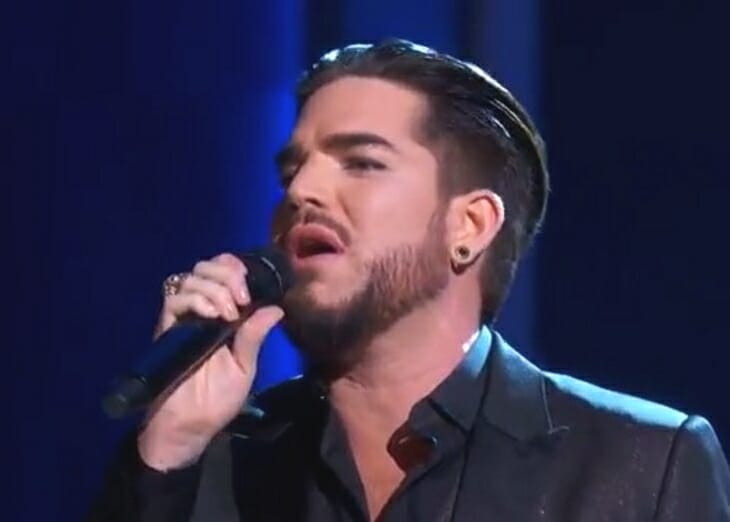 It's safe to say Lambert's career has moved from strength to strength with an energy matched only by his own unique talent. The 36-year-old has toured as the frontman of Queen, as well as having released a number of his own hits.
Any doubters of his talent – and we're not expecting many – might only look to his performance at the 41st Annual Kennedy Center Honors to realize what a special performer he really is.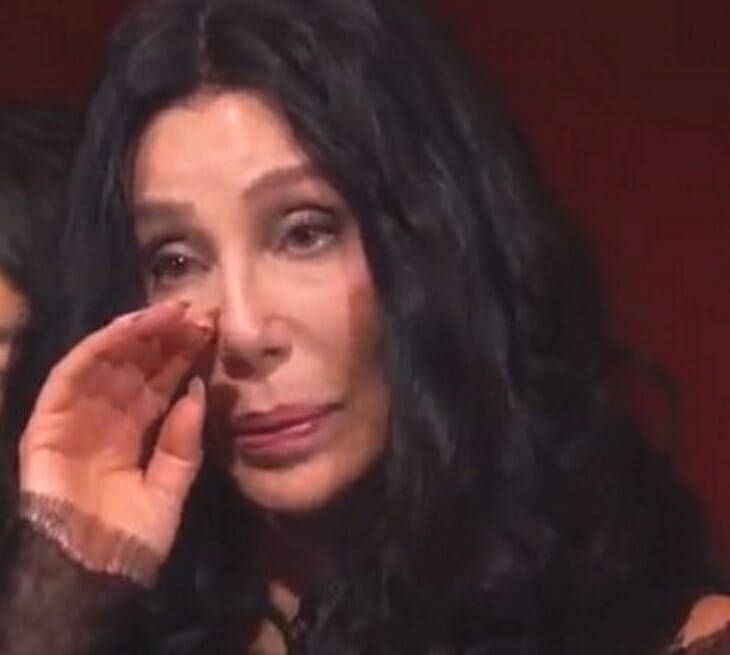 When Lambert first walks out onto the stage the music is slow and doesn't pick up the beat like the much-adored pop song. Cher's "Believe" is a track the vast majority of us will be hugely familiar with, which makes it all the more difficult for another artist to cover successfully.
Yet by the time Lambert has got into his groove, the crowd is completely mesmerized.
What a performance
When the bridge of the song comes around, the camera pans to the tearful faces in the audience before finally settling on Cher herself. Low and behold, the "Goddess of Pop" was shedding tears of her own, which should serve as the indicator that Lambert's rendition has the ultimate seal of approval.
Watch the video below for a performance that blow you away:
We could sit and listen to Lambert sing all day!
If you think the singer is a special talent, share this article on Facebook.