For those of us who have grown up in loving, caring homes, it's difficult to imagine what life would be like if we were born into entirely less fortunate circumstances.
For others, however, the uncertainty isn't a far-fetched consideration; it's real. Taylor Diaz is a boy who knows all about this. Initially adopted alongside his two sisters in 2003, he was returned to foster care for being too angry.
"It was always somewhat my fault, but I didn't realize that, you know, when I was growing up," Taylor said.
His social worker, Connie, spent ten years trying to find him his forever home. She never once flinched; never once shied away from her task, no matter how difficult it got. Then, one day, she informed Taylor her search had ended …
"Every child is adoptable," Connie said, as per CBS News. "There's a family for every child."
Taylor had always felt unloved. Unwanted by his drug-addicted parents and with social worker Connie for a decade, it was easy for him to build a wall of mistrust.
"I was just so mad because I thought that they weren't going to keep me," Taylor said.
"I was just trying to test them."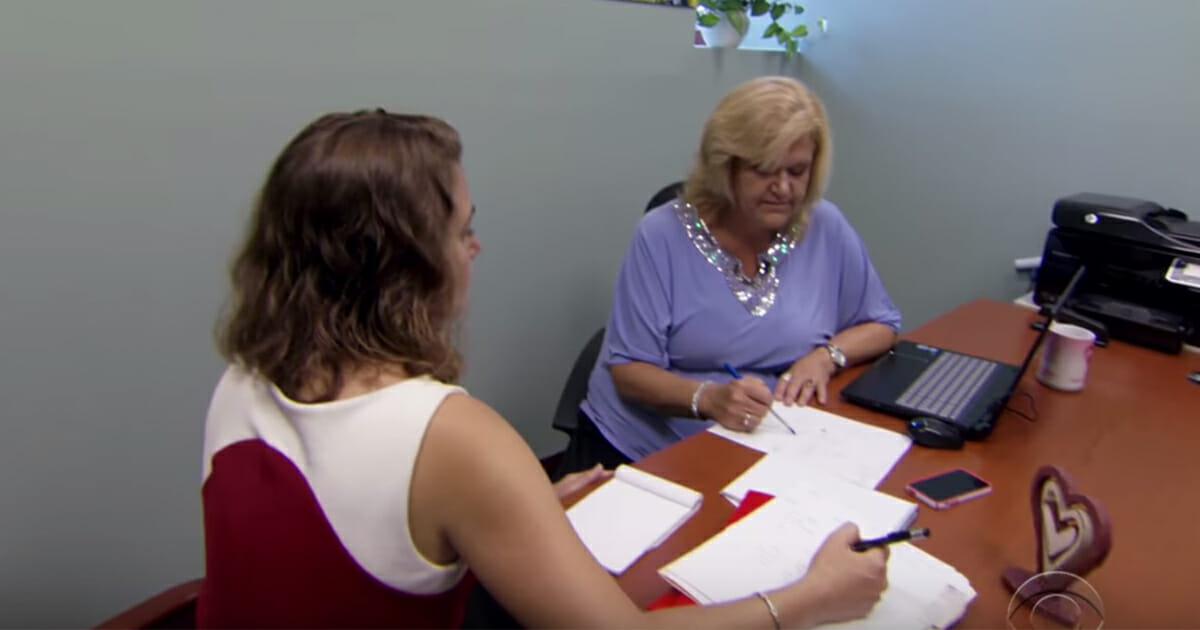 For Connie, though, throwing in the towel was never an option.
"All I could think about was how he was feeling and how he was blaming himself, again," the social worker said.
Ultimately, the work took its toll on Connie, however. She began to feel physically ill, and so took a bold route indeed … one of adopting Taylor herself. She filed the paper work the very next day, and officially became Taylor's mom.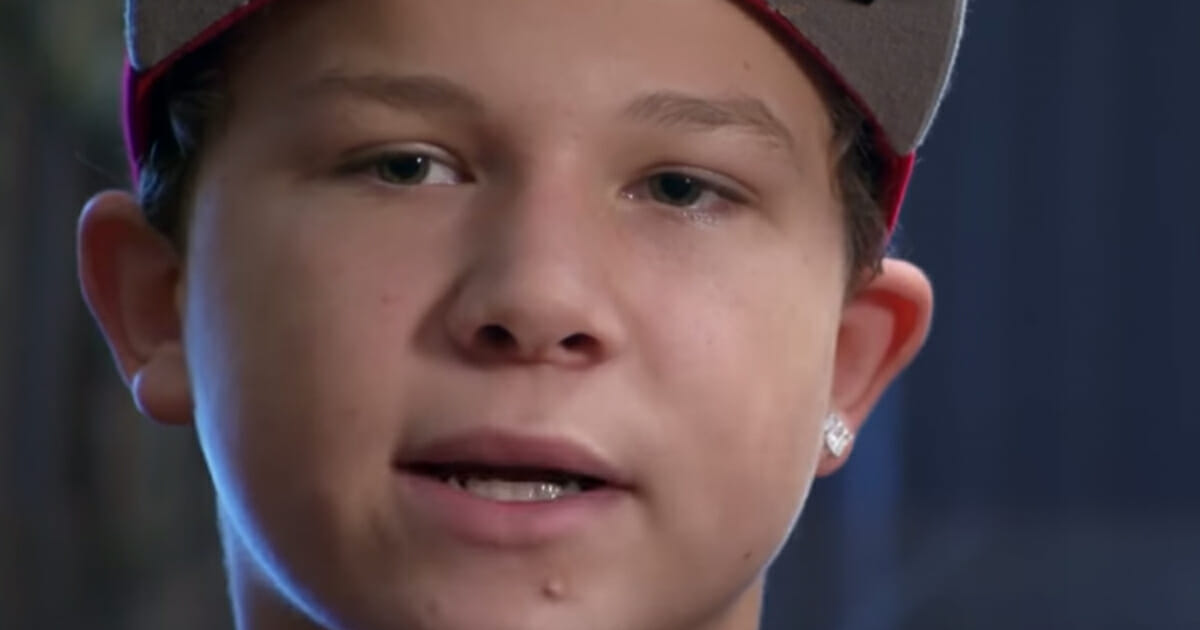 The pair have been battling alongside each other for a decade, but it's all been worth it.
"He'd go, 'I'm leaving. I hate this,'" Connie said. "And I'd be like, 'I'm not sending you away, Taylor.' And he would look over at me, take his backpack off and head back in."
For Taylor, becoming Connie's adopted son is all he's ever wanted. He knows how special the gesture is.
"This is where I belong," Taylor said. "She knows my worst side, and she still cares about me and still loves me."
What an amazing and heartfelt example of compassion. We can only hope that Taylor has an easier time of things moving forward … it certainly seems like he deserves a break.
As for Connie, if you were impressed by her decision then share this article to show your support!