Tributes are pouring in for the U.S. Army major who was killed along with two of his children in a car crash over Memorial Weekend.
Kentucky State Police confirmed that 36-year-old Agustin Gonzalez was driving through Kentucky on Saturday night with his three children, Noelle Gonzalez, 6, Gwendolyn Gonzalez, 2, and Nicholas Gonzalez, 8, when his vehicle struck a tow truck.
The truck had stopped in the lanes to help a driver who had been involved in a previous crash, and had its yellow emergency caution lights on, according to reports.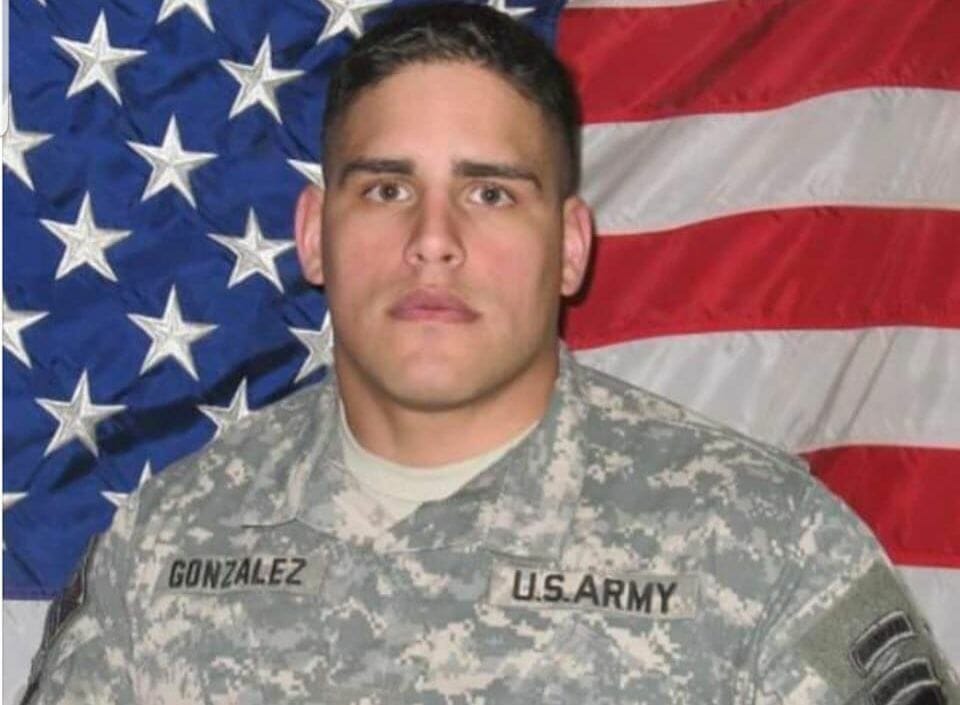 Gonzalez had just celebrated his graduation from Duke University, and was traveling to Fort Carson in Colorado Springs, Colorado, before he was due to report back to base on Tuesday, May 28.
Sadly, his 2013 Dodge Caravan struck a tow truck. He he was pronounced dead at the scene where responders arrived. 6-year-old Noelle and 2-year-old Gwendolyn were taken to two separate hospitals, but later died of their injuries. 8-year-old Nicholas experienced minor injuries and survived the incident.
Police said in a statement to PEOPLE: "An uninvolved non-injury collision had occurred ahead, and the operator of a 2018 International tow truck owned by Crossroads Towing, equipped with yellow caution emergency lights, had stopped partially in the left lane to assist the involved occupant."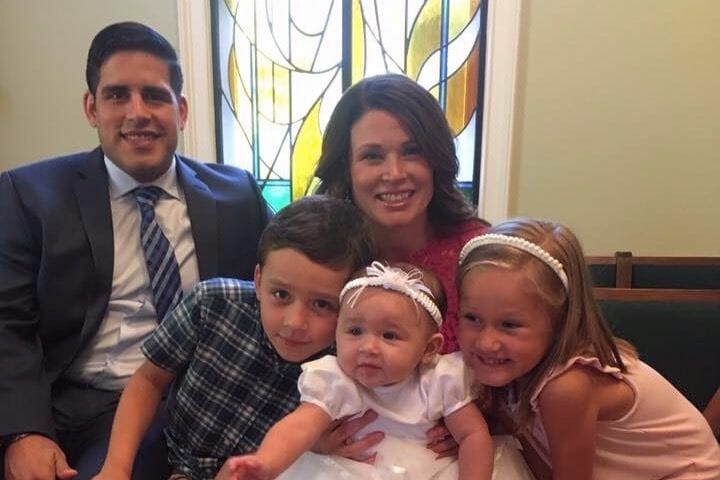 His wife, Melissa Gonzalez, and the couple's newborn son, Gabriel, were on a flight en route to meet the rest of their family. She was informed of the tragic news when she arrived at their home in Colorado, with military officials and family friends present.
A GoFundMe Page has been established to help cover the costs of the funeral, which can be visited here.
Such tragic news. Our thoughts and prayers are with Agustin's family moving forward. We can't begin to imagine what they're going through.
Please share this article to honor those who died in this most terrible accident.