Millions of us take things for granted every day. Gifts such as the ability to see, hear, walk and talk are considered staples of being human, and yet there are people who live without them.
Of them of all, perhaps sight is the worst to go without. The simplistic beauty of a green field; of a blue sky or sea. These are treasures I can't imagine being forced to give up.
Which is why I find this story so fascinating. Aged just 2, Nicolly Pereira had lived her entire life without ever having seen or heard her mother. She underwent several operations in her native Brazil, but none of them were successful.
After Nicola's mother, Daiana Pereira, posted her story to Facebook, a campaign was started to find a way to give her sight. The results are, well… amazing.
As per the Miami Herald, Nicolly was diagnosed with paediatric glaucoma shortly after her birth. Doctors were sure she couldn't even see light, condemning her to a life of darkness.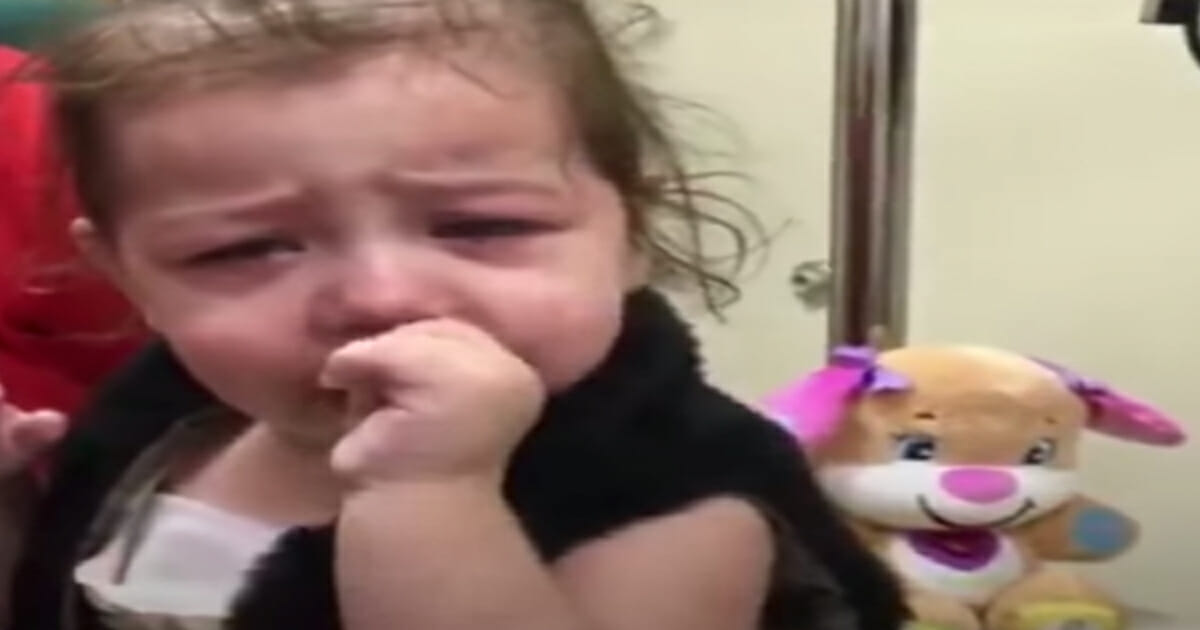 However, after seeing Daiana's story on Facebook, one Miami viewer contacted Jackson Health Foundation's International Kids Fund, which partnered with the Kevin Garcia Foundation. The two organisations managed to raise enough money to pay $17,000 for Nicolly's surgery at Bascom Palmer.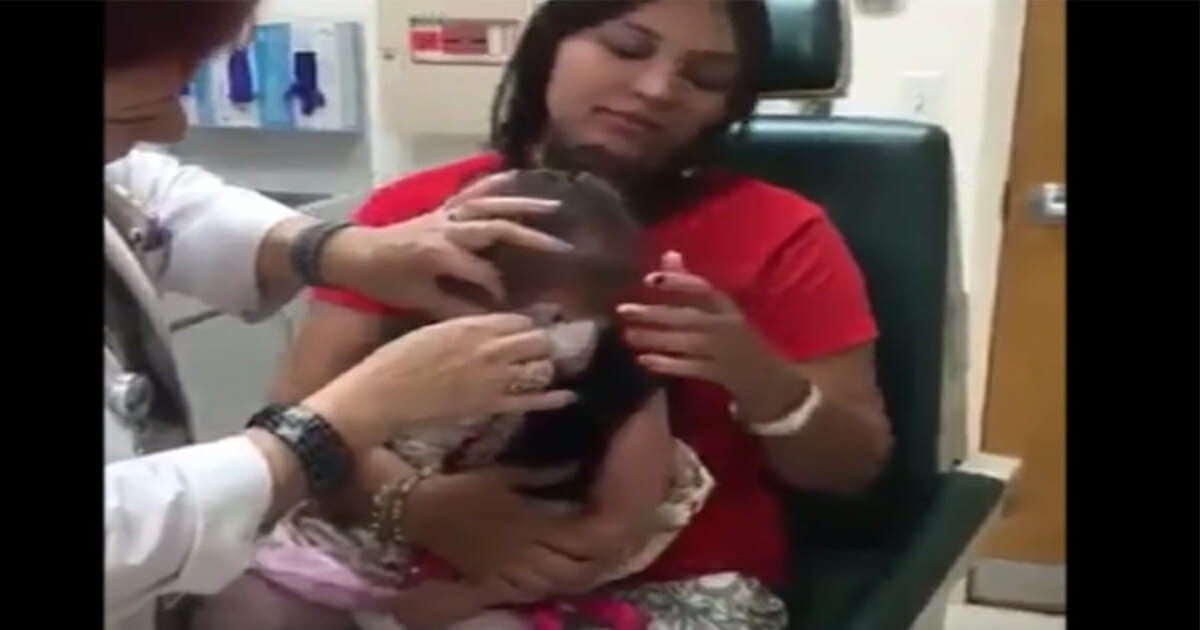 After undergoing the procedure – which centred around reducing her eye pressure levels from 50 to 12 (the normal level for a child is between 10 and 20) – the day came to see if it had been a success.
In an emotional video filmed at the moment of the removal of her bandages, we see little Nicolly openly distressed. But when the doctor removes the folds over her eyes, she quietens. Miraculously, she can now see for the first time.
Naturally, for the first few seconds she's a little confused, but then she sees mom Daiana and everything changes …
Watch the video below to see her tearjerking first few moments of sight.
An emotional video indeed. How incredibly special to see the moment someone experiences sight for the first time. No child should go without it!
Please share this story to honour those who made this procedure possible, and spread some joy to your family and friends on Facebook.