A 5-year-old boy who was blind and had developmental disabilities was beaten to death by his mother's boyfriend while she was away giving birth.
According to harrowing reports, authorities in St. Louis County, Missouri have confirmed the tragic passing of Jamarion Delancy, with investigators so shaken by his death that they're helping the family raise money for his funeral.
24-year-old Yoshuah Dallas, boyfriend of Jamarion's mother, has been charged with abuse or neglect of a child resulting in death after the crime, which occurred last week.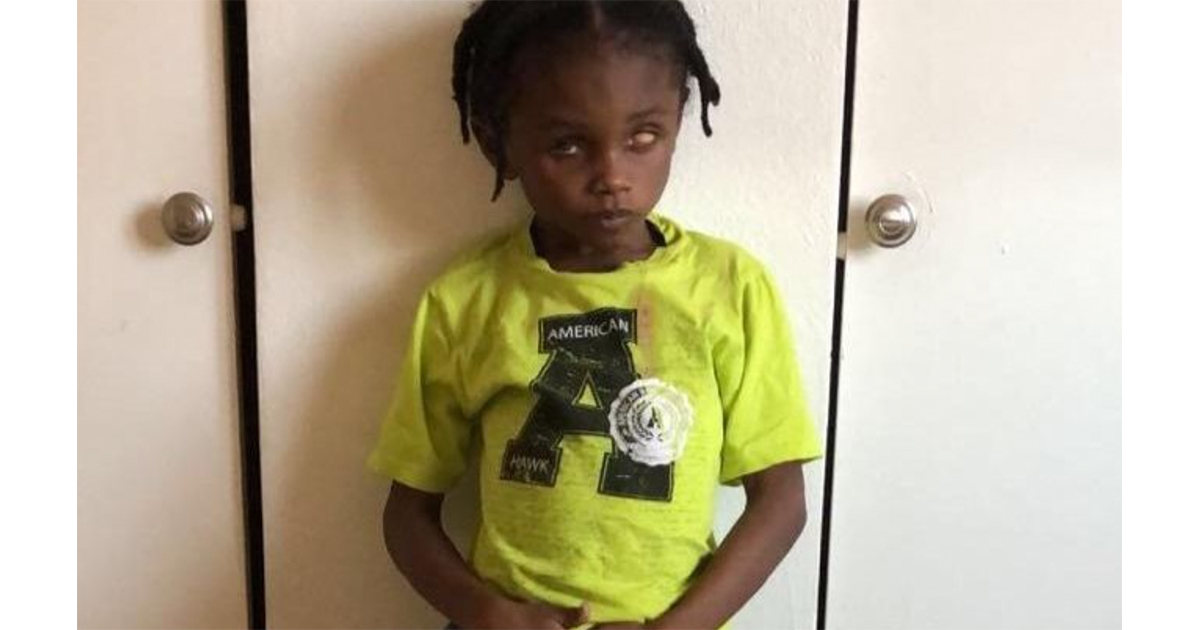 Reports state that an autopsy revealed Jamarion had died of blunt force trauma to the abdomen which lacerated his liver and intestine and broke a rib. He also had bruising to his face and mouth.
The 5-year-old and his 7-year-old sister, Micaiah, had been left alone with Dallas when their mother, Aunyae, was hospitalized last Tuesday after going into labor with her third child.
Yet the next morning Jamarion himself was taken to hospital by Dallas with serious injuries, and sadly passed away the next day despite the best efforts of the medical staff.
As of this morning, the GoFundMe page established to help Jamarion's family pay for his funeral stands at over $43,000.
The GoFundMe states that as well as being blind, Jamarion had limited mobility and required the use of braces on his legs to get around. As a result, he had no way of defending himself against his attacker.
Such a vicious and heartless act of abuse has naturally left the St. Louis County community in shock. As per reports, Dallas is being held at the St. Louis County Justice Center on a $250,000 cash-only bond.
My heart goes out to Jamarion's family. Their 5-year-old boy has been stolen from the world due to the mindless and callous acts of a truly evil soul.
Please, share this article on Facebook to send strength, love and prayers at this most difficult time.
Rest in peace, Jamarion.