It happens all the time while children are playing games — they go a little too far and end up hurting themselves.
A scratch, a few tears and sometimes a band aid is needed, but usually not anything more serious than that.
But for one woman, a simple fall that her son took turned into something unthinkable. It happened while Sara's 8-year-old son, Liam, was riding his bike near home and fell.
After the unfortunate bike crash, the Oregon youngster suffered a deep wound in his thigh and ended up in the emergency room.
Doctors had to cut through the boy's jeans so they could stitch him up. Liam was a tough little guy and it was no big deal. As soon as Liam was stitched up, he and his mom, Sara, were told they could go home again.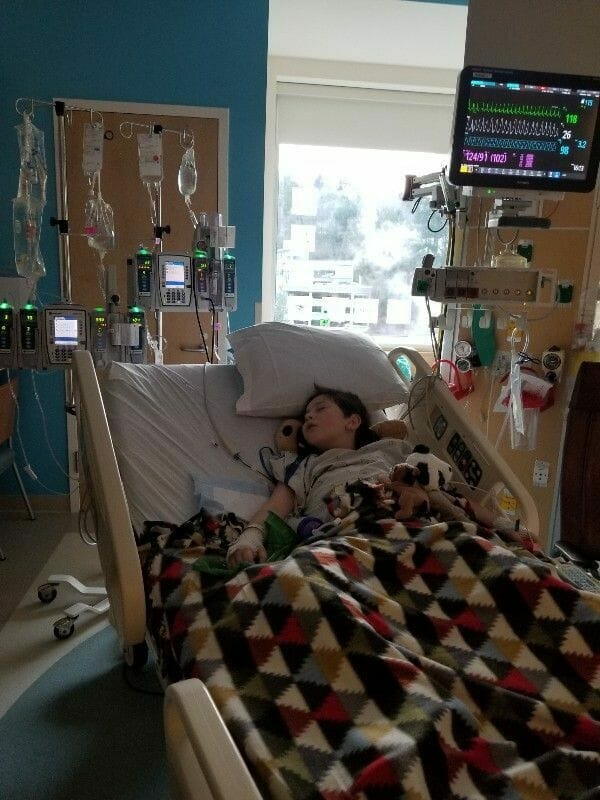 Liam was a typical 8-year-old who loved his family, loved playing on the family farm and loved helping feed the animals. Sara never thought that the accident would turn into tragedy. But only a couple of days after the accident, Liam started complaining about an intense pain in his groin.
When Sara and Liam's stepfather, Scott, looked at the wound, it was purplish red and looked like gangrene. They rushed Liam into the car and went back to the emergency room, where doctors quickly realized that his wound had been infected. The infection was diagnosed as necrotizing fasciitis, commonly known as flesh-eating disease, which had likely entered the wound through the soil.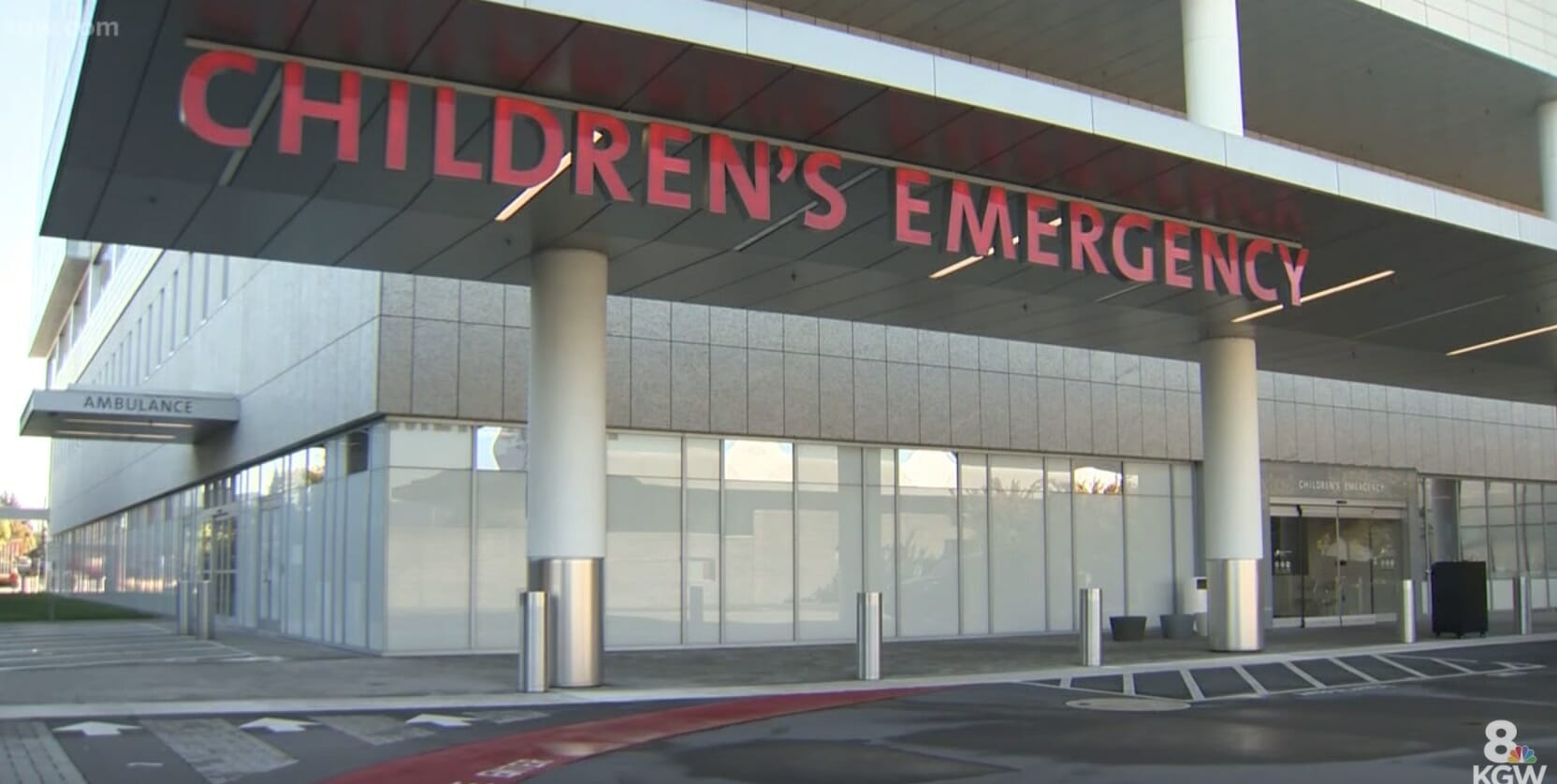 Surgeons tried to remove the infected parts of Liam's body before he was flown to Doernbecher Children's Hospital in Portland. There, doctors continued to work intensively to try to save Liam's life. But the bacteria kept spreading and the physicians continued to amputate infected parts of Liam's body.
Despite all the operations and interventions, the bacteria continued to spread. Eventually, as Liam kept going downhill, he was transferred to Randall Children's Hospital so another team could take a look at him.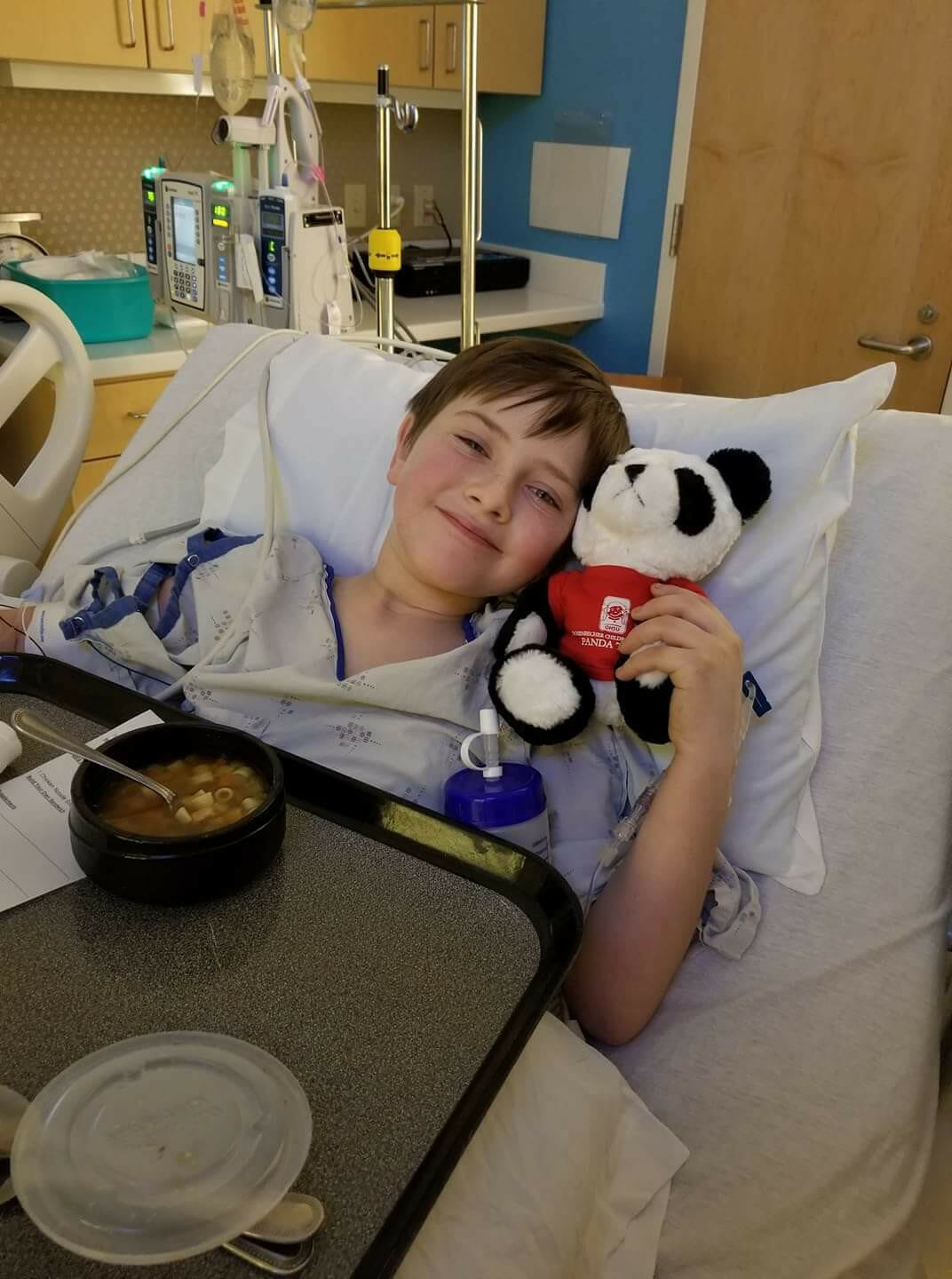 But to his family's absolute horror, Liam died that night.
Liam's family are besides themselves with grief and are baffled as to how a wound could lead to the death of their precious boy.
Now Sara hopes her story will be a warning to other parents about how fast this kind of infection can spread. 
"He was a strong radiant sunbeam," Sara said. "He loved everyone and everyone loved him. He was such a person who entered a room and everyone went to him."
The community is raising funds to help the family with medical and funeral expenses.
Find out more about this terrible tragedy in the video below:
Liam was taken away from his family too early. Share as a tribute to this brave sweet boy and to help raise awareness.