Most siblings have a connection that's unique to them.
That's especially true in the case of Jeremiah and Jennifer Willis, who can boast of being swing dance masters. The pair have been grooving alongside each other since either can remember, and they've had a great deal of success in the process.
Focusing on a style that includes a reference to their Tennessean roots, they know a thing or two about leaving a crowd stunned by a performance.
Which is why it's probably not a surprise that their US Open swing dance competition routine went down so well. Both the judges and the audience were left taken back by the show, and well … see for yourself just why.
Of course, the Willis family name will be familiar to some. The Willis' had a hit reality TV show, in which the musical talent of the kids was perfectly showcased. Aside from that though, the Willis offspring boast a number of different talents … and for Jeremiah and Jennifer, that includes swing dancing.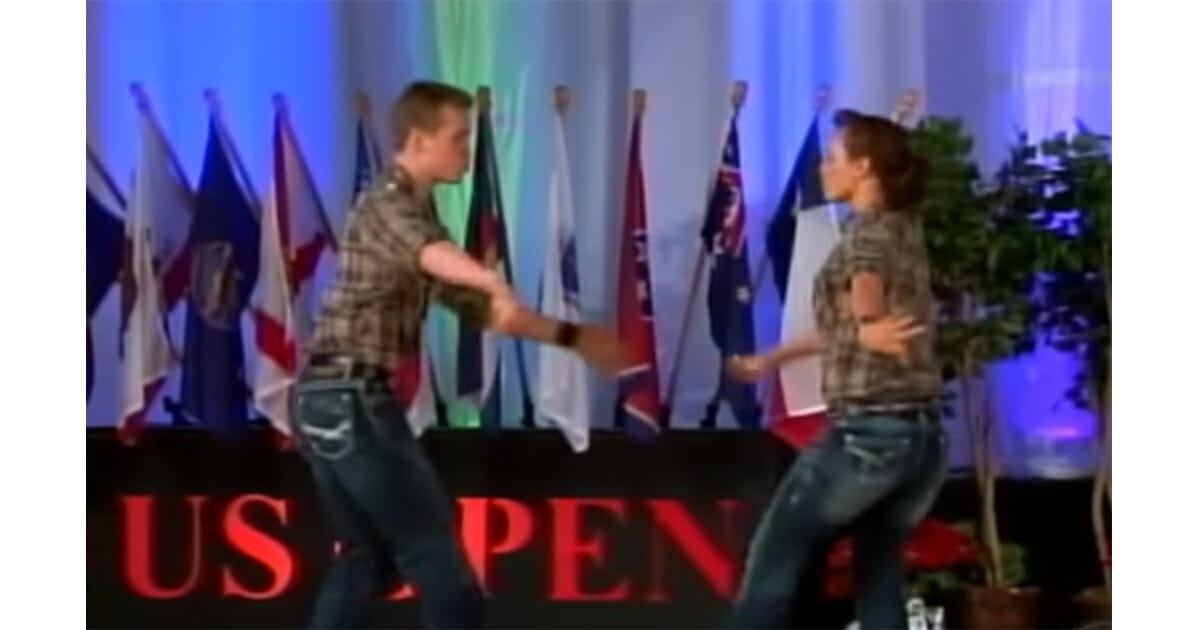 A fast-paced country beat is the backdrop for their incredible performances, all of which have their own sparkle of unique vigour.
They took home the championship trophy in the aforementioned contest, and it's really not difficult to see why.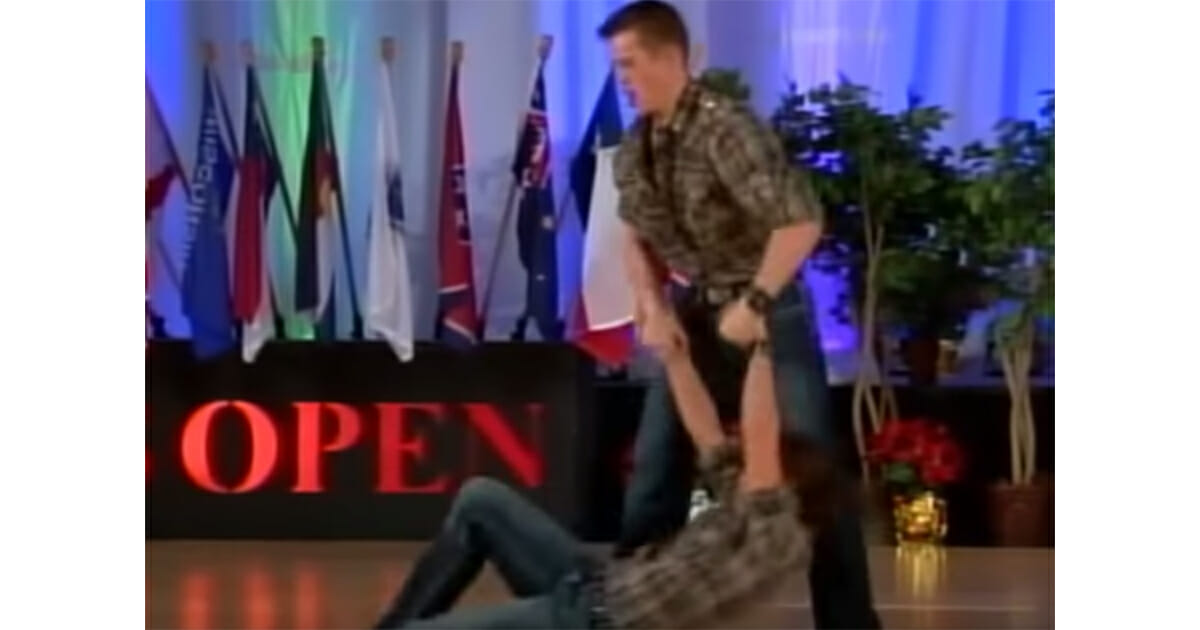 Jeremiah hails God as a prime influence in getting over a particularly troublesome period of the family's life last year, when their father was arrested and sentenced to 40 years in prison.
"[Our beliefs were] definitely tested, but honestly our faith is what brought us through, and we're so thankful that we had that."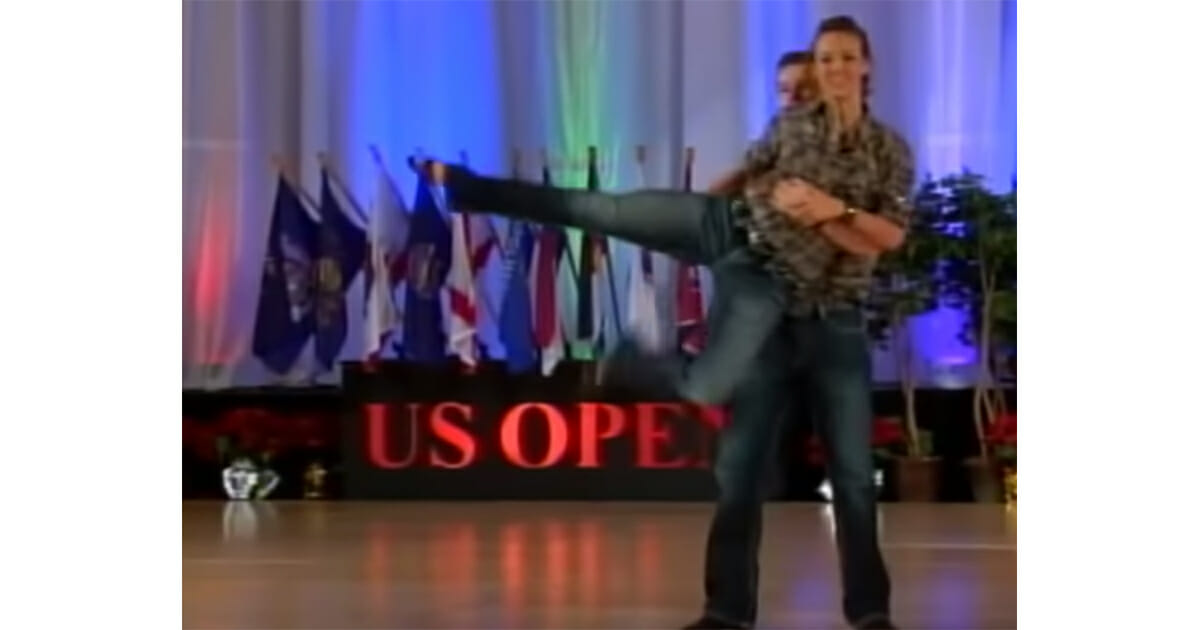 External issues aside, however, there can be no doubting the instinctual talent shared by two dancers who know exactly what they're doing when it comes to orchestrating the emotions of a crowd.
To watch Jeremiah and Jennifer in action, see the video below:
If you've watched the clip then we have no doubt you'll be every bit as impressed as we are.
Share this article if you think these two are the king and queen of swing.