In the midst of the coronavirus pandemic, with so many people needing urgent care, it's important that we don't forget just how amazing and selfless our healthcare workers are.
They are literally throwing themselves at danger so that they can save the lives of others, not thinking twice before using their skills to do what they can. Sadly, that comes at a price.
A healthcare worker who contracted coronavirus sent a text message to her sister saying "I'm scared" before she died.
Care-co-ordinator Lindsay Marshall, of Rochdale, England, died on Saturday in hospital. As per reports, the 44-year-old had a pre-existing thyroid condition and asthma. She self-isolated for one week but began to feel unwell on March 22 and was admitted to hospital.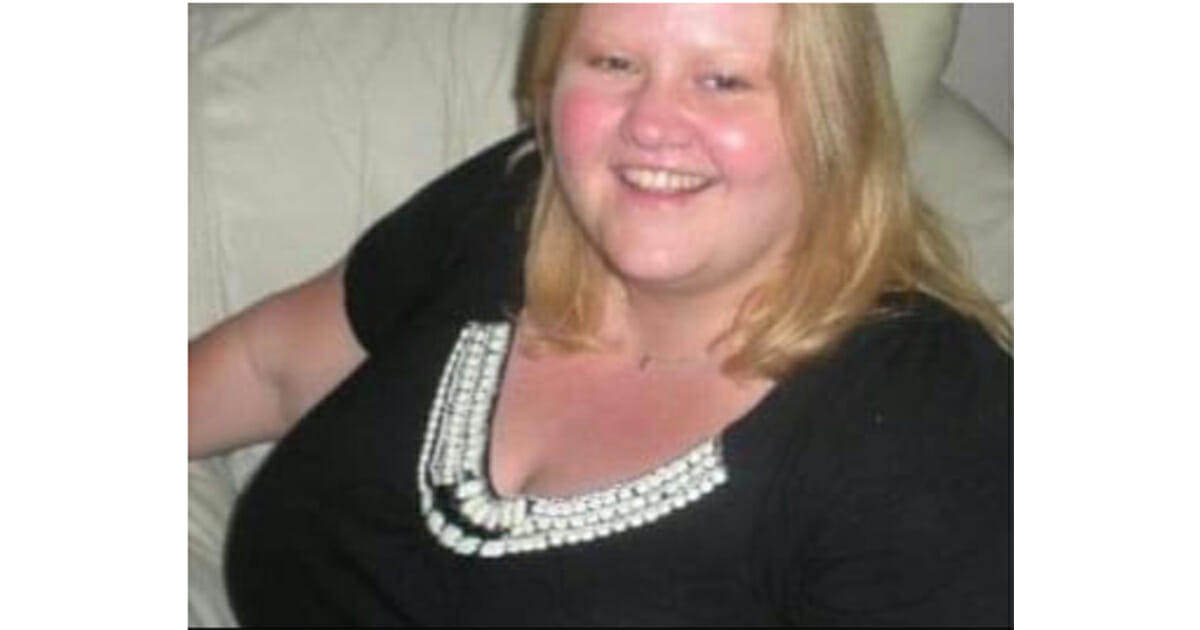 Just three days later, Linsday was moved to the ICU department. Shortly before being sedated, she sent a message to her sister, Karen Marshall, saying "I'm scared".
Karen explained: "She had been self-isolating at home for a week on antibiotics and on the Friday before she went to hospital, she said she was feeling better.
"On the Saturday I dropped some shopping off on her doorstep and stood back and we had a chat.
"On Sunday morning she was struggling to breathe and was taken to Fairfield hospital."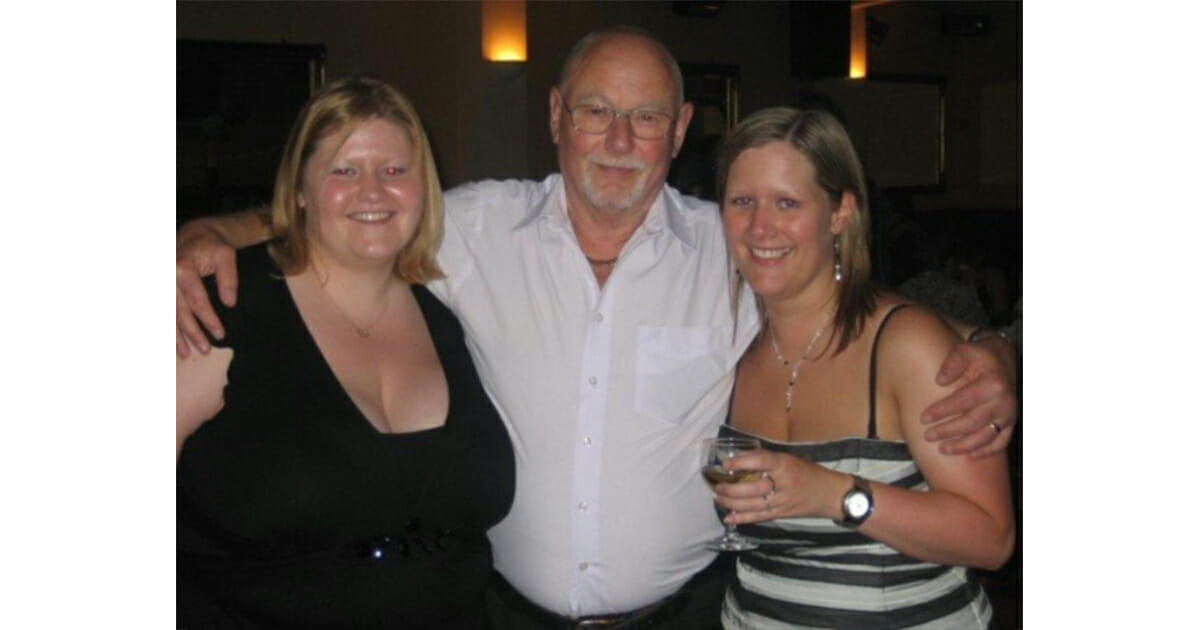 Lindsay was tested for coronavirus after being admitted to the hospital. The test soon came back positive.
"On Tuesday evening, she said she was going to be sedated and that she was scared," Karen said.
"I told her everything was going to be alright and that was the last message she sent."
The heartbroken sister continued: "[I] didn't think in a million years that at the age of 42 I'd have to be writing about my sister no longer being with us, I wouldn't have even thought about this two weeks ago before this awful virus took over!
"Anyway I'm not going to dwell on the thing that stole her away, I'm going to celebrate all the amazing people Linzi was lucky enough to have in her life.
"I have had the loveliest messages and conversations off the loveliest people in what has been the worst two weeks of my life and I want to thank each and every one of you for the beautiful, kind words you have said.
"Linzi was truly blessed to have you all and we as a family were blessed to have her for her short 44 years, especially her nephews and niece who loved Auntie Linzi to bits.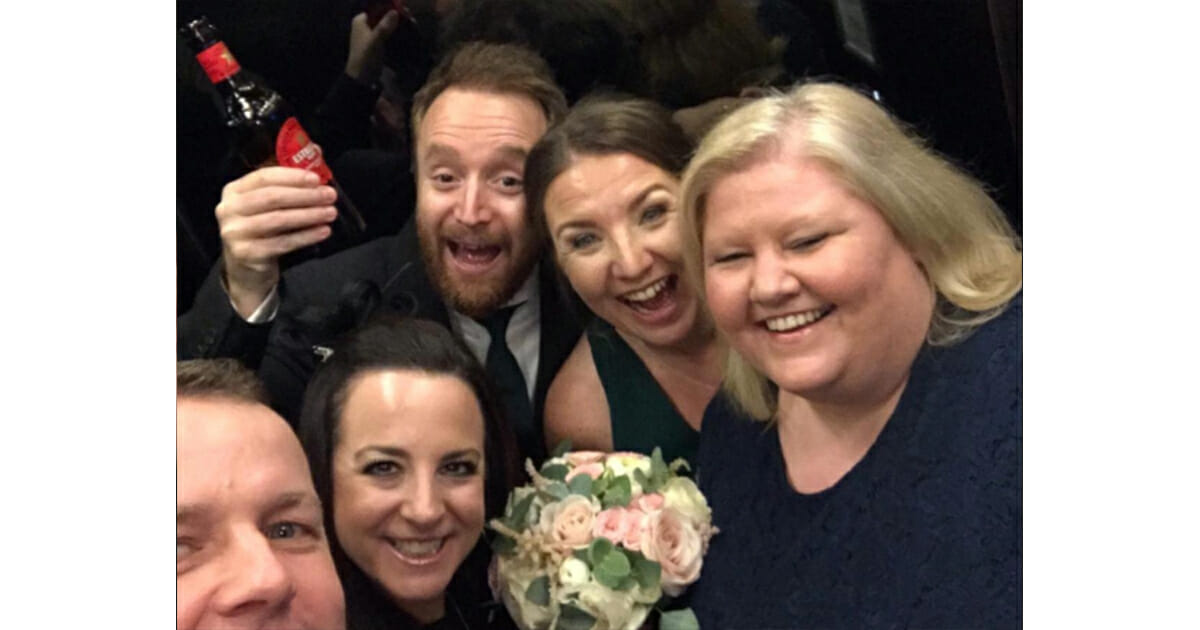 "She was a kind, caring sister and auntie who would do anything for anybody."
A Virgin Money Giving page has been set up in Lindsay's memory to help raise money for NHS Charities Together. It can be found here.
I pray for the day when this cruel virus can no longer hurt people. Too many good souls are dying, and the world is surely far poorer for their loss.
Share this article to send well wishes to Lindsay's family. I'm sure they will be greatly appreciated at this most difficult time.