Ever since Walt Manis was 12 years old, he'd had a strong feeling that he would become the father of a little brown-eyed girl named Chloe.
But he abandoned the idea when he married his young love Annie as she, like him, had fair hair and blue eyes.
Little did they know the remarkable journey they would go on to reach the dream they both shared.
Years passed and Walt fell in love with his childhood friend Annie, who grew up in the same neighborhood as Walt.
They married and had many adventures together before the subject of children came up.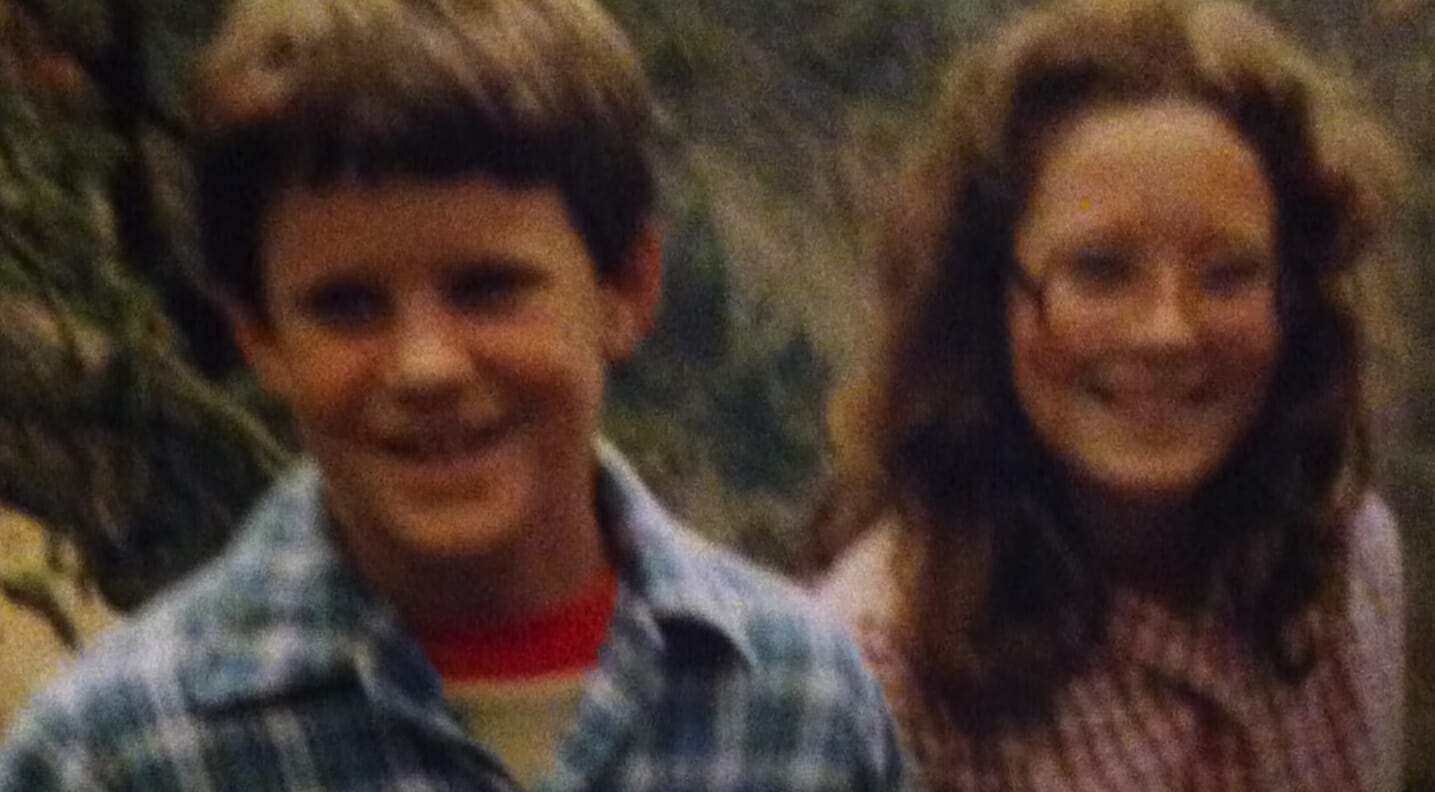 Walt had put the dream he'd had of a brown-eyed baby called Chloe out of his mind as they were both fair but when he asked Annie about her baby dreams he couldn't believe her response.
She too dreamed of having a baby girl called Chloe.
Met the biological mother
For four years, the couple struggled to conceive, but without success. Finally, they decided to adopt.
After a long wait, they received an email from the adoption agency telling them a woman had chosen them to be the parents of her daughter.
Walt and Annie had the opportunity to meet the biological mother before birth and couldn't believe it when they met her in person.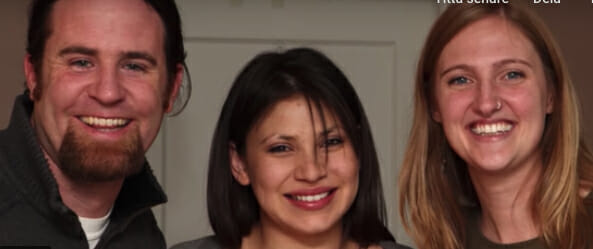 The woman was dark haired with brown eyes but that wasn't all, she told the couple that she'd already thought of a name she liked and wanted to share it with them.
She wanted her daughter to be called Chloe.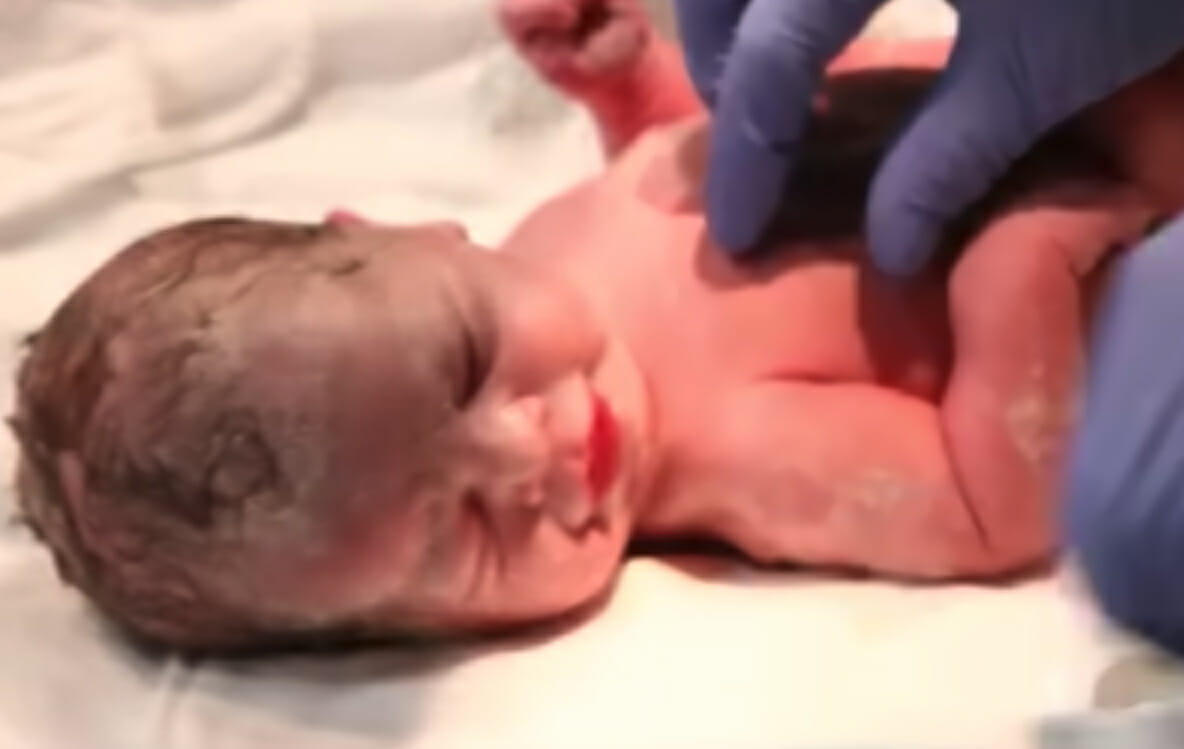 When the couple got to meet their new daughter, they bonded immediately.
"There was no mistake," Walt said, according to eternallysunny.com. "I am the father of this child."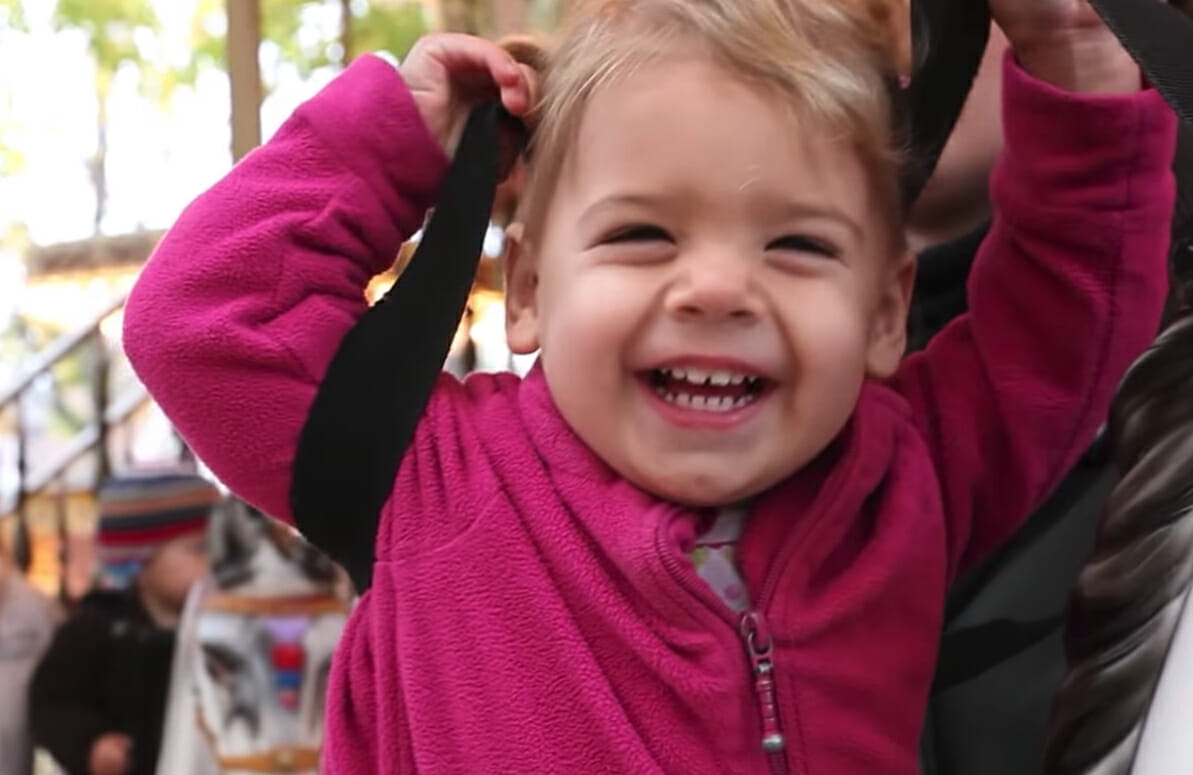 Find out more about this couple's sweet story in the clip below.
[arve url="https://youtu.be/uKjh2Rqwmdo" /]
This story gives me goosebumps. Every year, Walt dreamed of Chloe, and when he almost gave up hope, she came to him in the most unlikely way.
Share if this story also touched your heart.