A former teacher endured a week of "immeasurable suffering" before dying of the coronavirus doctors failed to spot, according to reports.
As per the Daily Mirror, 74-year-old Denis Wilson sought urgent medical attention on March 12 but was not tested for coronavirus because he wasn't displaying enough of the required symptoms.
Denis, from Lenexa, Kansas, was then rushed to hospital mere days later and passed away on Saturday morning.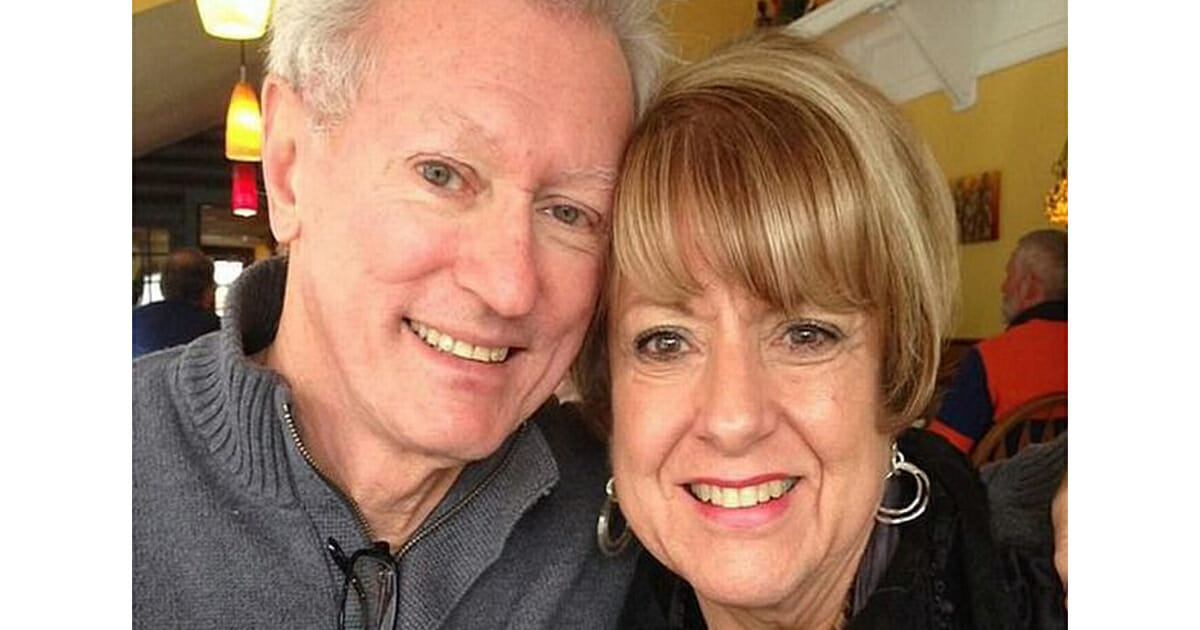 The news of his death was confirmed by his heartbroken wife on Facebook. She said she was unable to be with Denis in his final moments because she'd been placed in quarantine.
Joanna Wilson wrote on social media: "The fight is over.
"I am absolutely heartbroken! It has been an indescribably horrible week of immeasurable suffering on the part of the love of my life and then certainly on the part of our three children and our 6 grandchildren who could only watch helplessly from a distance."
Joanna said her husband had sought medical attention at an urgent care clinic on March after he began to display flu-like symptoms. He was told, however, to go home, drink plenty of fluids and rest. This in spit of the fact he had been feeling sick for a week.
The very next evening he was tested for influenza A and B at an urgent care clinic, both of which came back negative. Complaining of shortness of breath, Denis had an X-ray that showed he had pneumonia in both lungs – still, he wasn't deemed suitable for COVID-19 testing.
The 74-year-old then died on Saturday morning, leaving a community in shock and family members heartbroken with grief.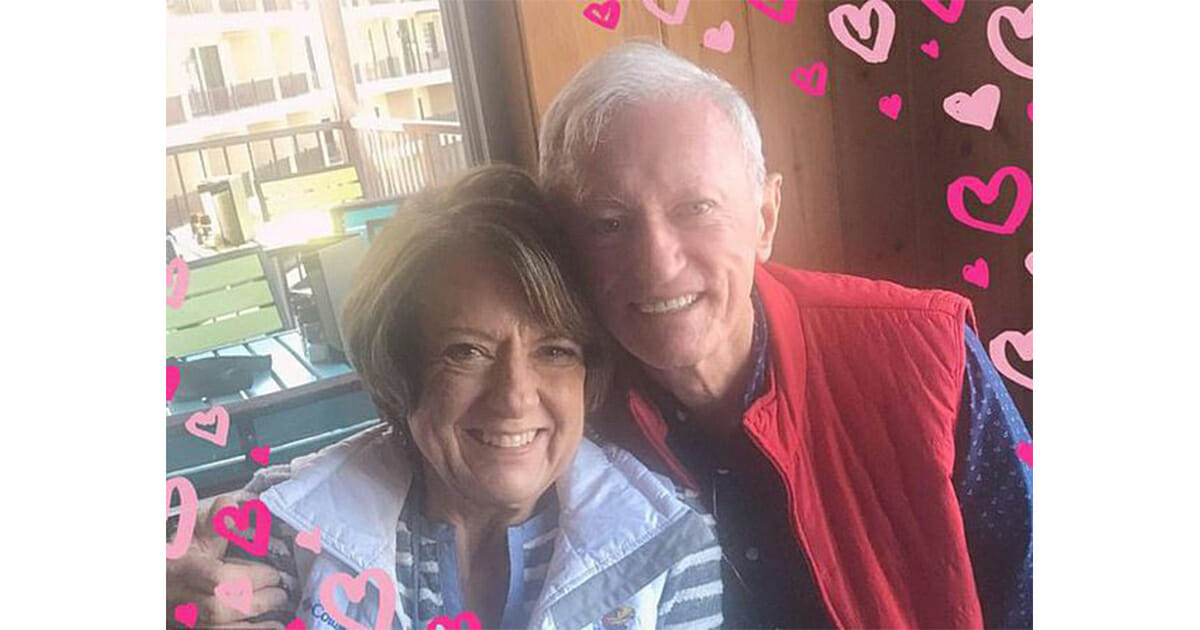 Thus far in the United States there have been over 46,000 cases of coronavirus, resulting in more than 500 deaths. Those numbers are expected to rise in the coming weeks.
We live in scary times, but together – so long as we listen to the advice of the experts – we can get past coronavirus.
Rest in peace, Denis. We're sending all our love and prayers to his family.
Share this article on Facebook to raise continued awareness for this killer virus.