A man who lost his wife in an alleged drunk driving incident is celebrating the life of his 'miracle' daughter with a beautiful photoshoot.
Yesenia Aguilar was 8 months pregnant when she was hit by a woman believed to be driving under the influence.
The 23-year-old was walking on the sidewalk in Anaheim, Los Angeles, holding hands with husband James Alvarez on August 11 when it happened.
Adalyn was born via cesarean section and miraculously survived.
"I believe my daughter is a true definition of a miracle," James told Good Morning America (GMA).
To honor his late wife and his daughter's first birthday, James recreated Aguilar's maternity photos.
James used the same photographer who had taken Yesenia's maternity photos for this latest photoshoot and dressed his daughter in a beautiful dress, the same color Yesenia had worn for the original photos.
'She was there with me'
The photos were even taken in the same location as the original maternity photoshoot and around the same time of day.
It was the first time James had been back at the park since losing his wife and said he felt "very emotional."
"It was just it kind of like, in a sense, like, she wasn't gone. She was there with me," he said.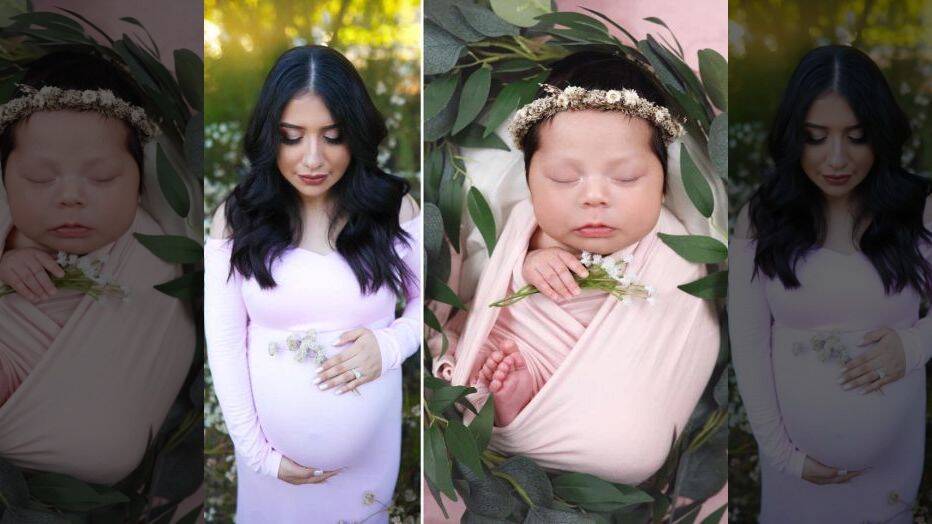 James said he has saved many of his late wife's belongings including clothing and makeup items so his daughter can have memories of her mother.
"When my daughter is old enough to understand, I can show her all those beautiful items, memories, so she can kind of have an idea of who she was really was," he said.
Alvarez is now involved with a nonprofit organization in California called MOMS Orange County that is dedicated to newborn and pregnancy health.
'It's a blessing to be a parent'
Through the organization he is able to connect with other single dads who are going through similar experiences.
"It can be a challenge but life is full of challenges and it's a matter of how you face them," James said about being a single father.
"I would tell any single fathers that are in similar situations, it's a blessing to be a parent, and even though it [can] be scary, be blessed for the opportunity to be a father and to enjoy every single minute that you possibly can with your child because you have no idea what kind of bond you can build with your children," he added.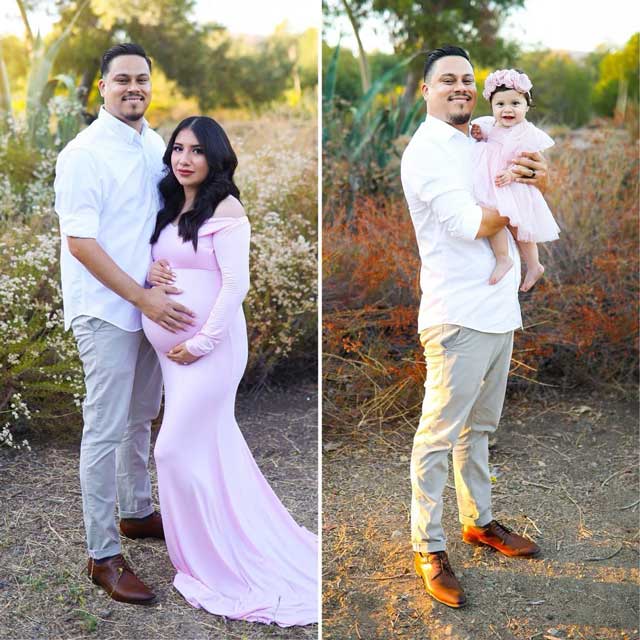 Such a beautiful tribute to his late wife and a wonderful way to celebrate the miracle of his daughter. He's helping to create memories he and his daughter can treasure forever.
Please share.