For those of us fortunate to be born into stable, financially secure homes, it can be easy to take certain things for granted in life.
Take milk, for example, which virtually all of us have enjoyed at one point or another. Not only does it tend to be a breakfast staple, but it's also vital when it coms to baking.
In wake of the coronavirus pandemic, however, people are losing access to milk, with farmer's having what's known as an oversupply and, as a result, being forced to dump it out.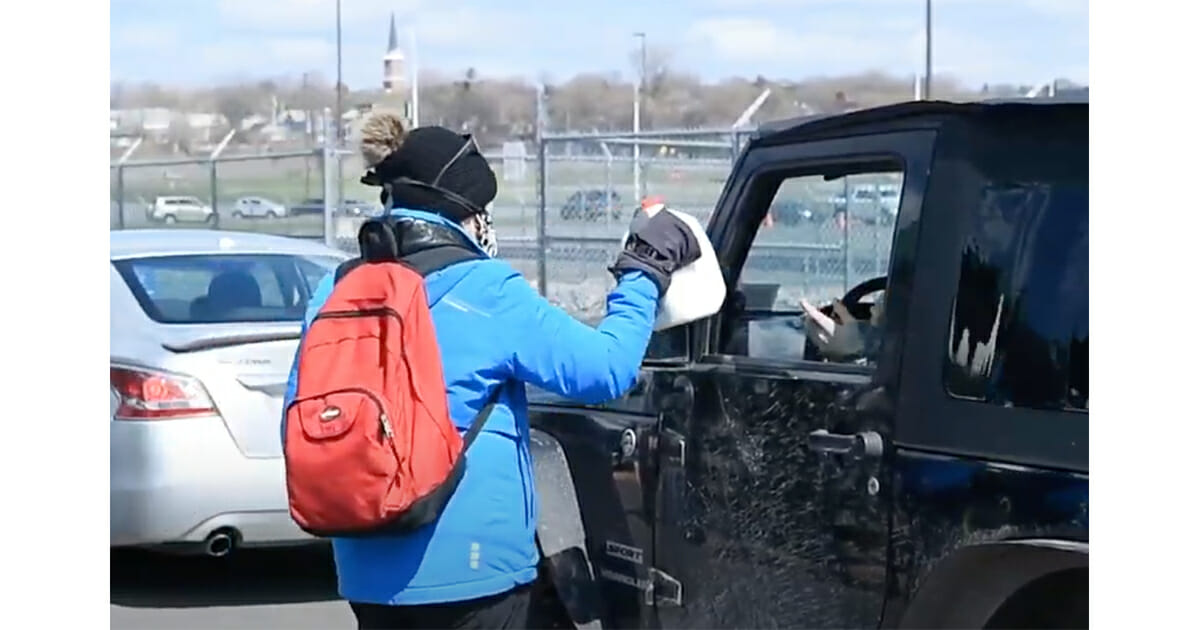 And yet some creative farmers are using the oversupply issue as an opportunity to do something good. As per reports, dairy farmers in Syracuse, New York, have been donating any milk that goes unsold to those in need.
Gina Lazara of the Salvation Army says the organization is acting as the middle man for these generous donations. With so many people job-less just now, milk has been harder to afford.
Even so, for dairy farms very little has changed and the production line, of course, keeps going. With that in mind, donation certainly makes the most sense.
Reports say the milk is being delivered to families on a once-a-week basis – it might seem like a small gesture, but it's certainly making a big, big difference.
Watch the video below for more:
During these tough times it's more important than ever that we stick together and help thy neighbor. With that in mind this gesture is truly an inspiring and bound to be of great help.
Share this article on Facebook to praise these wonderful dairy farmers, and indeed all the people across the country working to keep things running.