Stepping out onto a stage and performing in front of a crowd of any size can be a daunting prospect.
Even the most talented of performers will admit to having got butterflies at one time or another, let alone when they're getting ready to showcase their talents in front of an entire nation.
Well, that's what the AWA (Autism With Attitude) went through when they prepared for the show The Greatest Dancer. As their name would suggest, the AWA is made up of a group of extremely talented individuals, all of whom are on the autism spectrum.
Do they let them stop them in the slightest? Not a chance …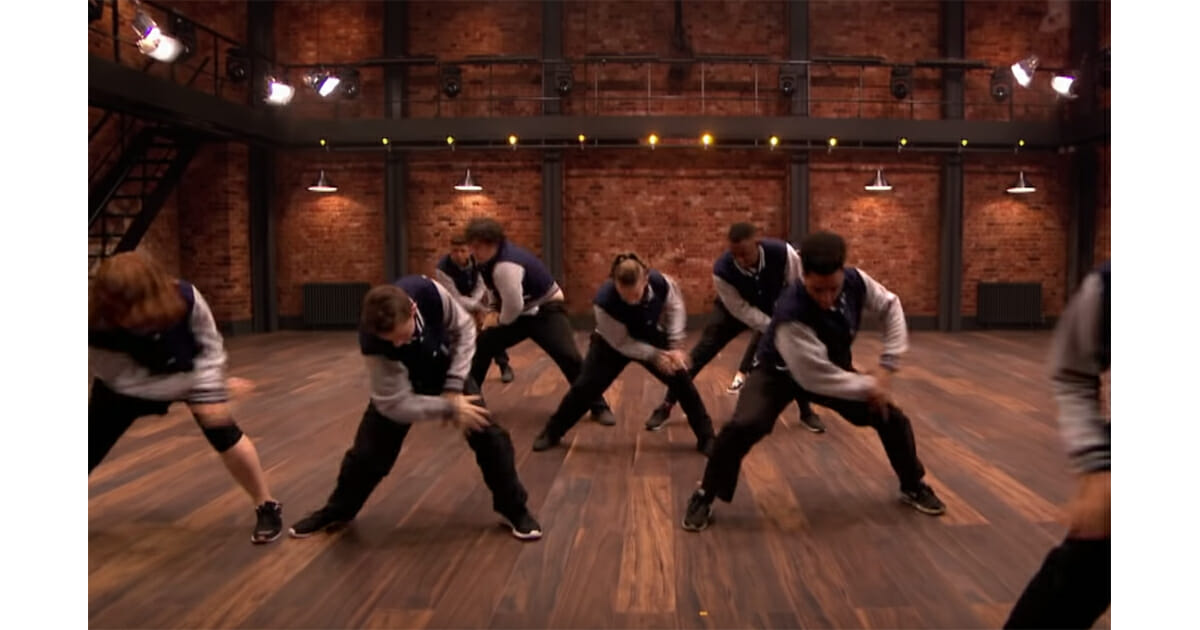 The perks that come with doing well on the The Greatest Dancer show are obvious … entrants are not only competing for prize money, but also for a spot on the hit British TV show Strictly Come Dancing.
One of the AWA member's parents said: "They just want to prove to everyone that, regardless of your abilities and your capabilities, that you can achieve anything."
And prove it they most certainly did.
Incredible performance
No sooner had the music started, AWA wowed onlookers with hip hop-inspired moves that had the crowd going crazy.
With enough votes from the audience, the stage doors slid open and AWA were able to get a taste of what it's like to look a crowd of thousands in the eye as you perform.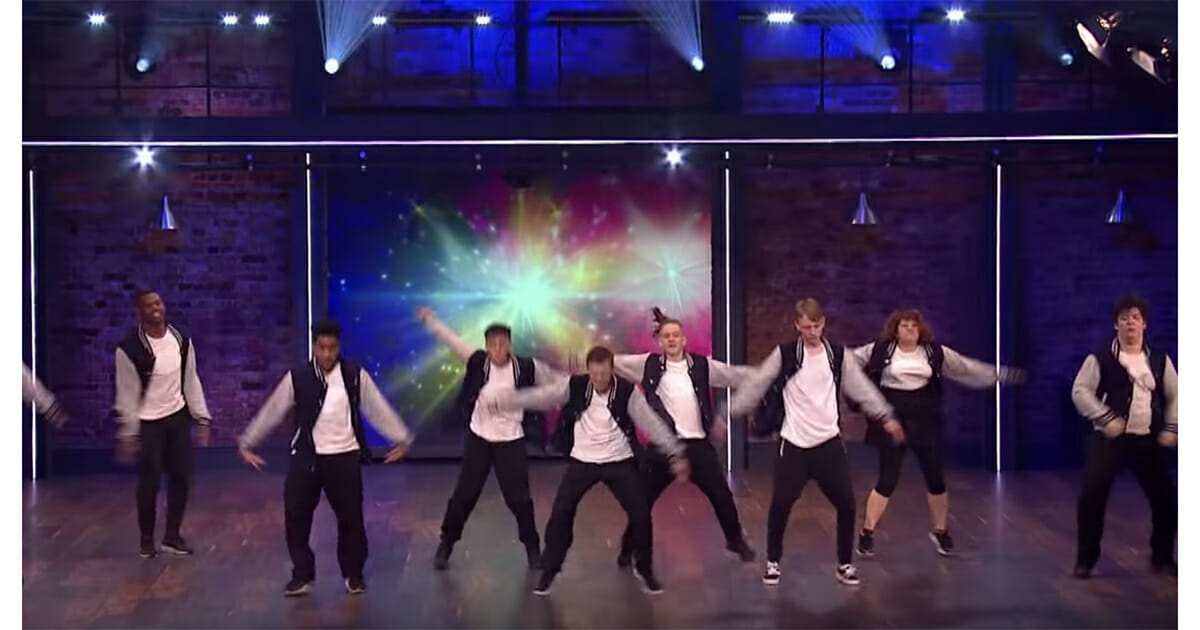 By the time they'd finished, judge Cheryl commented: "You came out with passion, with force, with fearlessness. And you did exactly what your mom said before. No matter your ability, no matter what's going on, if you put in hard work and dedication, you can achieve your dreams."
After watching their moves for myself, I'm certainly inclined to agree!
Watch the video below to see their jaw-dropping performance:
Sometimes you just need a sparkling show to put a smile on your face.
If you enjoyed the video, share this article on Facebook!