A doctor working for the NHS in the U.K. woke from a coma after being diagnosed with COVID-19 to experience the most magical moment.
Perpetual Uke had been put into a medically induced coma while pregnant and woke up to discover she had given birth to twins.
"When I woke up, I had significant confusion as I could not see my pregnancy. It was really difficult at first as during my sedation I had some really terrifying vivid dreams," said the mom of four.
"Initially, I believed I had lost my twins, husband and other children."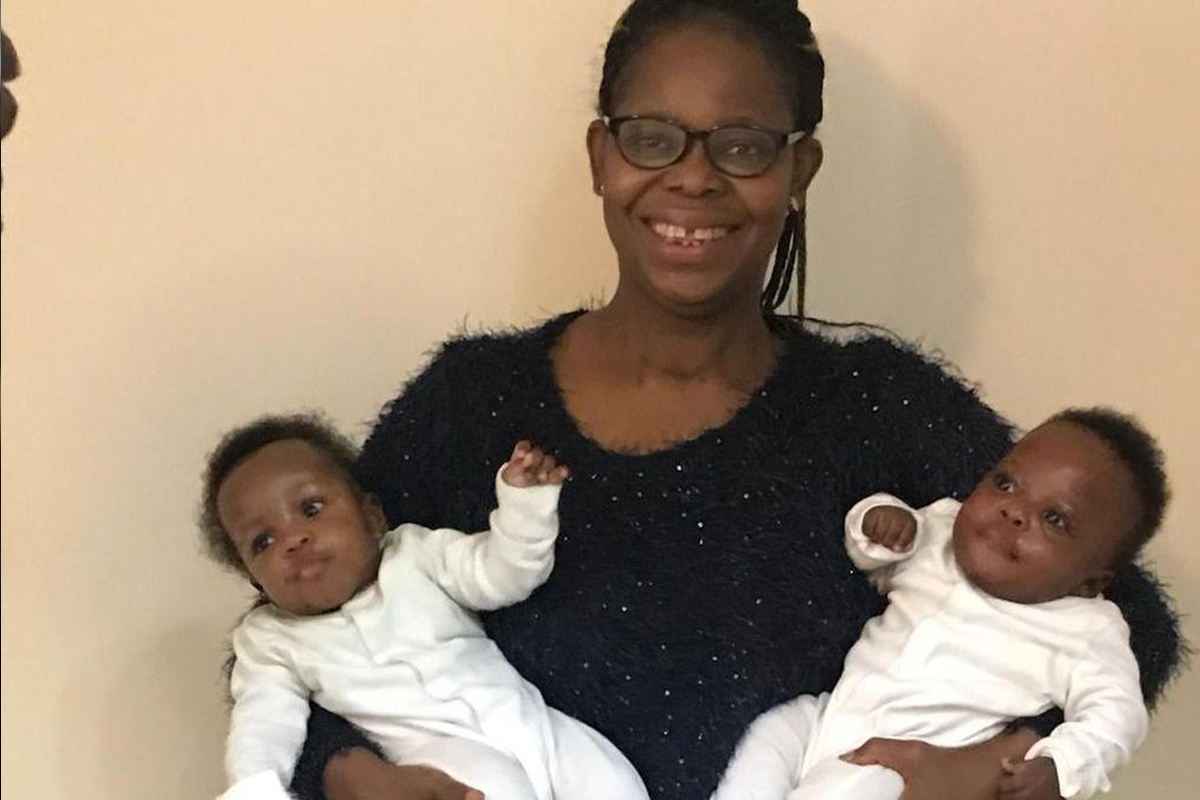 Perpetual's twins were delivered by caesarean at 26 weeks after doctors determined it was the only way to keep the babies safe while their mom fought the virus.
The rheumatology consultant at Birmingham City Hospital, in England, started to feel sick in March.
Her babies Sochika Palmer and her brother Osinachi Pascal, both weighing under 2 pounds, were born on April 10. Their mom remained in a coma for 16 days after they were born.
Nurses showed her pictures of her twins when she woke and she didn't believe they were hers.
'They couldn't see their mom for two weeks'
"When they showed me the pictures, they were so tiny, they didn't look like human beings, I couldn't believe they were mine," Dr Uke said, as per BBC News.
She described the mixed emotions at seeing her babies for the first time.
"I was happy that we were all alive, but obviously concerned about their severe prematurity which has its own risks," she said, as per Metro News.
"I had never wanted them to go through this difficult path at the start of their lives. They couldn't see their mom for two weeks, which obviously made me very sad but, importantly, things had progressed well."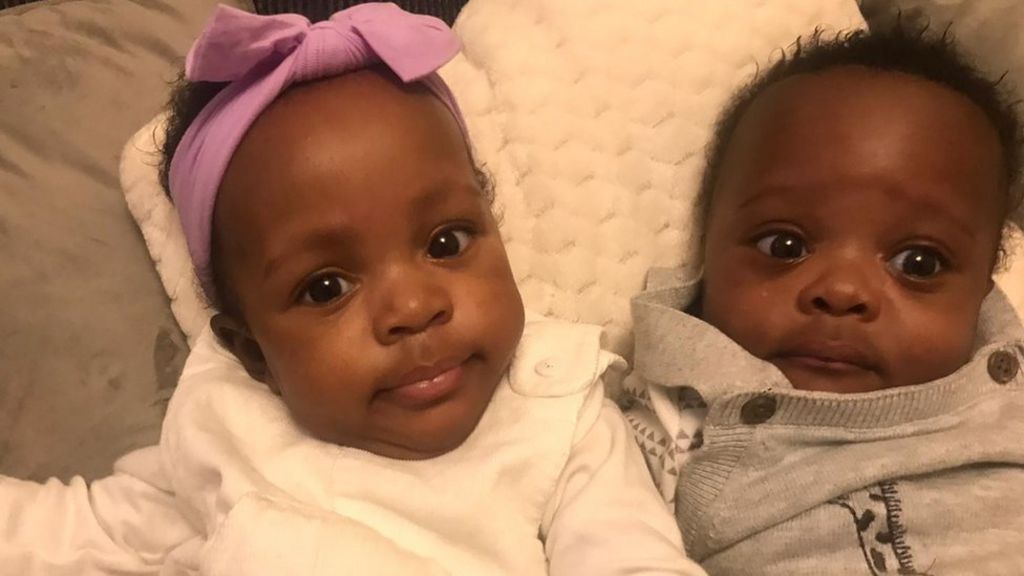 More than a month after Perpetual was first admitted to hospital she was allowed to return home and then after 116 days her twins have now been allowed to return home and are improving every day.
Hospital staff were emotional as they clapped the family out of the doors.
"From birth, Palmer and Pascal were managed professionally, with excellent care. They fought aggressively for their lives and I was very emotional the day their 100 days in NICU was celebrated," the mom and doctor said.
"I remain ever grateful to God almighty for using the amazing NICU team in restoring their lives."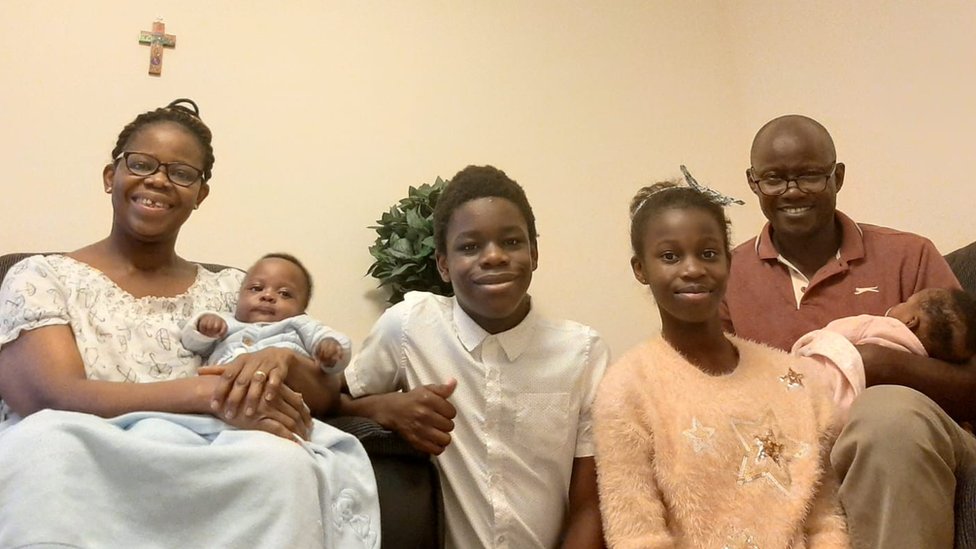 Help us send congratulations and good wishes to Perpetual and her family by sharing this story.