Even from her hospital bed fighting coronavirus Dr Rebecca Shadowen was conscious her medical team was doing all it could to protect the community.
The 62-year-old from Kentucky knew she was risking her life working on the front line but she lived to help and care for others, her family said.
Early on in the pandemic the mother of two was urging people to wear a mask and protect themselves from this virus. Tragically this virus claimed the devoted doctor's life on September 11.
The specialist in infectious diseases and health care epidemiology died aged 62, after four months battling the virus.
At the medical center where she worked in Kentucky she even helped to establish the coronavirus unit knowing full well the risk she was taking to her own health.
"She enjoyed taking care of patients and working in the hospital, and she stayed on doing just that," her husband Dr David Shadowen said as per CNN News.
"She knew that being in health care was a risk but she wanted to do that."
He said his wife lived for working in the field of medicine, taking care of patients and teaching medical students and resident physicians.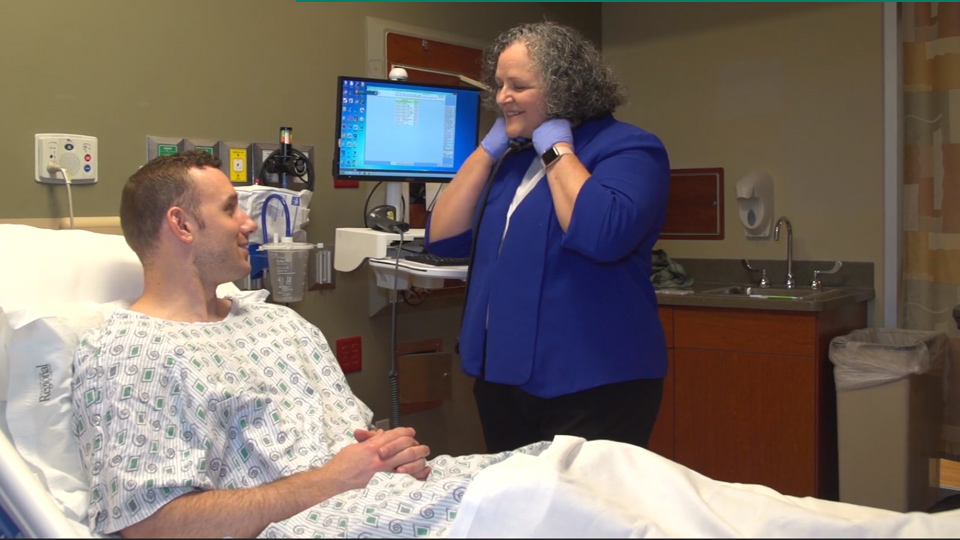 Dr Shadowen's daughter Kathryn said her mom had always put the needs of others before her own.
"Working in infectious disease and willing to put everyone's needs in front of herself, whether it was her patients or us as her kids, she took care of everybody that she could," Kathryn said.
'Wear a mask in her honor'
Even before coronavirus had arrived in Bowling Green, Kentucky, Rebecca was encouraging others to wear masks regularly and stay out of crowds, her family said.
Kentucky Governor Andy Beshear said in a Twitter post that he was heartbroken by the news of her passing.
"Please, follow Dr. Shadowen's advice — wear a mask in her honor," Beshear said in a Twitter post.
Such a loss and tragic reminder of what our medical heroes are risking to save our lives.
Help us to honor this amazing individual and her important message by sharing this story.