Dog the Bounty Hunter might be a real asset in the ongoing hunt for Brian Laundrie, but he says he's not sharing any of his tips with law enforcement.
Dog – real name Duane Chapman – joined the hunt for Laundrie, who is the only person of interest in the murder of Gabby Petito, last weekend.
After just two days, he claimed to have received over 1,000 tips as to Laundrie's possible whereabouts, including one that led him to a campsite where Laundrie and his parents had stayed in early September.
Dog, celebrity bounty hunter and former bail bondsman, then made headlines again yesterday when he claimed he was close to finding Laundrie.
He also told how he's been getting a "crazy" amount of tips in the hunt, but isn't sharing them with law enforcement. His team is reportedly working their way through more than 2,000 calls on his personal hotline.
"I guess we kind of do the same thing but I really don't pay too much attention, like they don't pay too much attention to me," he said in a Thursday interview on Newsmax's "Spicer & Co."
"After 45 years, I don't call the police, they're usually called on me – so I don't know what they're doing.
"I can't call up and say, 'Hey, G-Man, what's going where's your leads?'" he added. "And they don't call me and say, 'Hey, Dog, where's your leads?' – so I have no idea."
He went on to explain how he and law enforcement work differently.
"Now if someone's in a house and they start firing at us then we call Big Brother and they send the SWAT and the dogs and get the guy," he said.
"But I don't check in with the police officers or the government to tell them what I'm doing and again they don't check in with me to tell me what they're doing."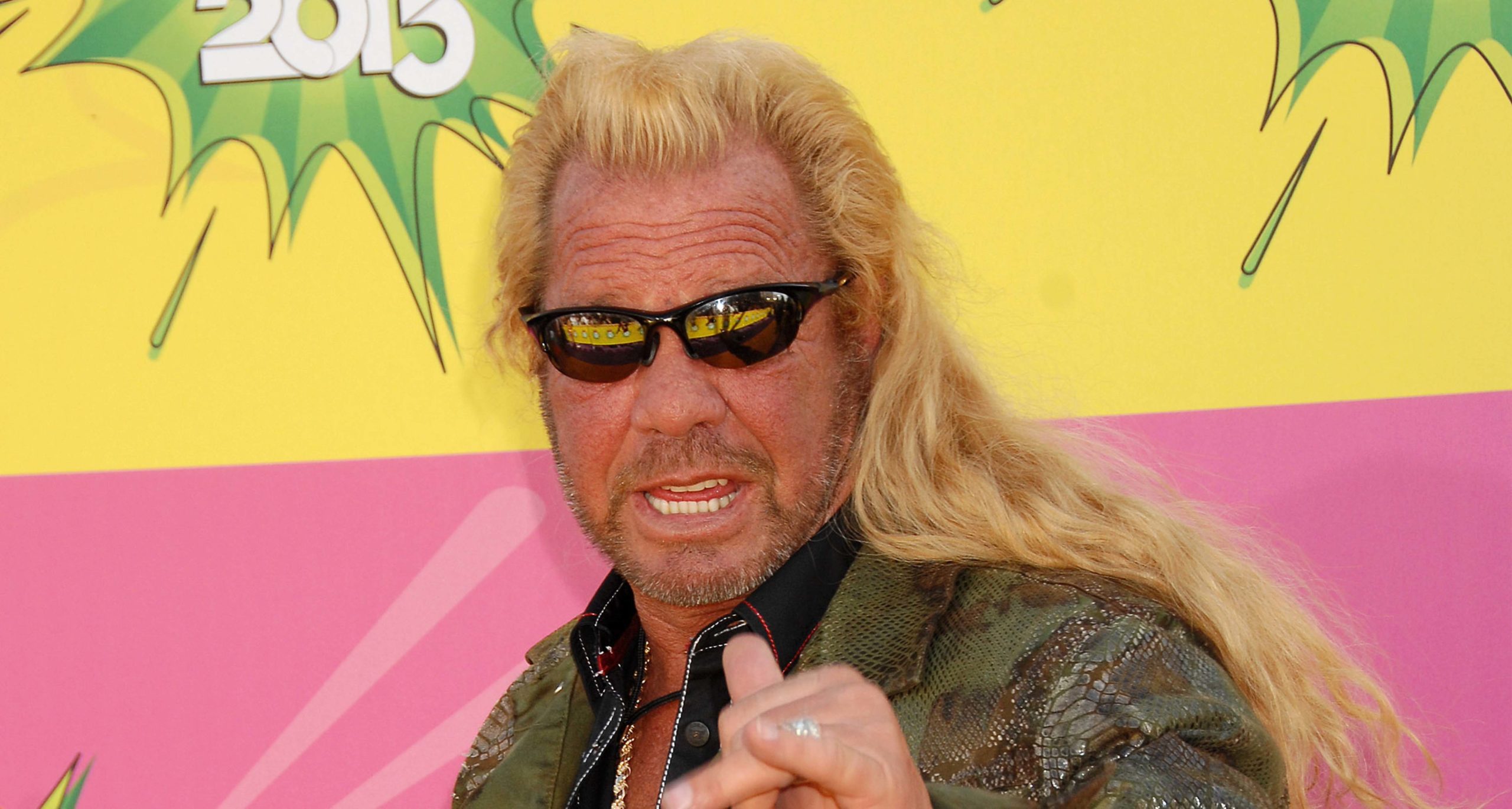 Brian Laundrie remains on the run, having fled from his parents' home in the days leading up to Gabby Petito's remains being found in Grand Teton National Park.
A statement from Dog the Bounty Hunter's team reads: "Dog does not care who brings him in, just that he is apprehended.
Indeed, at this point I'm sure we can all agree that who finds Brian Laundrie doesn't matter so much as he is found, and soon!
All of our thoughts and prayers go out to the family of Gabby Petito at this most terrible of times.
Please, share this article on Facebook if you would like to extend your well wishes and prayers.