With a large portion of us keeping an eye – albeit a wandering one – on our health, it's no surprise that a great many people own/have owned a NutriBullet.
Marketed to be the ideal kitchen accessory, they're designed to be a space saving appliance that's capable of blending pretty much anything you ask it to.
However, though advertized as a must-have for smoothie lovers and the like, there's a dark shadow infringing upon the product's reputation. If you, or anyone you know, owns a NutriBullet, now might be a good time to pay close attention…
It was in late 2017 that one mom filed a lawsuit against NutriBullet, claiming that her device "exploded" when she tried to use it, causing serious burns to her body.
"I went to the emergency room because it was just so much pain, it was burning so much," she said.
She's not the only one either, it turns out. There have been more than two dozen reported cases of a NutriBullet exploding without warning, causing varying degrees of injuries to those in the vicinity.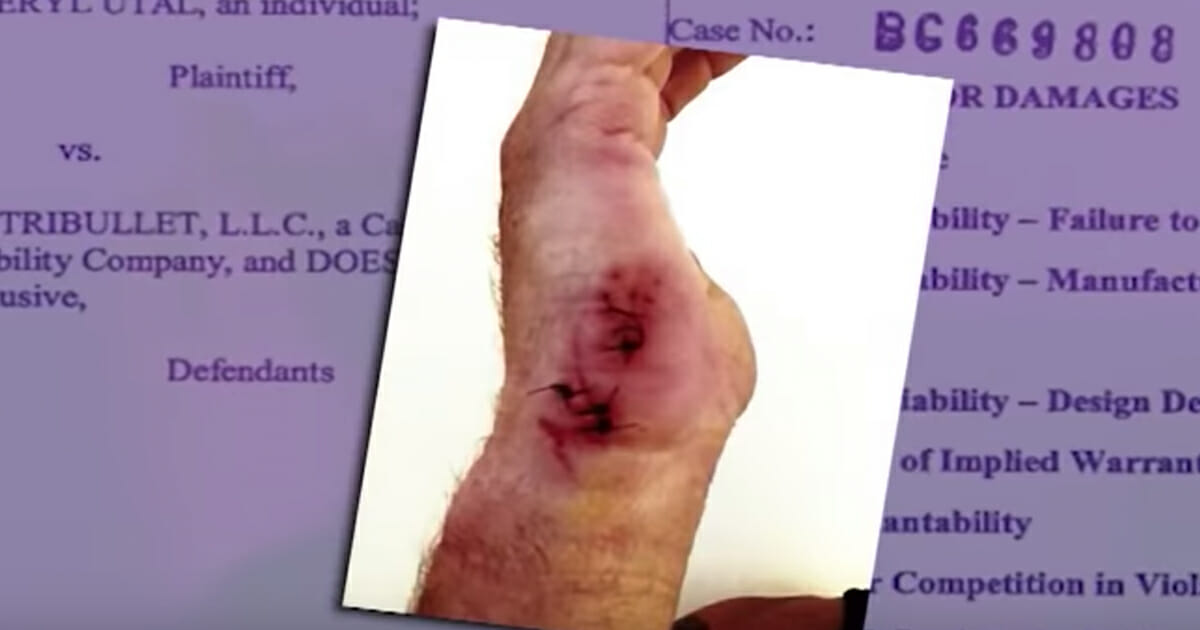 A recent lawsuit says that the canister of the blender can pressurize to the point where an explosion is possible. Furthermore, even if that doesn't occur, there still remain questions over its overall safety.
"The blenders pose a safety risk to users as well as other people — including children — who may be in close proximity to the blender when it explodes," the filing reads.
"Despite its knowledge, NutriBullet fails to warn its consumers that the product may explode posing a serious safety risk to users and any living thing in the proximity of the explosion."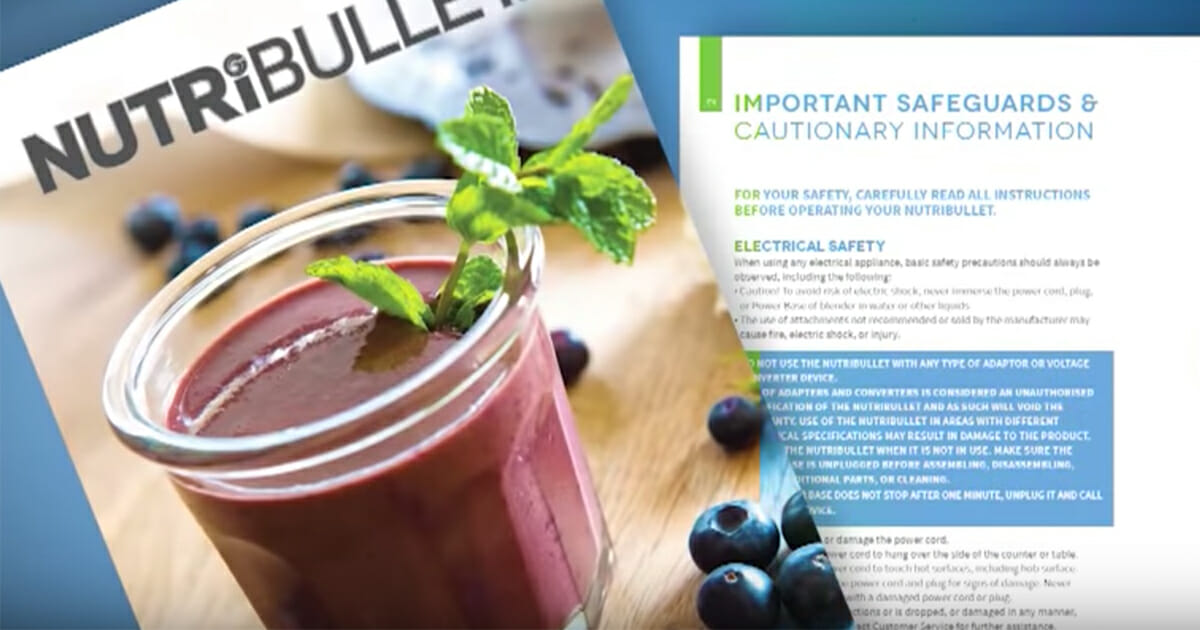 As for NutriBullet themselves, they defended the quality of their products in a statement to CBS MoneyWatch, stating that they were safe so long as the instructions in the manual are followed.
"NutriBullet is dedicated to the safety and satisfaction of its customers. Every day, millions of customers safely use the NutriBullet to blend nutritious smoothies from fruits, vegetables, and nuts," the company claimed.
"NutriBullets are safe and present no issue if used as directed, such as not blending heated foods, or using the blender for longer than necessary to make a smoothie, which is generally less than one minute."
I'm not sure about you, but the reports have certainly opened my eyes to the potential dangers associated with NutriBullet blenders. 
If you, or anyone you know, owns a NutriBullet, SHARE this article and help spread the word.