A Batan Rouge woman out for revenge against her estranged husband set a house on fire while his new girlfriend's children were inside, investigators believe.
According to reports, weighted by a warrant from the Baton Rouge Fire Department, 40-year-old Shannon Blackson had originally been involved in a car wreck with her husband and his new girlfriend on April 2.
Blackson then followed her husband to a hotel after the crash and confronted him. The two vehicles were left at the same auto repair shop – where Blackson's husband works – that same day.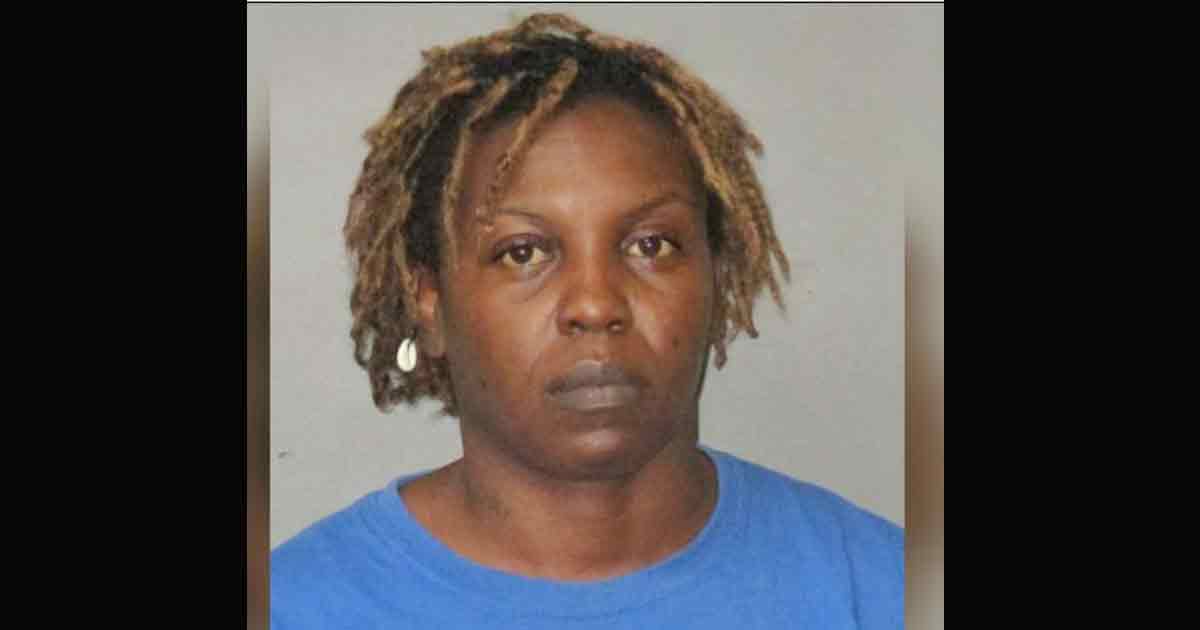 However, Blackson is said to have then borrowed her mother's vehicle, stating that she wanted to 'check up' on her own car.
As per WBRZ, employees at the repair shop returned to work the next morning, but Blackson's car was gone and the vehicle belonging to her husband's new girlfriend had been vandalized.
During the course of that same night, eyewitnesses reported seeing a suspicious vehicle outside the husband's girlfriend's home. Then, at 2 a.m. on April 3, investigators with the fire department say the home was set alight.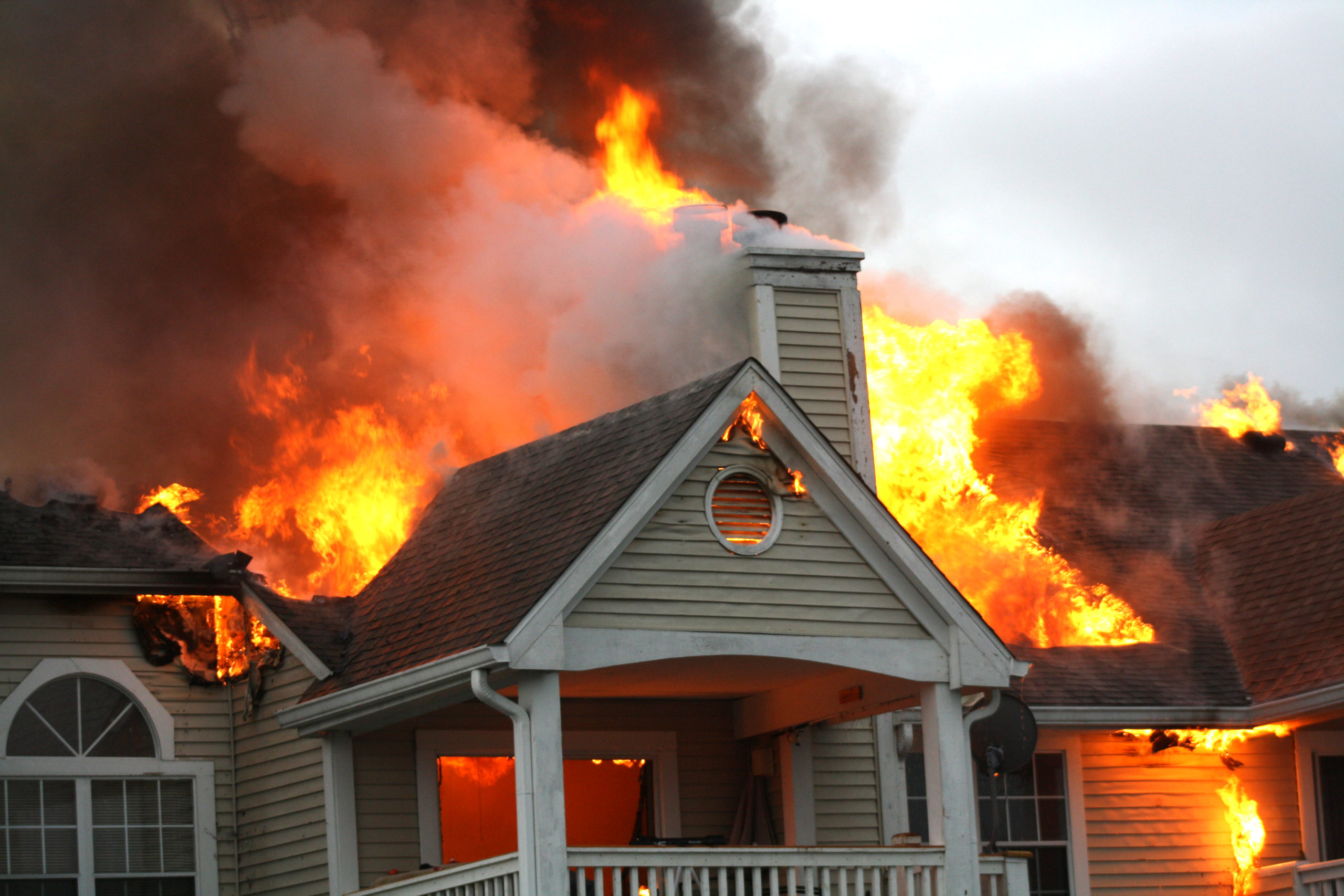 Witness reports detail how something resembling a Molotov cocktail was thrown into the house. The girlfriend's children, aged 3 and 12, were inside the home at the time. Fortunately, they escaped unscathed.
When law enforcement officials spoke with Blackson's husband and his new girlfriend, they said that the 40-year-old had been terrorizing them. Text messages Blackson had sent the pair included her saying: "f*** them kids" and "Dnt play wit me Play wit yo kids (laugh emoji) I'm gon win everytime."
My word, who would ever think to commit such a barbaric act of violence? Least of all when there are kids in the home!
Share this article on Facebook if you hope this woman faces the appropriate justice.