It's been a long and difficult journey for one family whose son has been battling sickle cell since he was a baby.
Those with sickle cell have a shortage of red blood cells which can block blood flow causing pain, infections and fatigue.
Jackson Walker, from Detroit, has not had the normal life a healthy 11-year-old would enjoy.
"We have been going in and out of the hospital with him," Jackson's mom Esther told News 4 Detroit. "A day after his fifth birthday, he had his spleen removed."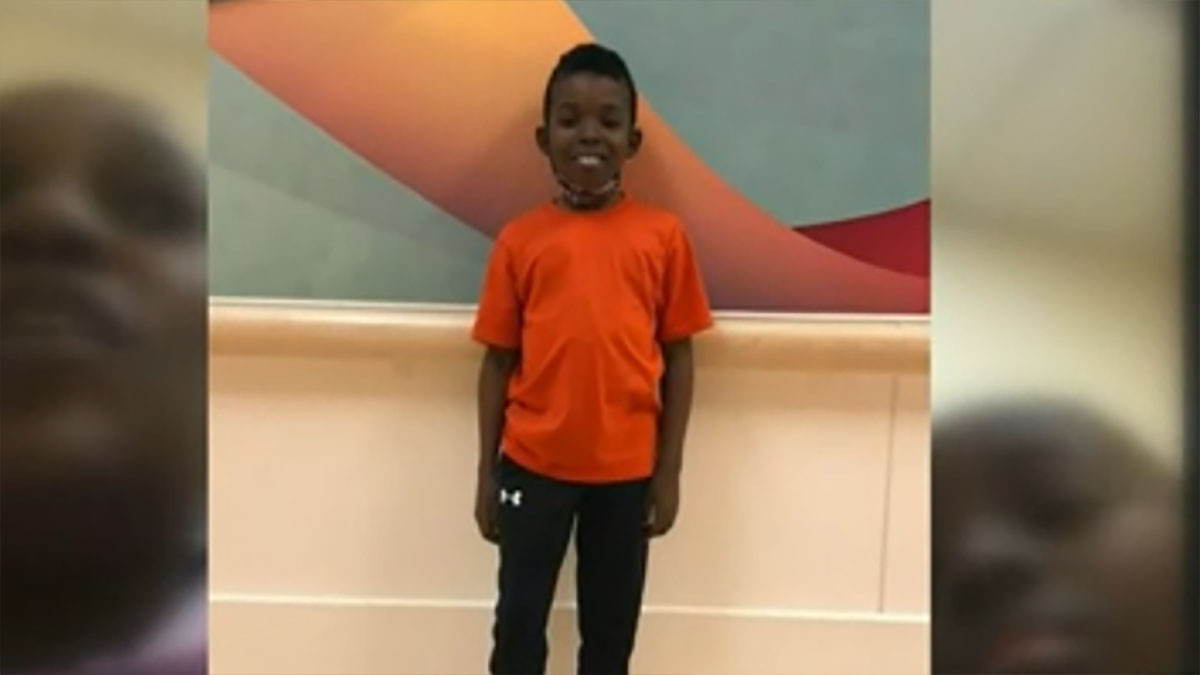 The family have endured more ups and downs than most would in a lifetime but finally have something to celebrate and a happy future.
Jackson was able to get the bone marrow transplant he needed to be cured of sickle cell.
His mom said: "My husband James Walker was the donor. He'll be the donor for my other son, as well. He set himself a goal of four and half weeks to be discharged, and he actually got discharged on his four and half weeks."
Jackson said his whole life changed the day he got the transplant.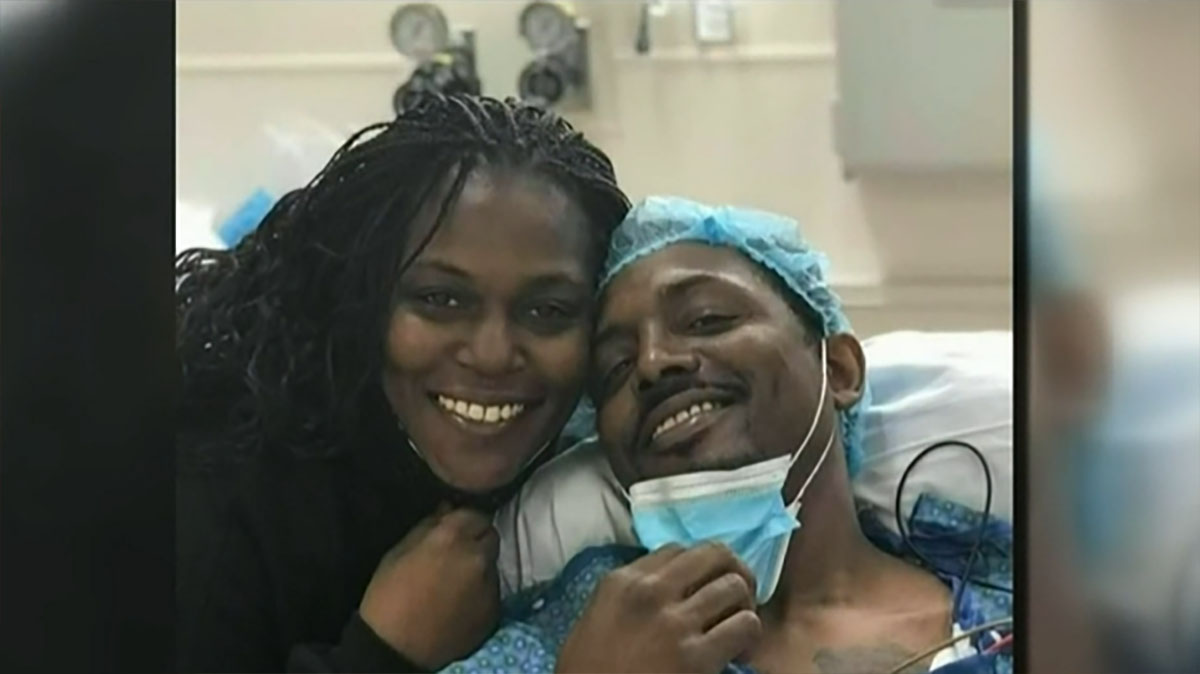 "I was just trying to get rid of this sickle cell and I was tired of it, I didn't want it anymore," he added. "I feel like I accomplished something and I was able to get rid of this. I feel great."
Sadly their journey is still proving to be a difficult one after both parents lost their job due to the coronavirus pandemic and have mounting medical bills to deal with.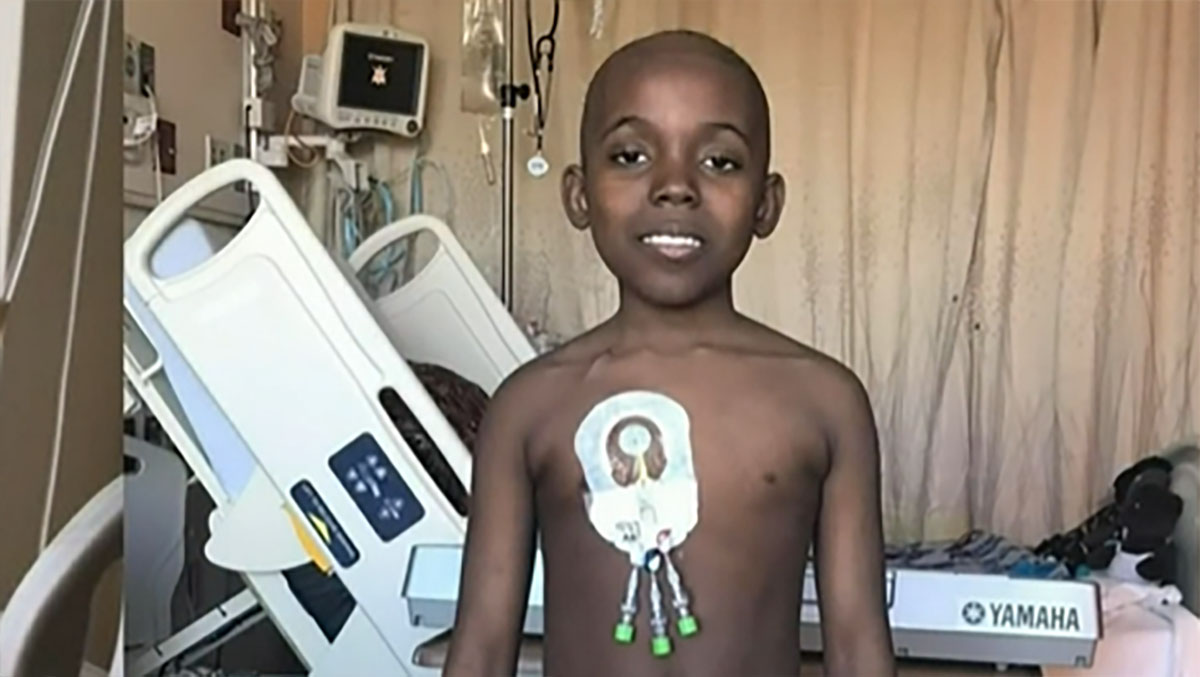 "We told (our children) that Christmas this year was cancelled," Esther said. "We don't have the money, so we have to wait. They understand what we all have going on in our lives."
A GoFundMe has been set up to help the family get through tough times and remain optimistic that everything "will be OK."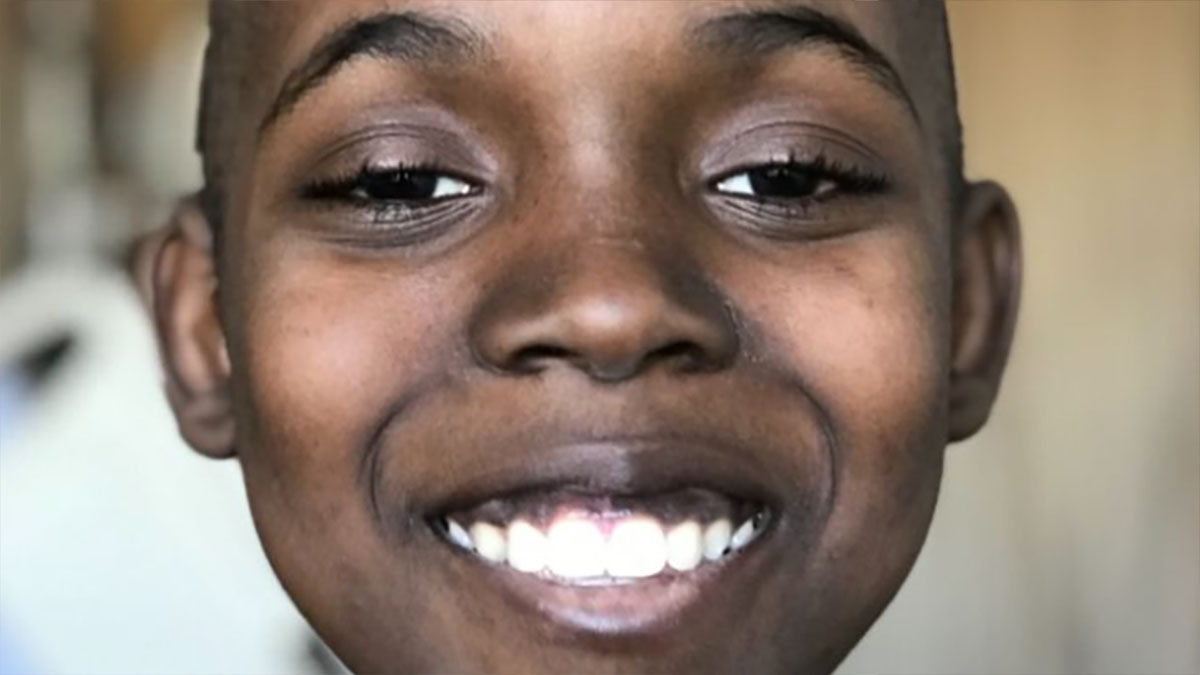 I'm so happy Jackson got the operation he needed. This family should be celebrating and looking forward to a happy holiday but sadly now have financial woes to face.
Sending you all good wishes for a new year filled with fortune Walker family! Please share to show your support for this struggling family.