Four members of the same family were allegedly slaughtered by a juvenile in their own home in West Virginia on Sunday morning, as per shocking reports.
The two parents are said by a neighbor to have been found shot in bed, while at least one of the children was discovered lying "in a puddle of blood" in the hallway.
The victims have now been identified by the Kanawha County Sheriff's Office as 37-year-old Dale Long and his wife Risa Mae Saunders, 39, as well as two of their children, Gage Ripley, 12, and Jameson Long, 3.
In a release concerning the massacre at the weekend, the sheriff's office said "each victim appears to have been shot," and that the act "does not appear to be a random crime."
Another member of the family, said to be a teenage boy, was elsewhere at the time of the shootings, and was later found to be safe.
On Monday, a 16-year-old boy was charged with the murders. He has not been identified due to his age.
Nathan Gandee, a neighbor of the victims, helped to raise the alarm after one of the Longs' relatives performed a wellness check at their residence and found the bodies.
As per reports, Gandee explained: "He said, 'Well they are all dead … they are all dead in there.'
"He said that the parents were in bed. The father still had a CPAP on." (A CPAP is a machine to help with sleep apnea).
"The child was laying in the hallway in just a puddle of blood."
Gandee continued: "To lose two children that age, it's just horrible. I'm speechless.
"I just think about the kids and how they had so much life ahead of them and it's taken away."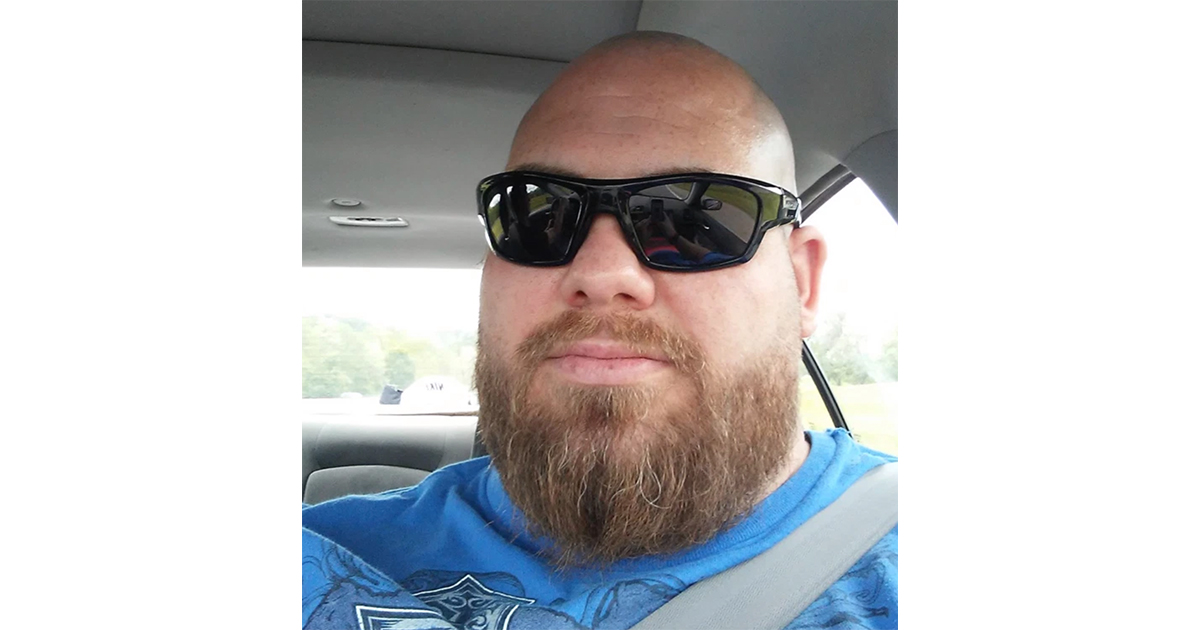 Indeed, this is a crime that has shocked an entire community. Such a needless loss of life is enough to leave me in tears.
Share this article to pay your respects to the fallen, and to send love and prayers where they're needed.