Donald Trump may be forced to pay almost $17,000 to two Georgia counties after the former president's many claims regarding voter fraud in the 2020 presidential election.
The very foundation of American democracy was shaken when Trump began his campaign of falsehoods and excuses in the wake of losing the election to Joe Biden.
Allegations of voter fraud and a 'stolen' election were rampant, culminating in the ugly scenes that saw the Capitol Building stormed on January 6. Eventually Trump was forced to tone down his accusations prior to his successor's inauguration, but by that point the damage had already been done.
And yet despite Trump having convinced a good many people that Biden and the Democrats only achieved victory in the election via fraud, no evidence was ever put forward to support the claims.
Moreover, every court case the outgoing POTUS launched to challenge the results of the election was thrown out.
Time. Energy. Money. All were arguably wasted, and now certain bodies are looking for compensation.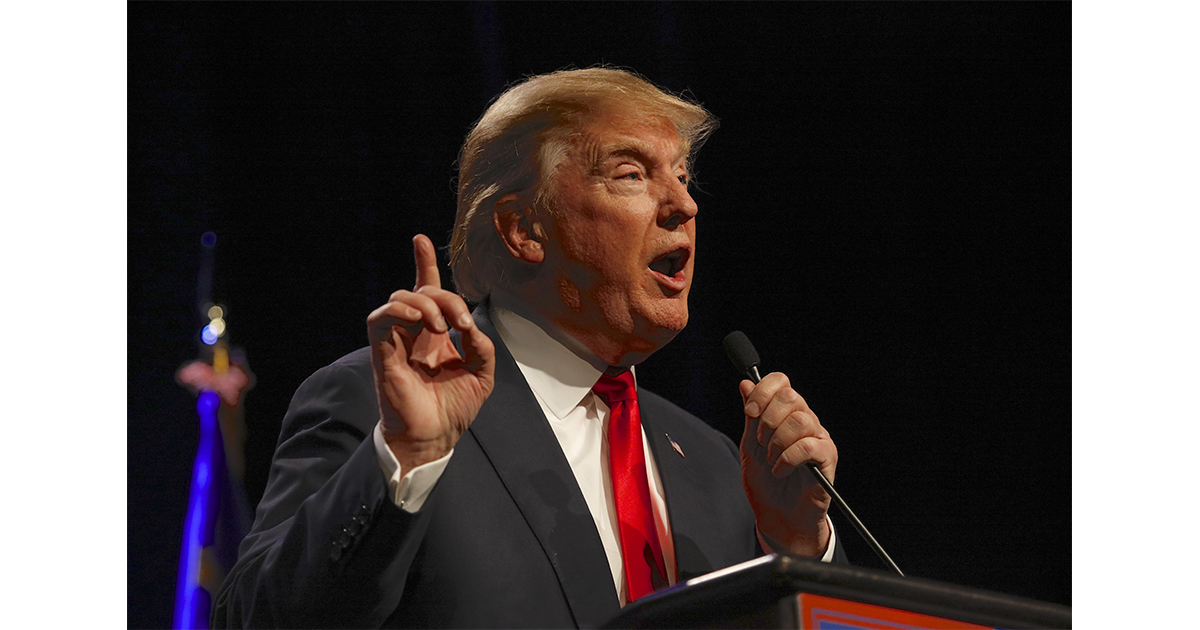 As per reports, two Georgia counties, DeKalb County and Cobb County, are looking recoup almost a combined $17,000 from a lawsuit filed by Trump and Georgia Republican Party Chairman David Shafer. DeKalb supposedly wants $6,015 in legal fees, Cobb County $10,875.
Said lawsuit was filed in December against the Georgia State Election Board, the secretary of state and 15 county election supervisors. It alleged that Georgia's count for the 2020 election had been fraudulent.
As per CNN, DeKalb County argued that Trump and Shafer "continued to pursue this litigation after the election contest became moot, all without legal justification."
Cobb County's challenge, meanwhile, was filed by attorney Daniel White, and stated:
"Given the number of failed lawsuits filed by the former President and his campaign, Petitioners apparently believed that they could file their baseless and legally deficient actions with impunity, with no regard for the costs extracted from the taxpayers' coffers or the consequences to the democratic foundations of our country."
Speaking to CNN, White said that other Georgia counties are also considering such motions against Trump, though to date DeKalb County and Cobb are the only two to have formally moved.
Back in January, a phone call was leaked wherein Trump asked Georgia Secretary of State Brad Raffensperger to find him 11,780 votes. He claimed that the state's count was off by "hundreds of thousands of votes".
What do you think to Donald Trump's behavior in the wake of the 2020 election? Do you think he should be able to run again for president in 2024? Let us know in the comments box.
Meanwhile, share this article on Facebook if you think Trump was a good president for the United States.