Bullying affects people of all ages — though perhaps most prominently students, who have to face the problem every day.
Even though school hallways should be safe and there should be zero tolerance toward bullying, Henry Sembdner's story from 2017 is tragic proof that we need to do more about bullying.
It was an ordinary day at Kenyon Woods Middle School in the small American city of South Elgin, Illinois.
Twelve-year-old Henry Sembdner was walking down the hall when he suddenly bumped into another student.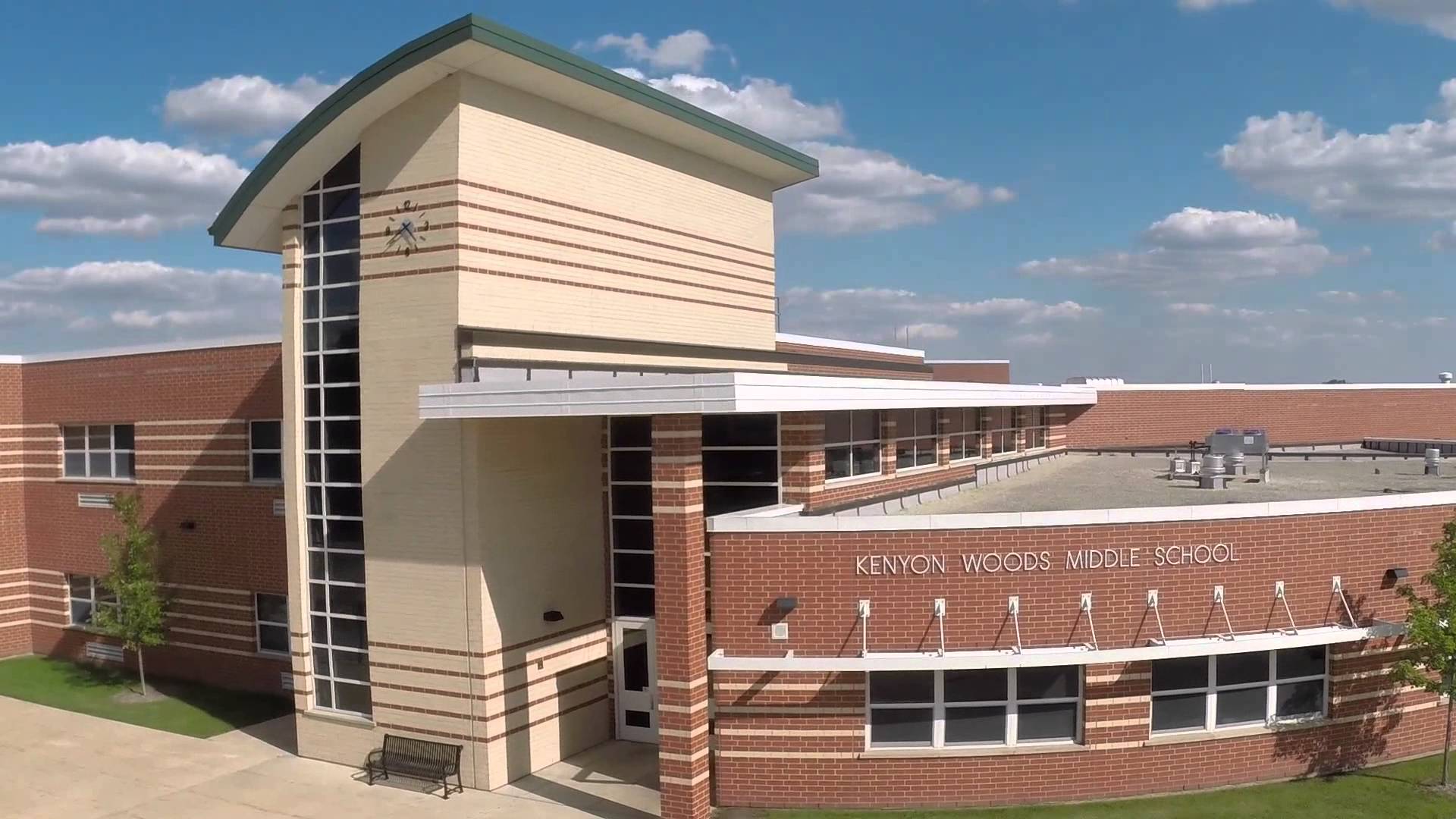 It was an accident, of course, but instead of shaking it off and moving on, the other student became furious and violently threw Henry to the floor.
Henry was beaten so badly that his face was fractured in multiple places and his brain started bleeding.
He was rushed to the Advocate Lutheran General Hospital and the intensive care.
To protect Henry's brain from further damage, the boy's doctors put him in a medically induced coma.
It's impossible to imagine how Henry's family and friends must have felt while they watched over him in the hospital.
What a tragedy!
"Seeing him the hospital, all of those pictures. It's just so sad. It's horrible," one of Henry's best friends told ABC News.
Fortunately, a whole community rallied behind Henry and his family.
The boy's classmates wrote cards and sent him messages under the hash tag #HenryStrong.
Knowing that Henry is a baseball lover and Chicago Cubs fan, they wore Cubs' jerseys to honor their friend.
The news of the event even reached Cubs player Anthony Rizzo, who declared his support for Henry — and invited him to batting practice and a game when he woke up.
Henry's family was moved by all the support.
"I'm sure it shows him there are people that care. I think it's amazing to see how many people can come together for just one person," Henry's mom, Karen, told ABC News.
Meanwhile, Henry showed signs of progress every day.
Then finally… he woke up from his coma.
On her blog, Henry's mom, Karen, wrote about the recovery process.
"Over the next couple days we will be scheduling follow up visits with 10 different doctors and rest. We are hopeful that we will not have any backslides," she wrote.
And with his breathing tube removed, Henry soon uttered his first words… which sounded a lot like "I'm hungry!"
Perhaps it wasn't the most unexpected thing for the mother of 12-year-old boy to hear, but for this mom and at this moment, it was was beautiful.
And she knew that she could never take her beloved son's voice for granted again.
Henry was brought home and recovered according to his mom, Karen Sembdner. Also, two GoFundMepages were set up to help the Sembdner family with medical costs.
Update on Henry Sembdner case
A 14-year-old teenage student was later charged with felony aggravated battery and two counts of misdemeanor battery.
He pleaded guilty to battery in July 2017 and was sentenced in juvenile court to 12 months of probation. The boy was ordered to complete 100 hours of community service, according to Daily Herald.
He also had to write an apology letter to Henry.
Last year, the family of Henry Sembdner received $1.5 million as part of a settlement agreement with the school district, according to Daily Herald.
The $1.5 million will be put into an account that Henry are not able to access until he is 18.
"The parties mutually understand and agree that this agreement does not constitute any admission of fault, responsibility or liability on the part of the board," a document in the agreement stated.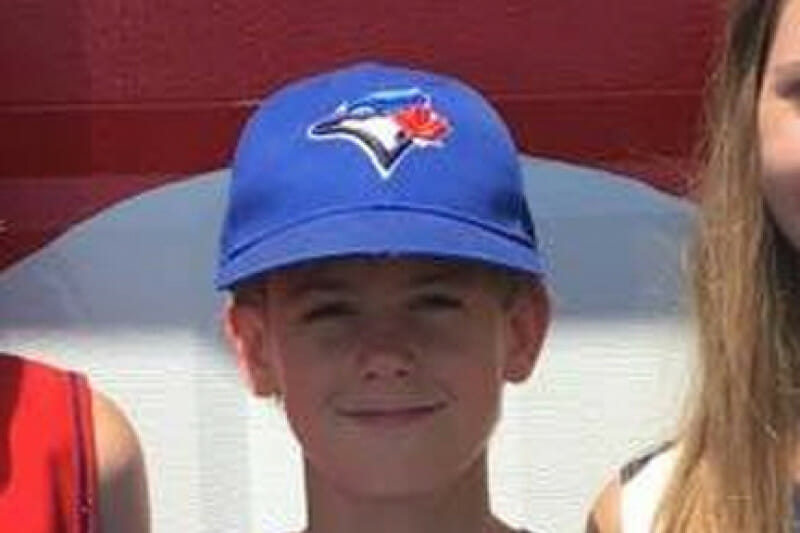 We're so glad that Henry woke up again — but at the same time, this should never have happened.If you are a victim of bullying or know someone who is – get help. There are people out there who care.
Let's all share this story and let the world know that bullying must end immediately!