Barbara Bush succumbed to failing health last week, leaving behind a legacy few could ever hope to match.
Love her or hate her, the former First Lady of America accomplished a lot in her 92 years, before passing away surrounded by those she loved just one day after refusing to continue with medical care.
As a mother of six children, Barbara was known first and foremost for treating others with compassion and kindness. Which is why it's no wonder her granddaughter, Jenna, has shared a number of heartwarming stories in the wake of her death…
While son and former president George W. Bush told the media that his mother remained "pretty funny to the end", granddaughter Jenna Bush instead penned a letter celebrating Barbara's life.
In it, she refers to her "ganny" as being one of the greats, and said that the family didn't mind sharing her with the world.
"When we lost you, we lost one of the greats. You're this family's rock, the glue that held us together," Jenna said.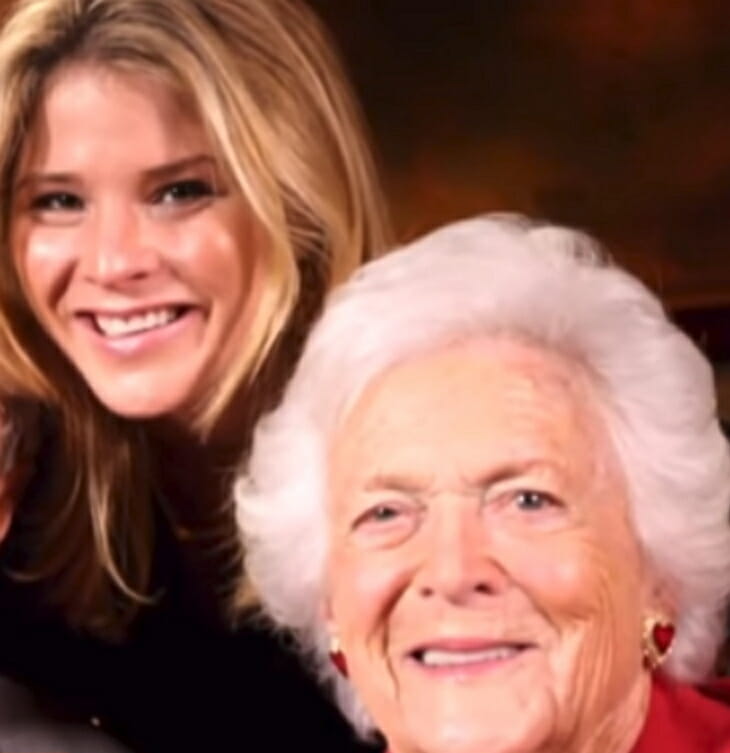 She also vowed to pass Barbara and George's famous love letters down to her own daughters in the hopes of teaching them what true love really looks like.
Jenna took time to reflect upon summers spent with family at Kennebunk, and truly reinforced just how much every member of the Bush family looked upon their matriarch with the most respectful love.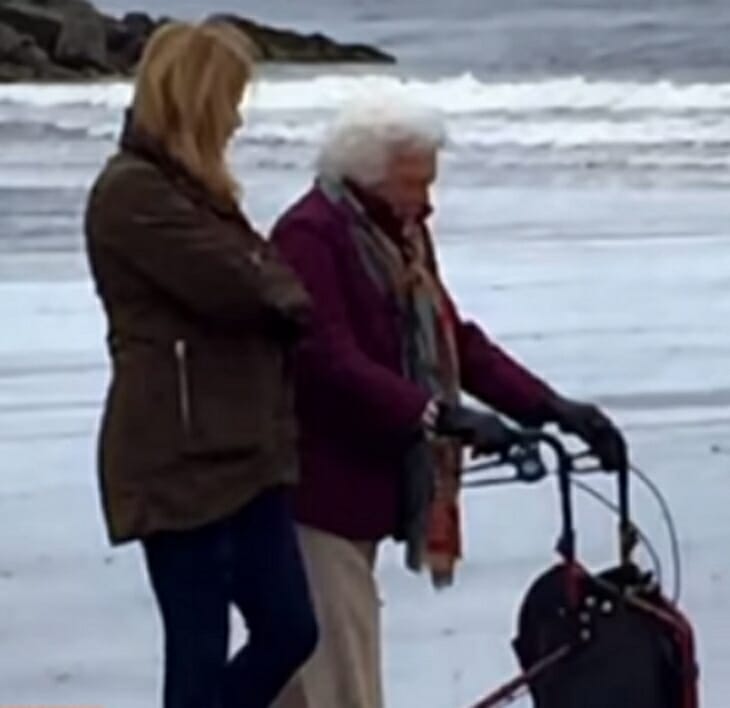 Before her death, Barbara was the only woman in the world to be both wife and mother to two different presidents. Just a day prior to her passing, the Bush family confirmed that she was foregoing the continuation of medical care in favour of being comfortable at home.
Hear Jenna's heartwarming words for her "ganny" in the video below. You might want to grab a tissue*