President-Elect Joe Biden made an emotional plea on national television calling on Trump to "demand an end to this siege."
There are conflicting views as to whether President Trump incited the scenes which emerged on Wednesday, January 7, leaving four people dead. While Trump told protesters to go home peacefully, he did not appear to condemn the violence.
Thousands of rioters had gathered at the National Mall, in Washington DC, to protest the election results. At a campaign-style rally organized by Women for America First, protesters broke through police lines after Trump told them to go to the Capitol.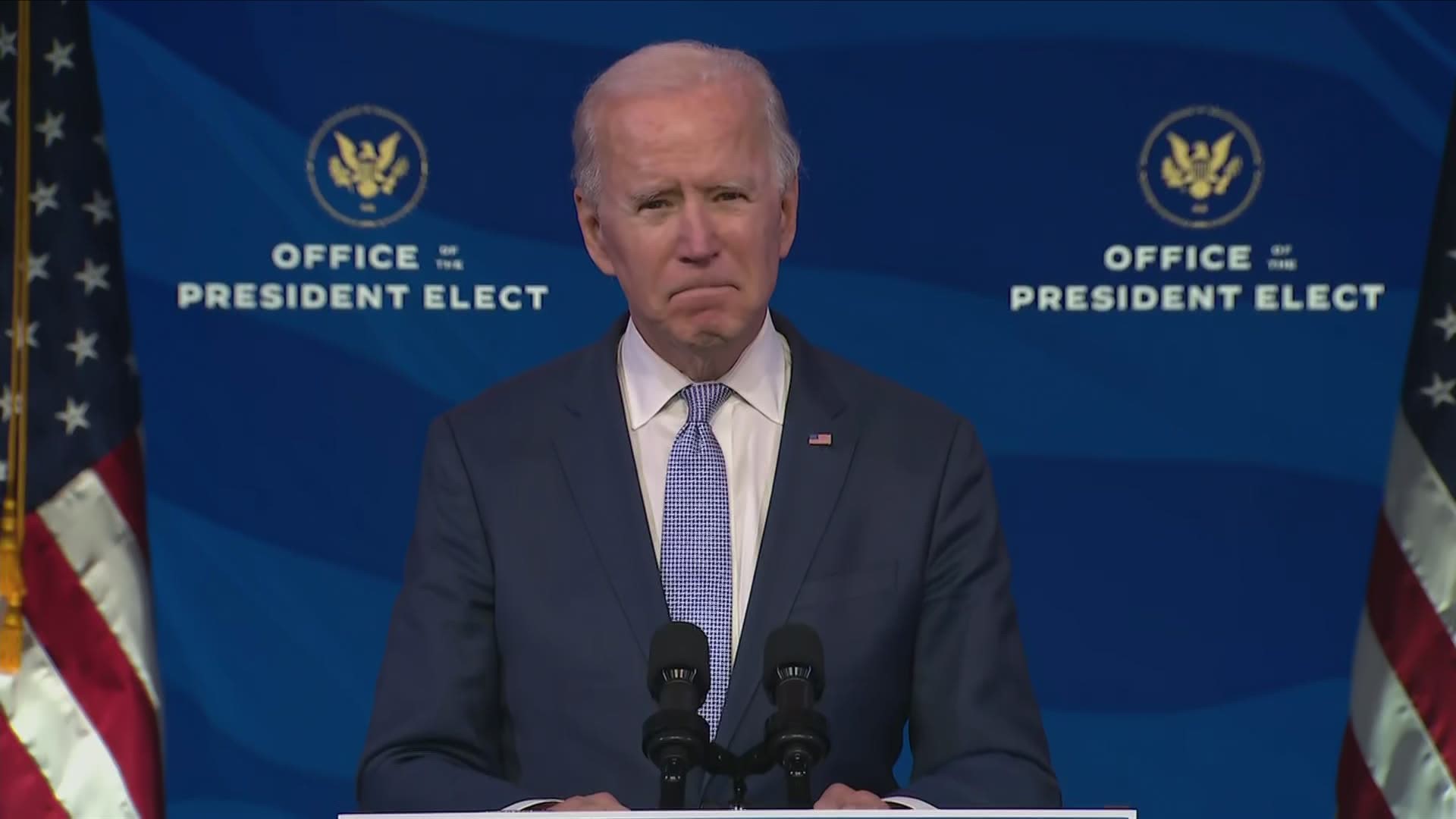 Biden described the scenes that unfolded on Wednesday as an "insurrection" and not a protest.
"At this hour, our democracy is under unprecedented assault, unlike anything we've seen in modern times," he said.
Speaking from Wilmington, Delaware, Biden added that this is an "assault on the rule of law" taking place in Washington, a "citadel of liberty".
D.C. Police Chief Robert Contee confirmed four people had died during the violence: a woman who was shot by the U.S. Capitol Police, as well as three others – two men and one woman – who died in "separate medical emergencies."
He also said more than 50 people had been arrested, as reported by USA Today.
Biden continued: "The scenes of chaos at the Capitol do not reflect a true America, do not represent who we are. What we're seeing is a small number of extremists dedicated to lawlessness."
Biden, staring into the camera, then addressed Trump directly saying: "I call on President Trump to go on national television now, to fulfil his oath and defend the constitution and demand an end to this siege. It's not a protest; it's insurrection. The world is watching."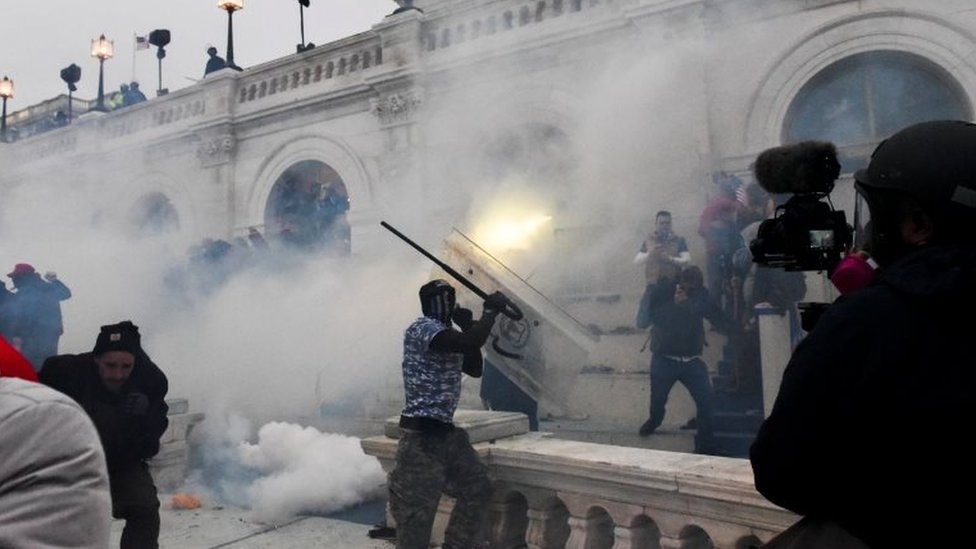 Trump shared a pre-recorded video message, again claiming the election was "fraudulent," calling for people to "go home", and telling the protesters "We love you, you're very special… but go home and go home in peace."
Trump has since been blocked from almost all his social media platforms.
In a tweet earlier in December, President Trump foreshadowed a "wild" protest in the District on January 6 – the day Congress formally counts the electoral college votes, as reported by the Washington Post.
The ripple effect of yesterday's chaotic scenes is being felt around the world right now.
I hope justice is served against those who carried out the violence yesterday and I hope there is a peaceful transition of power.
Please share if you agree.