Some people might say loyalty is going out of fashion, but there's still a lot to be said for working with the same employer for a good number of years.
Russell O'Grady, 50, has Down's syndrome, but made headlines this week after stepping down from a post at McDonald's that he's held for 30 years.
According to reports, O'Grady has worked for the same restaurant for three decades, having initially been employed as a fresh-faced 18-year-old.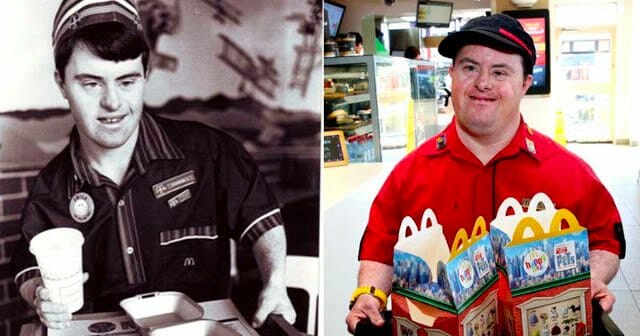 The New Zealand Herald says that the 50-year-old was hired back in 1986 as part of a government initiative to help people with intellectual disabilities find a job.
That's right, for thirty years O'Grady has been greeting and serving people, as well as cleaning trays and sweeping the floor.
McDonald's supervisor Courtney Purcell said: "We've got regular customers who come in to see Russell on Thursday and Friday, and the staff look after him, so we're going to miss him."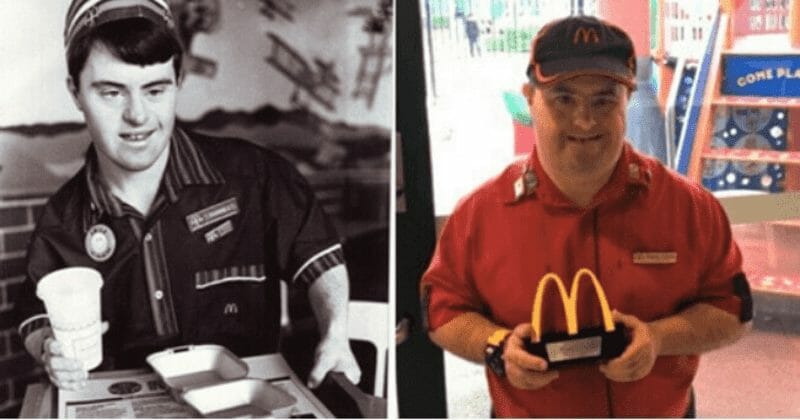 O'Grady's proud father, meanwhile, told the Daily Mail that his son has become something of a local celebrity.
"People stop him on the street and shake his hand. He's very affectionate, dearly loved and appreciated, to such an extent that we just don't believe it," he said.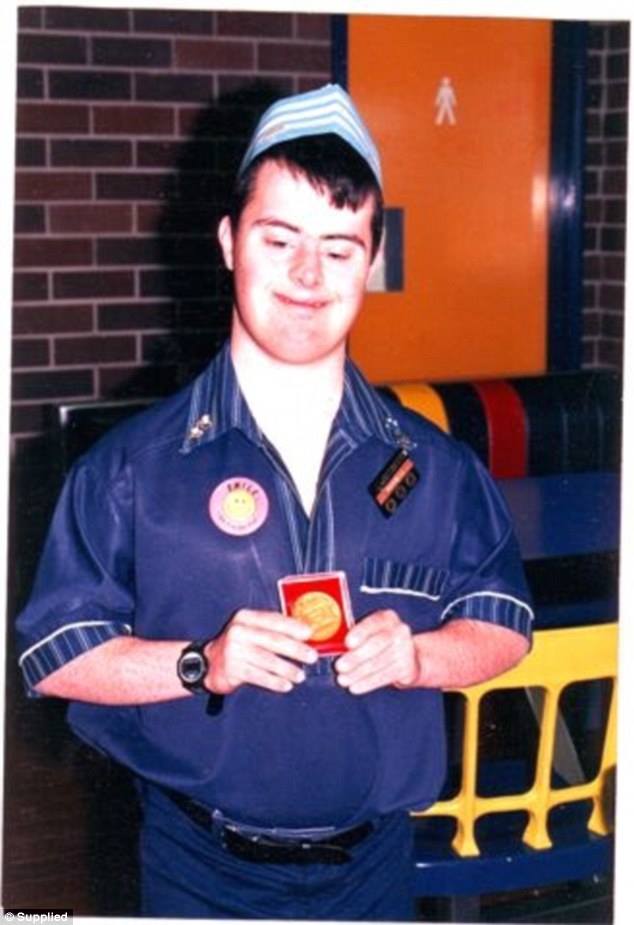 "Somebody said to him 'are you handicapped?' and his answer was: 'I used to be when I went to school, but now I work at McDonald's.'"
When Russel was asked about his post-retirement future, he said that since he's going to have plenty time on his hands, he'll spend a lot time on bowling, since he's a big fan of the sport. Not bad, right?
Here's to you, Russell! We wish you all the very best in the future.
If you think loyalty is still an important quality in life, share this article to show your support.