Meghan Markle and Prince Harry captured the attention of the entire world when they tied the knot at St. George's Chapel, Windsor on May 19, 2018.
American actress Markle appears to have taken to her duties as a royal extremely well, with her and her new husband set to undertake their first royal tour next month.
However, new claims from royal writer Lady Colin Campbell – as per FoxNews – state that the 37-year-old's political views are driving a wedge between herself and Harry's friends.
Lady Colin is said to have told the Daily Beast: "Her politics are an issue. She is ultraliberal and that trendy-lefty stuff does not go down well with some of Harry's friends."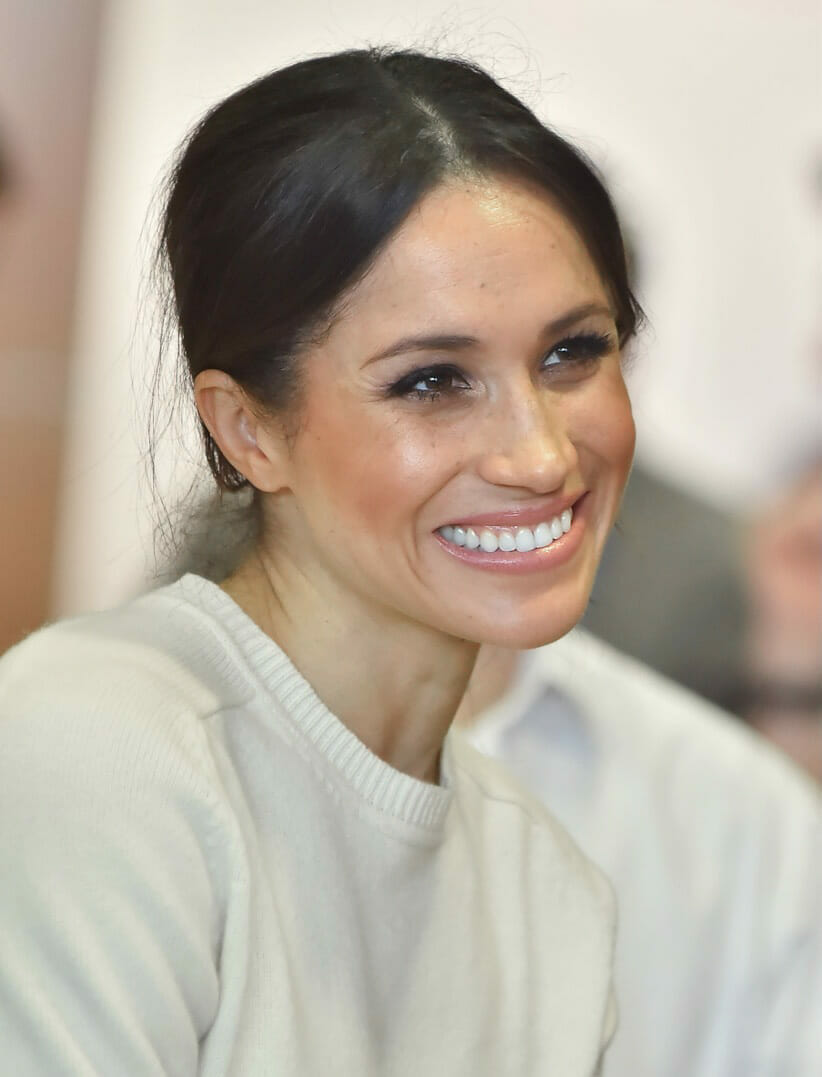 "He has introduced her to them all at parties and weddings and private dinners, but she is very anti a lot of the things that their world functions upon, such as shooting."
What's more, Meghan's views appear to be impacting upon Harry's own. The prince skipped the traditional Boxing Day shoot in 2017, as well as missing the Balmoral Castle grouse hunting. He'd taken part in both since a boy, and so the change is being put down to a shift behind closed doors by some.
Of course, Meghan's political views – which royals are reportedly forbidden from publicly expressing – have been the subject of gossip before. In July, during a visit to Ireland, Meghan is said to have broken protocol after a senator made claims that she expressed support for the country's referendum on legalizing abortion.
Meanwhile, only last week did Meghan's half-sister, Samantha Markle, accuse the Duchess of Sussex of having "fake waves and smiles".
All this said, as previously stated, it looks like her and Prince Harry have a lot to look forward to. Speculation continues to rage regarding when the newly-weds might announce their first pregnancy.
Reports are recently as last week centered around a supposed baby bump that Meghan was sporting, and so there may be cause for celebration before too long.
No matter the finer details of their union, we're still so happy that Meghan Markle and Prince Harry are married and happy! 
If you love the royal family, share this article!